Location
Blackstone Grill
15 Union Street
Boston, MA 02108
Description
"I love games that turn people against each other."
We're happy to announce that we'll be hosting our first Parks and Recreation themed trivia night.
Pawnee is coming to Boston. Based on the iconic television series. Grab a team of 2 - 4 and prepare to drop some serious Parks and Rec knowledge.
Catch up on all 7 seasons now on Netflix or pull out your DVD set.
Registration is $32 per TEAM. So if you have a team of 4, you would split $8.00 between your friends.
There will be prizes and giveaways
"When I walked in this morning I saw that the flag was at half mast, I thought, 'All right, another bureaucrat ate it!' And then I saw it was Lil' Sebastian. Half-mast is too high. Show some damn respect."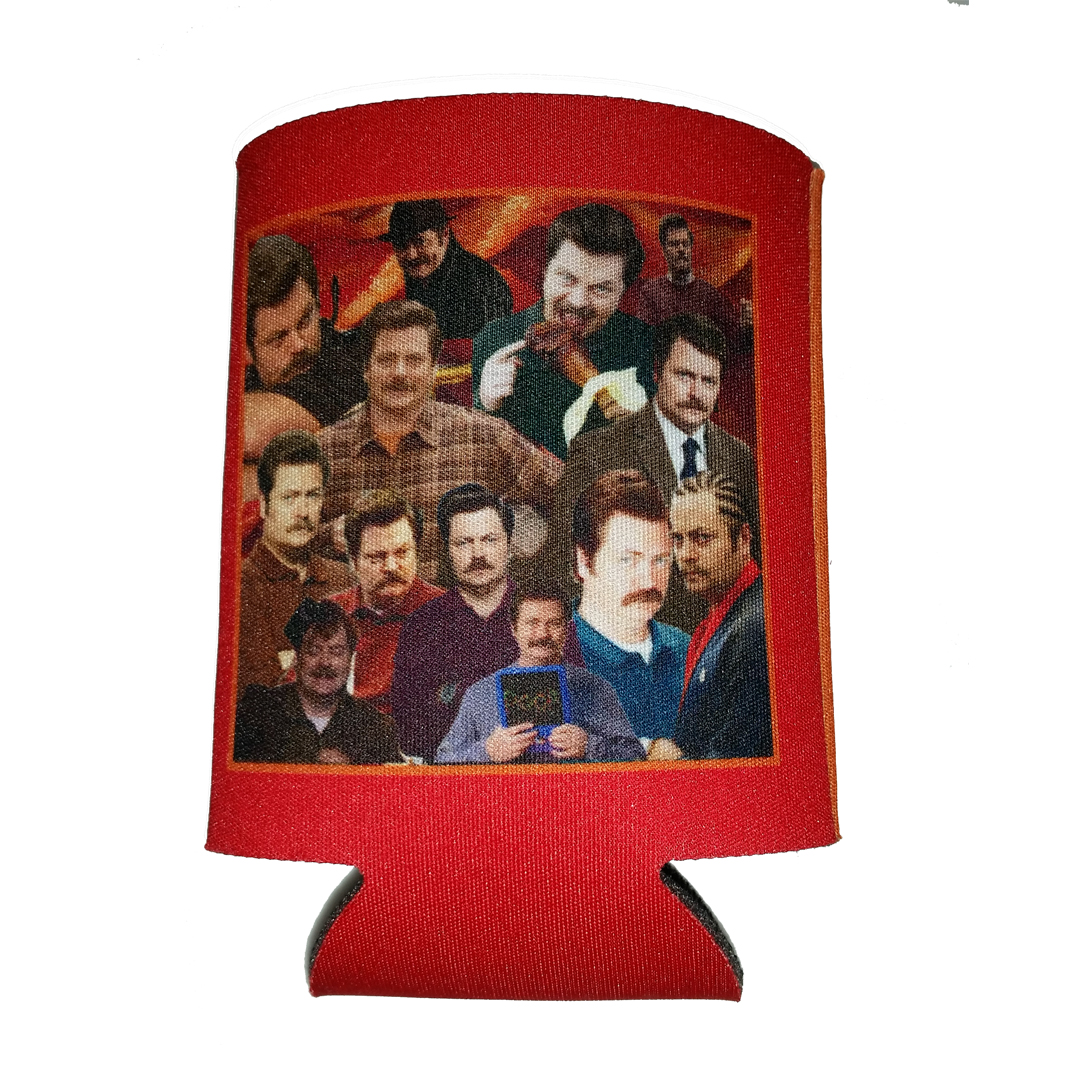 L'il Sebastian commemorative plate
Koozie
Prizes for 1st and 2nd place
"I don't care about that prize. But I'm gonna win because I want his happiness to go away."