Description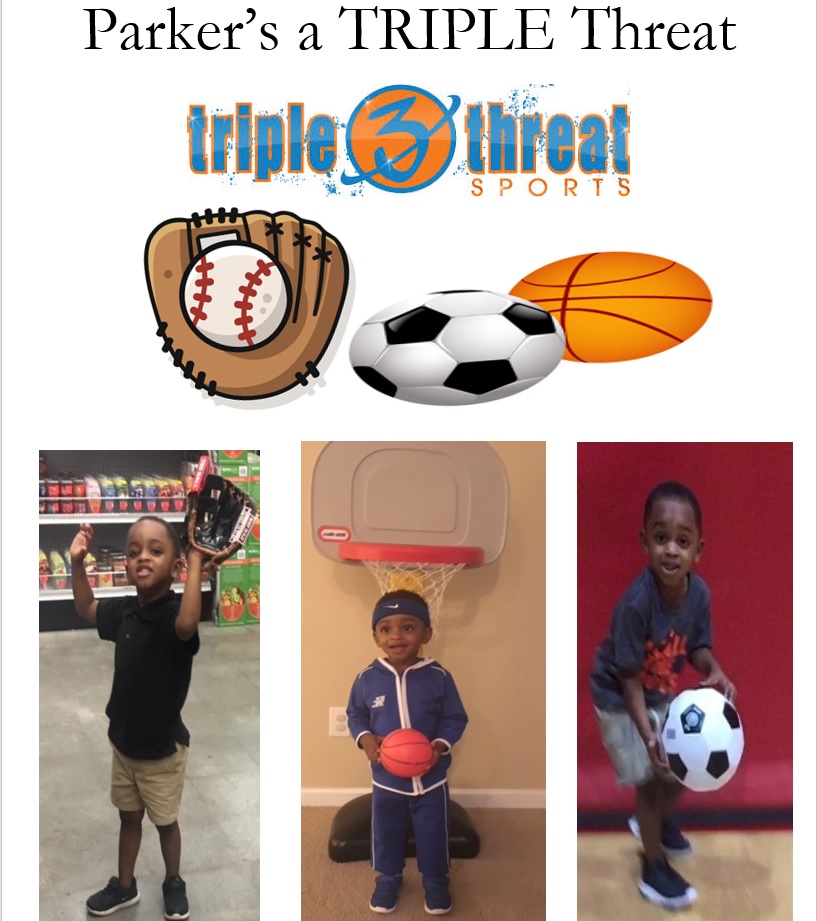 Join us as we celebrate Parker's 3rd Birthday, Saturday, November 3, 2018!
It's a 3 Sports Themed Birthday Party, so come dressed in your favorite sports gear between Basketball, Soccer & Baseball; We need cheerleaders too!
If you know Parker, you know that LOVE is written all over him! To show his love, we will be feeding a family for Thanksgiving from the Boys & Girls Club! If you or your child wants to take part in this endeavor, please bring a canned food to add to the other fixings. We will supply the turkey/ham! There will be a basket at the entrance of the gymnasium for you to place your canned food(s) in.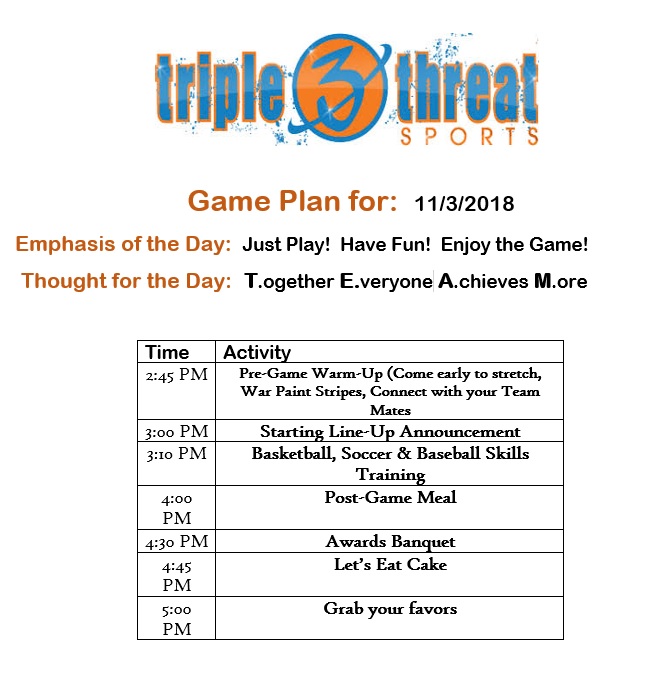 Your presence on this day is more than enough! However, if you so desire to bring a gift, we ever so kindly ask that you do so in either 1 of 2 ways! You can purchase him a gift or you can give money to go towards Parker's savings fund that is set up through Edward Jones that he will be able to take responsible advantage of when he turns 18!
Whatever option you choose, Parker will be forever grateful!
Now, Enough of that!!!