Event Information
Location
PARISOMA
169 11th St
San Francisco, CA 94103
Description
Every interface uses data in some way, whether to personalize the content or to create visualizations of large data sets. The growing complexity of our data and the tools needed to manage it means successful designs cannot be created singlehandedly: we need to collaborate, but how? The historical division between developers and designers won't cut it; designers need to code, and developers need to design. With traditional roles out the window, we need new processes. How can we ensure we get a successful design every time? In this 2-hour session, we'll study a series of workflows proposed by data visualization and design experts, and explore which elements can be adapted for your team. The instructor will present relevant case studies, and moderate a discussion in which participants can share their own experiences, successes, and challenges.
You will leave with an understanding of how successful data design teams work, and a reading list for future study.
About Instructor: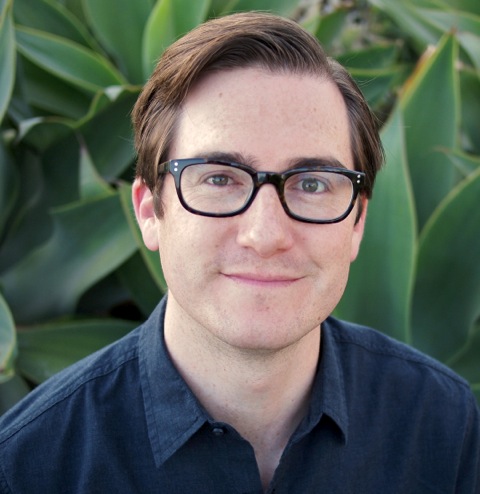 Scott Murray is a code artist who writes software to create
data
visualizations and other interactive phenomena. His
work
incorporates elements of interaction
design
, systems
design
, and generative art. Scott is an Assistant Professor of
Design
at the University of San Francisco, a contributor to Processing, and author of "Interactive
Data
Visualization for the Web: An Introduction to Designing with D3." Scott earned an A.B. from Vassar College and an M.F.A. from the Dynamic Media Institute at the Massachusetts College of Art and
Design
. His
work
can be seen at
alignedleft.com
.
Date and time
Location
PARISOMA
169 11th St
San Francisco, CA 94103