pariSoma Mixer Series: EduTech!

Thursday, February 23, 2012 from 6:30 PM to 8:30 PM (PST)
Event Details
pariSoma invites you once again to the latest iteration of the Mixer Series: The EduTech Mixer! Our last Mixer was so successful -- with almost 200 attendees and 15 demoing companies -- that we couldn't resist the urge of hosting it again! So come on over to rub shoulders with cutting edge developers, educators, and VCs.
Teams from the hottest EduTech startups will be pitching the next groundbreaking products/services, providing demos and Q&A sessions. From learning apps to online classes, all platforms will be represented. Join us and indulge in some drinks, a night of learning, and enjoy some amazing networking opportunities at the beautiful pariSoma Innovation Loft! 
Want to demo with us? Apply here!
Co-organizers!

Community Sponsors!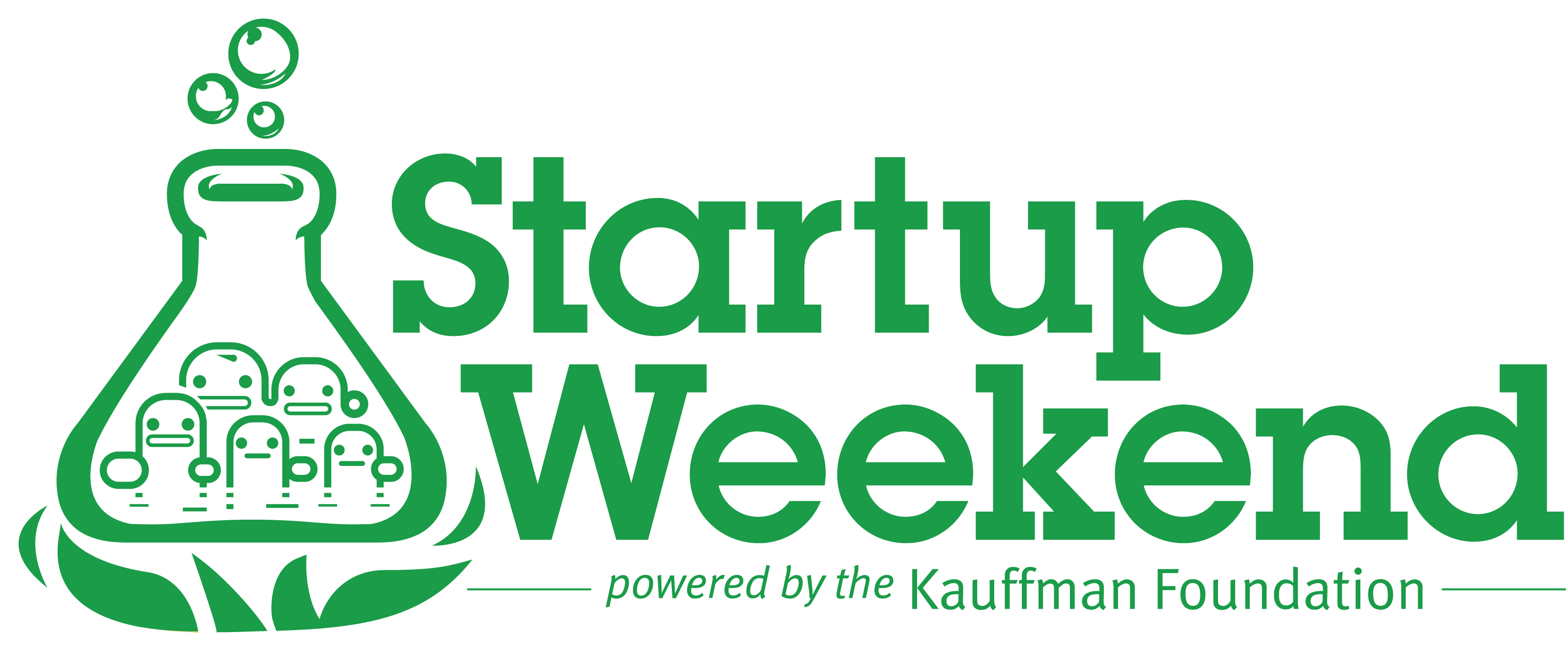 Demoers!
LearnBoost empowers schools and classrooms with a free and intuitive suite of tools that helps teachers track grades online, create and manage lesson plans, generate beautiful reports and analytics, and share progress with parents and students.
Udemy's goal is to democratize the world of education by enabling anyone to teach and learn online. Udemy empowers millions of experts around the world to teach & share. We've built an incredible platform that makes it easy for anyone to build an online course. 
Our first app, "Go Go Mongo!" has over 30,000 downloads and was in the Top 10 Apps for 2011 by bestappsforkids.com. Go Go Mongo!, which was originally launched at Startup Weekend Bay Area 2010 as an English language game, is currently one of the leading kids healthy eating-focused brands in the mobile marketplace. 
OpenStudy is making the world one big study group.  We connect students studying the same subjects at the same time so they can give and receive free study help right away, in real-time. Our community has 150,000 students study together each month. They're asking 1,000 math questions per day, and the majority of those questions are answered within five minutes.
Teaching Channel is a non-profit organization providing a video showcase – on the Internet and TV – of inspiring and effective teaching practices in America's schools. 
Fidelis is an end-to-end education solution for the military to civilian career transition challenge. Through partnerships with top-tier universities and great companies, Fidelis offers custom coursework, personalized transition coaching, a mentor network, and job opportunities through a social platform.
The Global Lives Project is building a video library of human life experience to reshape how we conceive cultures, nations and people. Through our Education Program, we work with teachers to design educational materials to support critical thinking.
Gooru is a search engine for learning. Students and teachers can use Gooru to discover the best learning resources, collections and quizzes online. 

TeachBoost helps adminstrators combine practical teacher performance

with

student growth data to identify and empower strong teachers. 

OneSchool is a learning utility that helps students connect to the people, places, and things around their college campus. We facilitate the sharing and learning of information throughout the learning graph, the digital mapping of people's college connections.

Quizlet is a free study site with 3 million registered users. Create flashcards and study them in different modes. We're launching a new game where students write sentences collaboratively.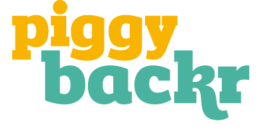 Piggybackr teaches students age 8-15 how to raise money online for their schools/groups while learning 21st century skills.  Classrooms and teams work together under supervision to fundraise from their networks. Piggybackr is designed to be easy, fun, and educational. We aim to transform how schools currently fundraise while empowering kids to leverage technology to take action.
JobScout is a web and mobile platform that teaches jobseekers in California the digital literacy skills they need to find a job in a 21st century economy. A partnership of the California State Library, the LINK AMERICAS Foundation and REALPOLITECH, JobScout uses game design to teach and reinforce basic digital literacy skills particularly for those populations traditionally disenfranchised by the digital divide. 
Pearltrees is the place to collect, organize and share everything you like on the Web.  We're the most powerful tool online to organize the stuff you like and cultivate your interests. Thousands of educators all over the world are currently using our product to collaborate with students, organize resources and conduct research. 
Hapara make Google Apps easier to set up and use for schools and teachers. Hapara is a New Zealand-based company, and we're part of the ImagineK12 Spring round. Check us out!
Educreations is a community where anyone can teach what they know and learn what they don't.  Our software turns any iPad or web browser into a recordable, interactive whiteboard, making it easy for teachers and experts to create engaging video lessons and share them on the web.  Students can replay these lessons any time, any place, on any connected device. 
Attendee List
Sort by:

Date

|

First Name

|

Last Name
Organizer
PARISOMA
PARISOMA is a space where ideas meet execution. We cultivate an experimental environment through COWORKING, EDUCATION, and EVENTS.
pariSoma Mixer Series: EduTech!