Description
The climate for change is now. We invite you to join us at the New England Institute of Technology for a Community Action Event, Paris to Pittsburgh to New England. Let us explore together what states, cities, towns, and organizations are doing throughout New England when it comes to climate change: Do we accept climate change as being inevitable and begin to adapt...if so, how? Or is there still a way to reduce the impact of climate change...and if so, how?
This special event begins with a public forum made up of leaders in their respective fields from across New England. The leaders will share their perspectives and current actions. During this discussion, the audience will be encouraged to participate. Following this discussion, there will be time to network along with a special screening of the National Geographic/Bloomberg Philanthropies' film, PARIS to PITTSBURGH. Refreshments will be provided by our host, the New England Institute of Technology, and organizing partners.
Limited seating, reserve early!
MEET OUR THOUGHT LEADERS: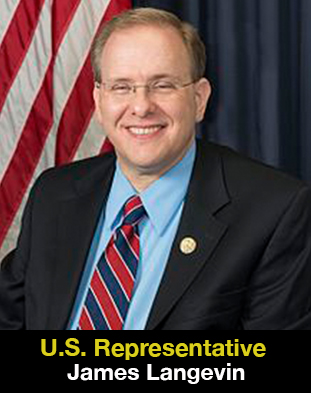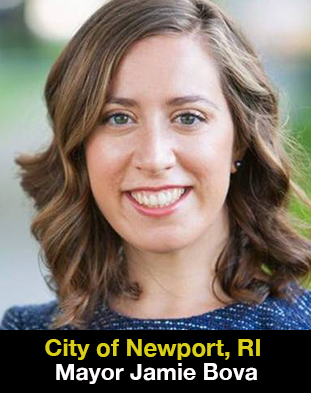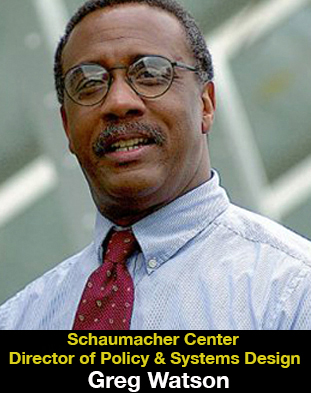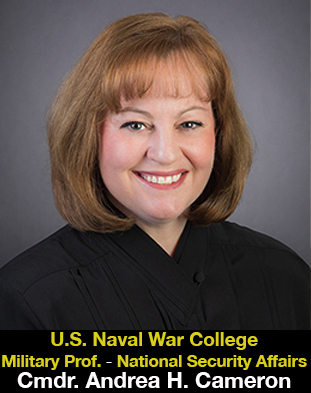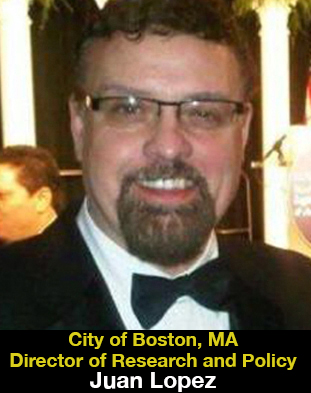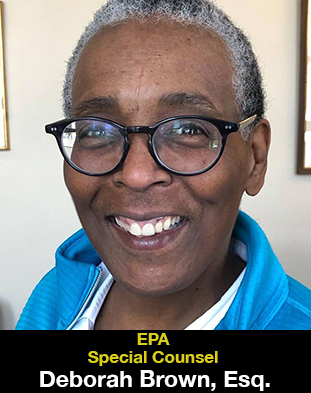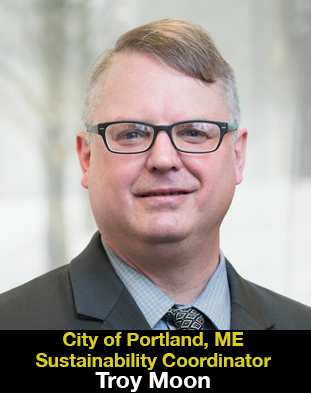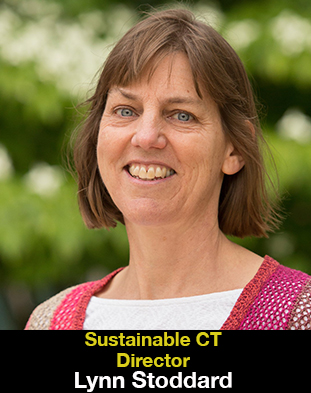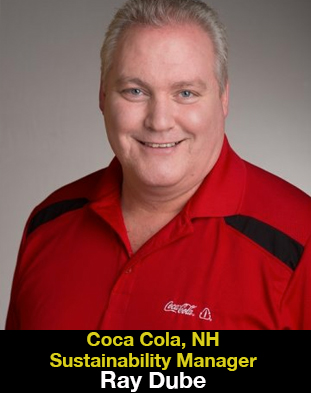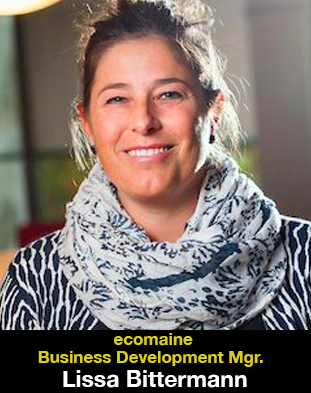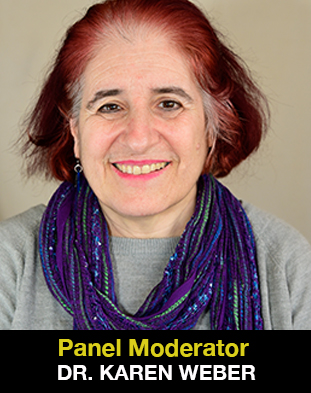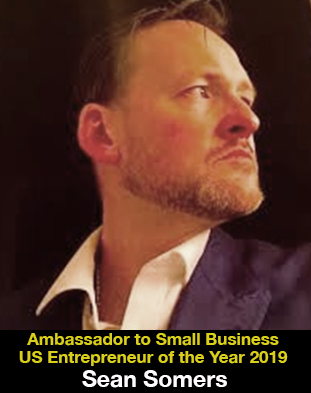 SPECIAL SCREENING: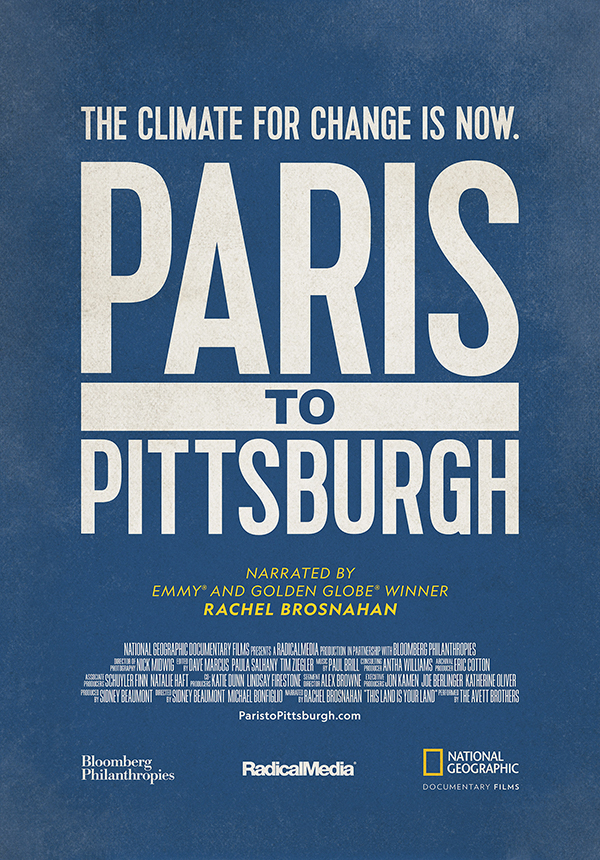 ---
Special Thanks to our Main Sponsor: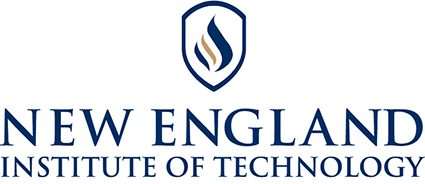 ---
This Community Action Event is organized by RNN and Foundation for a Green Future with support by National Geographic and Bloomberg Philanthropies.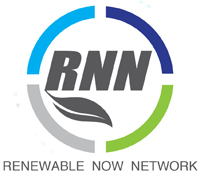 ---
Special Thanks to our Supporters: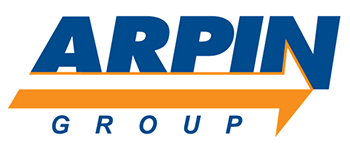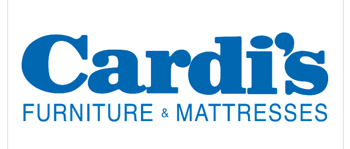 ---
Special Thanks to our Partners: