Description
What Is Paris Talks?
A Platform For Provocative And Disruptive Ideas About The Future Of Humanity.
Paris Talks is a conference done in the form of short, powerful, inspiring talks (15 minutes or less), entertainment and networking opportunities.
What does the future look like? What does it hold? Is this our final century? Can anyone ever predict what the next century will be like?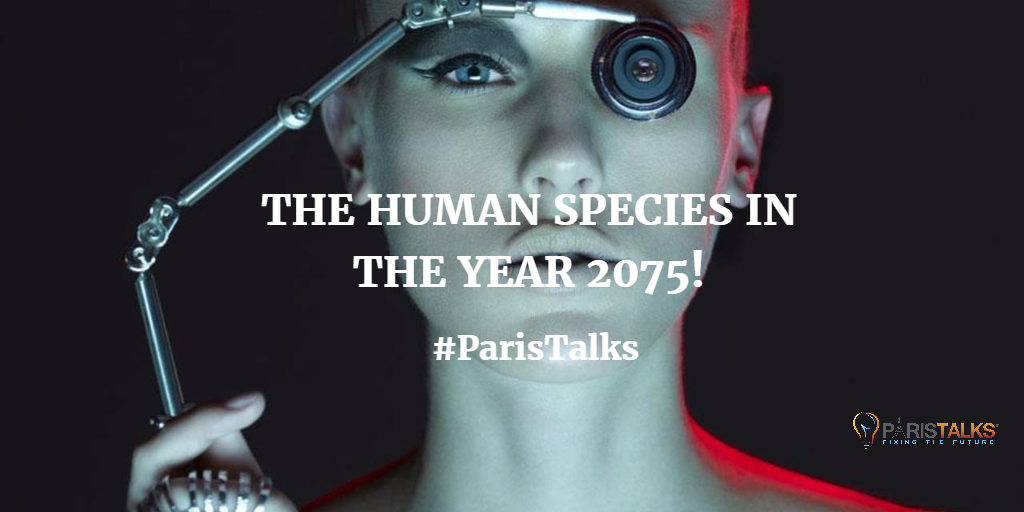 As we hurtle towards the future, will we choose algorithmic determinism or voyages into inner space?
All these Burning questions in Technology, Art, Science, Design, Finance, Humanities, Education and different other fields will be dealt with on the Paris Talks Paris stage in March 2018.
Are you a decision-maker, artist, entrepreneur, inventor, scientist, educator, futurist, environmentalist, economist, visionary or just a curious person?
This one-day conference is for you. Come hear and learn about provocative, disruptive insights, promising new ideas and approaches on how to deal with some of the world's toughest current and future challenges.
Subscribe to our Newsletter so that you can be the first to get your Ticket to #ParisTalks
The Call For Speakers has been published and can be found right here.