Description
PARIS TALKS SPONSORSHIP INFORMATION
BACKGROUND
For this edition of the Paris Talks Conference, we're planning on bringing together experts, policymakers, thought-leaders, to discuss challenges and opportunities for future conflict prevention around the world.
The 2019 Paris Talks edition's goals are to highlight the importance of prevention, discuss specific challenges facing prevention efforts, and identify priority areas that need innovative solutions for a better future world.
Under the theme of "Future of Conflict: Complex Sources & Innovative Solutions", Paris Talks aims at bringing together at least 400 leading policymakers, scholars, diplomats, and nongovernmental organization leaders and businesses in an all-day gathering to discuss challenges and opportunities for conflict prevention on a local and international level.
OBJECTIVES
Highlighting the importance of social, cultural and economic conflict settlement based on individual rights, integrity, and sovereignty of the people, cities, and states.
Promoting, recommending and providing appropriate steps towards restoring the environment of mutual trust, inclusive growth and confidence between people and nations.
Providing participants with a platform to create learn, grow, and take their innovative game to the next level.
Promoting the wealth of knowledge and skills that is transmitted through talks from experts and keynote speakers.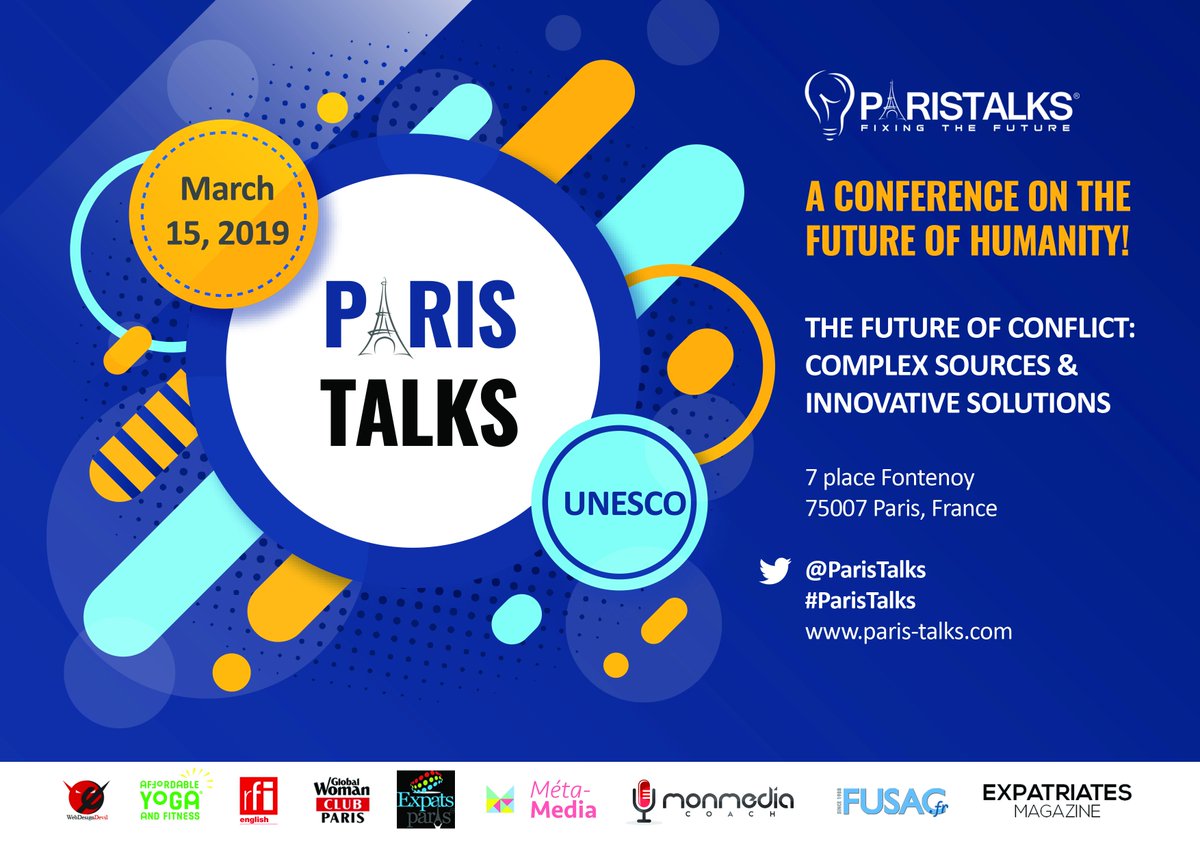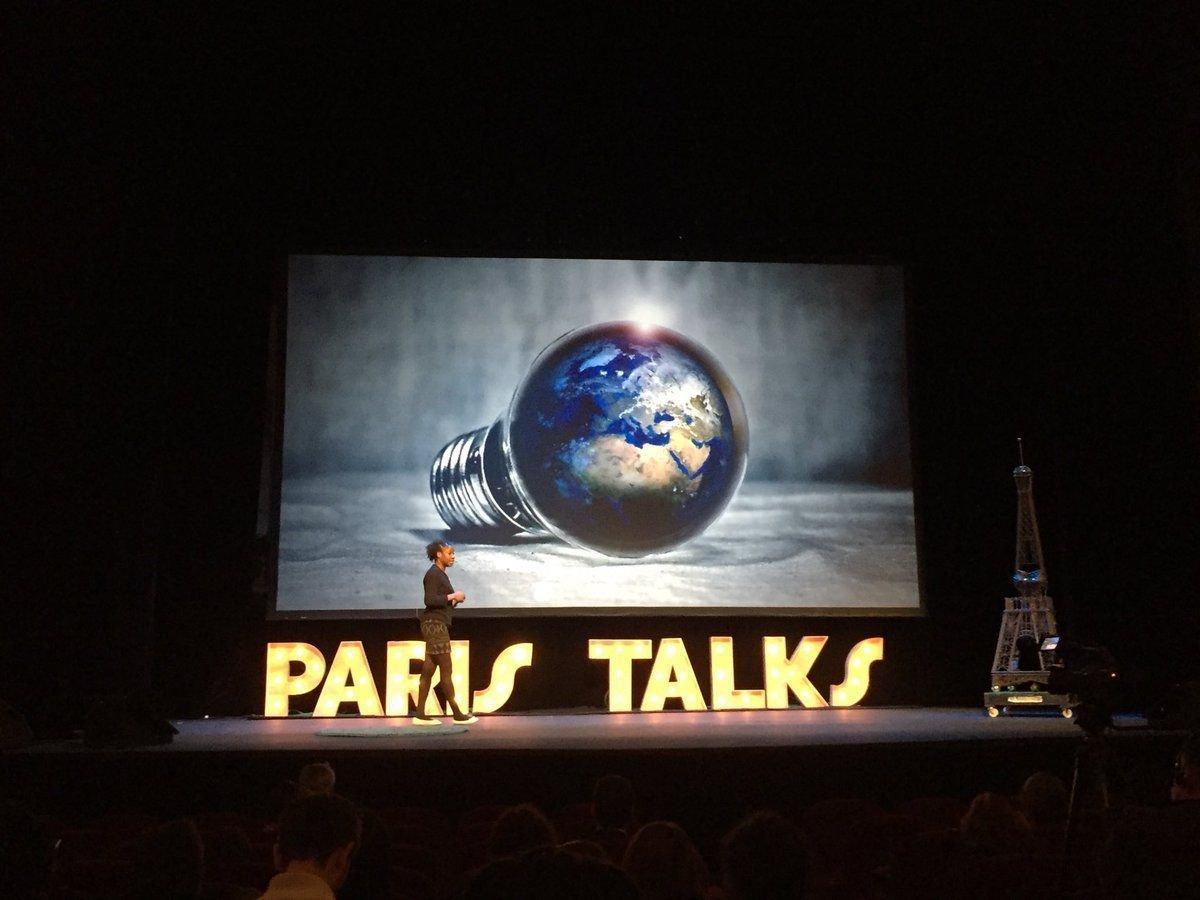 FAQs
How can I contact the organizer with any questions?
Just click on the CONTACT button on the bottom and send us an email. You can as well reach out via a Twitter DM, via email at sponsorship@paris-talks.com or on WhatsApp at: +33 7 51 53 43 77.
Who are the speakers for the 2019 Paris Talks Edition?
We've so far received hundreds of speaking application from all over the world. Our curation team is going through them. Speakers will be announced Early November 2018.
Organizer of PARIS TALKS: CONFERENCE ON THE FUTURE OF HUMANITY (2019 SPONSORSHIP PLANS)
Paris Talks is an Ideas Festival devoted to innovative, disruptive and Big IDEAS about the Future of Humanity. It's a One-day conference where Technology, Entertainment, Art, and Science do converge, covering a multitude of topics, from business to education to global political, financial and environmental issues, in English from Paris, The French Capital.