About this Event
PARIS MONSTER
Beat-driven. Employing heavy elements of funk and soul, paris_monster closes the gaps between synth-pop & garage; between modern detail and old-school grit. Solid earth. Soaring soundscapes. A mass of noise. Volatility. Vocal singularity.
The Deli NYC calls paris_monster "a precise, complex and sophisticated mechanism" with a "a monstrous instrumental technique", delivering a sound that "could be the new face of American roots rock".
JACHARY
Jachary is a musical universe of which Zachary Levine-Caleb is supreme leader.
In 2017, the Boston-born artist/producer shared his debut album There's A Virus Going On, which garnered praise from The Fader, Pigeons & Planes and Okayplayer among others. The collection stands as a thesis statement for his bold brand of funk, borrowing as much from Sly Stone as Dave Longstreth. He has become a respected and decorated producer in New York, working extensively with Chinese-born rap phenom Bohan Phoenix along with up-and-comers such as Akinyemi and Deem Spencer.
His sophomore effort, Loops of Life, showcases Jachary's remarkable ability to marry acrobatics and accessibility. Recorded to 8-track tape in his LoveLove Studios, he and producer Will G. Radin capture both Levine-Caleb's singular musicianship and songcraft as well the spirit of the community surrounding them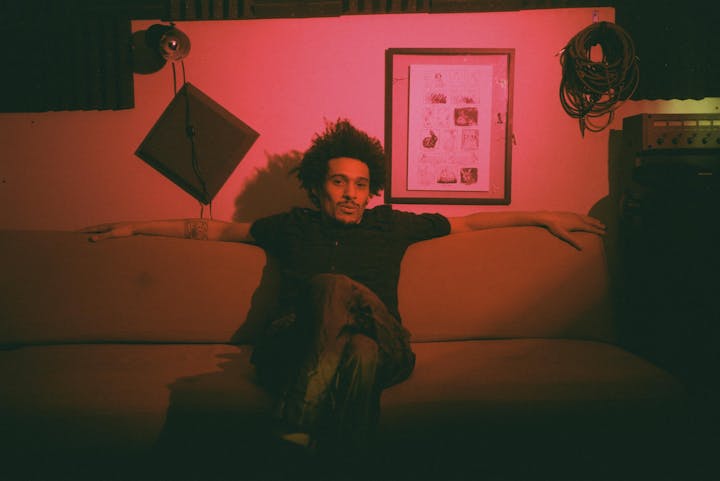 Performers
Date and Time
Location
Refund Policy