Location
Paris Dauphine
Place du Maréchal de Lattre de Tassigny
75016 Paris
France
Description
OUR SPRING 2015 SPEAKERS
Marie Ekeland - Venture Capitalist
Didier Rappaport - CEO & Founder of happn
Thomas Pasquet - Co-Founder of Ogury
Quentin Sannié - CEO & Co-Founder of Devialet
Caroline Lamaud - Co-Founder of Anaxago
The Rude Baguette
is proud to present the
Paris Founders Event,
a networking event featuring five brand new Paris products, being launched by startups young & old. Whether your first product or your fiftieth, all products start with 0 users, and Rude Baguette welcomes the most-promising products on stage for an exclusive demo. The Paris Founders Event is an open event – whether you're a fellow founder, a startuper, a journalist or an investor – come see Paris' latest & greatest, and share a drink with the Paris Tech Ecosystem
LAUNCH your product, raise investors' interest and jump into the Paris ecosystem.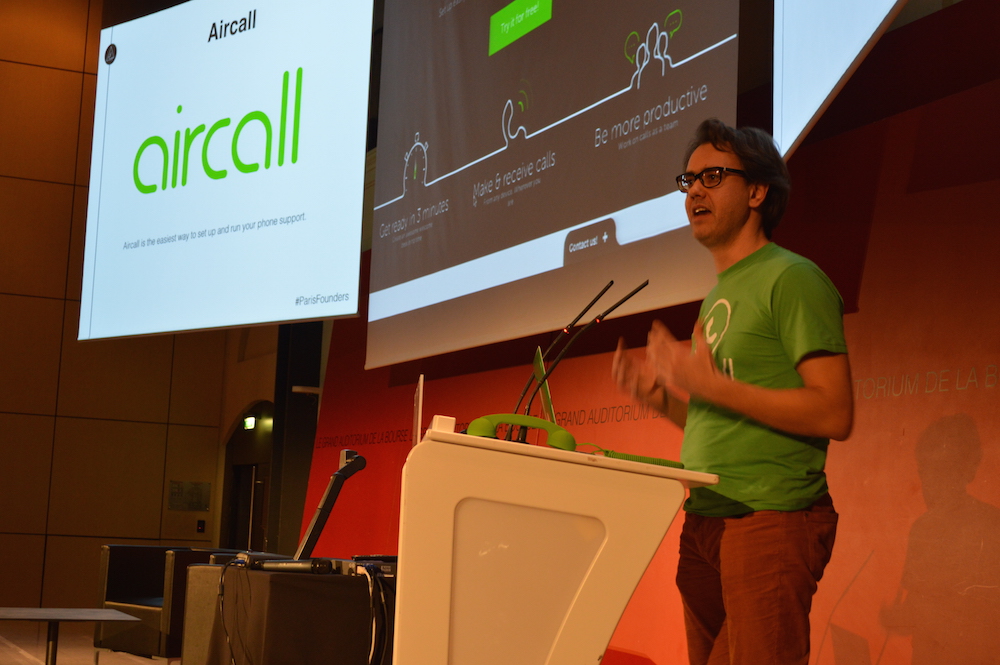 Wanna submit your product or startup? Fill in the form here.
DISCOVER startups before they make headlines, see the products that will drive $1 Billion valuations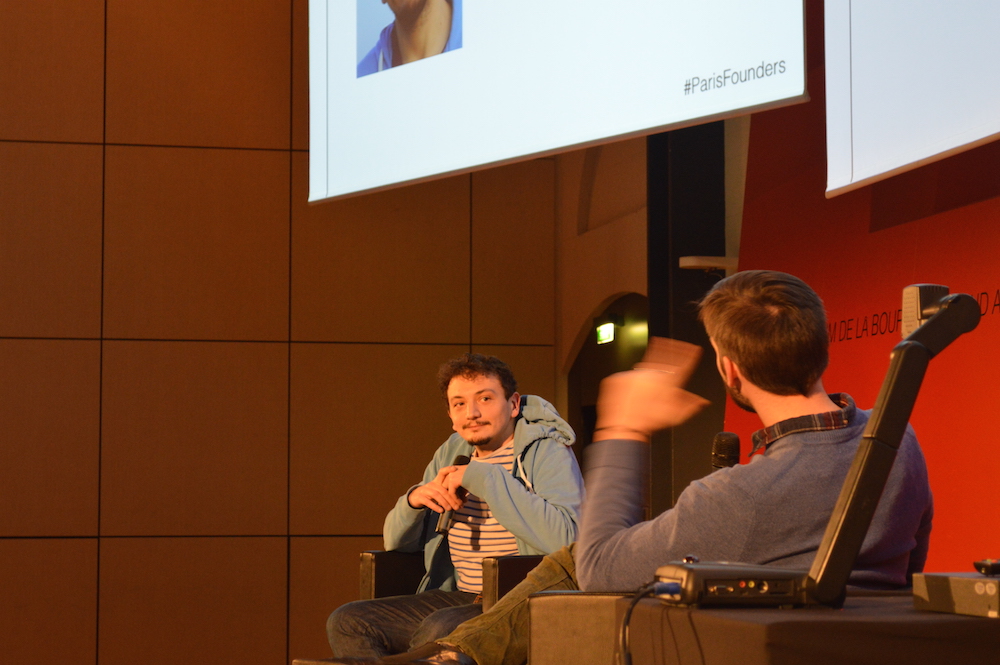 NETWORK with founders, startupers, investors, and journalists – share experiences, problems & laughs.