About this Event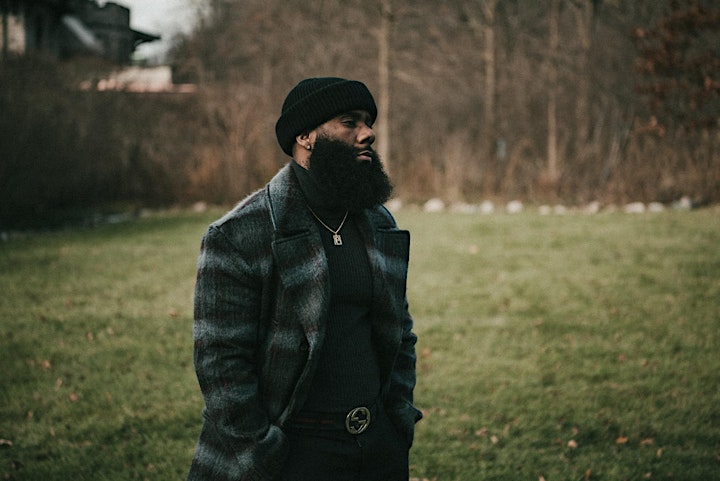 Since returning from last year's Rel Carter Culture Tour, the experimental curation of various urban creators by Roc Nation A&R Rel Carter, & releasing his debut EP Beautifully Flawed Pariis Noel has been hard at work creating a name for himself and capitalizing on his fast-growing notoriety as a premier lyricist and performer.
Beautifully Flawed is a stylish display of word play that is as poignant and poetic as it is grimly honest and filled with the complexity of self-evaluation. Throughout, Pariis finds his way in the world through carefully dissecting our society and his social circles with wisdom beyond his years and an eternally youthful aggression.
Join Pariis Noel on Sunday March 1, 2020 for an unmatched storytelling experience and site-specific performance as he takes us through Beautifully Flawed in its' entirety, elevated by your favorite THC & CBD uses. BYOW or select from a variety of strains provided in-house by Stash House Culture Shop.