Join True North Endurance & Events in this Virtual 5K to help single parents in need!
About this Event
March 21, 2020 is National Single Parent Day! We know parenting can be hard, whether you have a partner helping out or you're on your own. To celebrate parents everywhere, we have partnered with Educate a Mother, a non-profit that helps single parents become self-sufficient through training and education, to bring you the Parents for Parents Virtual 5K!
Join us for a Virtual 5K that empowers parents to become the role models for their children they have always wanted to be. With every registration received, True North Endurance & Events will make a donation to Educate a Mother. When parents come together, we can accomplish amazing things!
So, go ahead, spread the word! Grab another parent in your neighborhood, get registered and get moving! Make a difference on your own schedule and in your own way! This virtual event can be done any time, anywhere!
There are less than 20 medals left!
Virtual 5K Pricing (virtual registration ends when sold out)
Virtual 5K Registration Includes
Donation to Educate a Mother
Medal
Shipping
Virtual Event Refund Policy
Refunds are not allowed for virtual events
Transferring registration to a different participant is not allowed for virtual events
Note: For the purposes of sales tax, Utah is an origin-based state. This means we are responsible for charging the sales tax rate to all virtual events including this one regardless of where you are participating.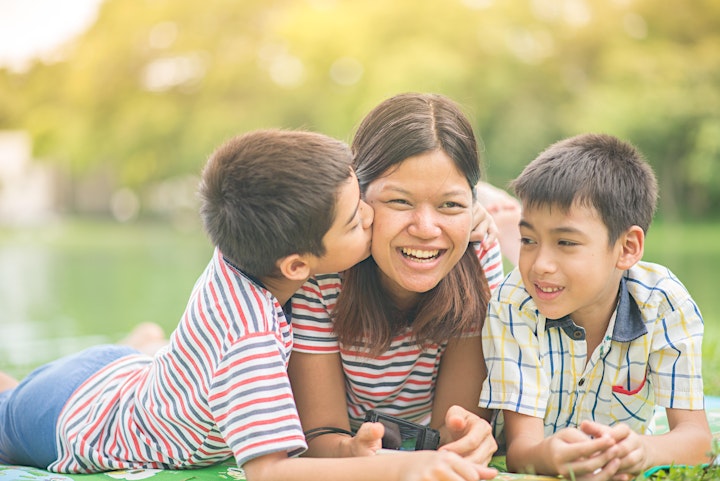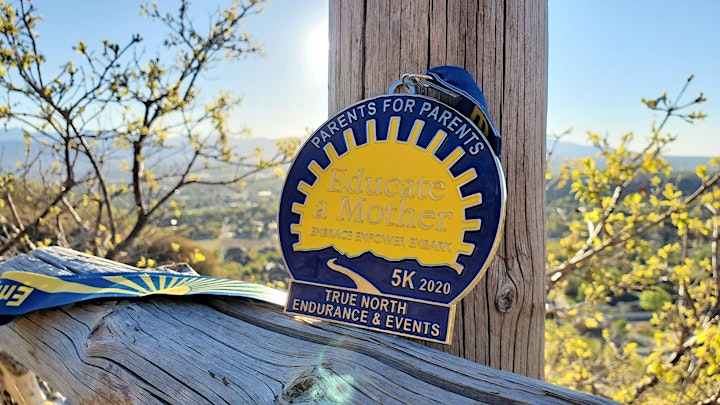 About Educate a Mother
Educate a Mother's purpose is to help single parents create self-sufficiency through education and gainful employment. Everything we do is in support of our purpose.
They believe that education provides power. When you know better, you do better. They provide an avenue of support by opening doors for single parents to achieve success. Educate a Mother helps each single parent using our services map a path to reach their educational and career goals. They act as guides on their journey, helping them remove roadblocks that would normally stop them from getting their education.
Educate a Mother has the resources and a network of cooperating organizations to help provide scholarships, training, child care and mentorship. Single parents entering their program agree to attend free workshops and training provided by Educate a Mother or one of their partners, to help them prepare to sustain themselves and their families in a healthy, productive and loving atmosphere. They are helping single parents break the cycle of poverty, creating a new cycle of success and joy through embracing their current situation, empowering them with resources and embarking on a new life of self-sufficiency for themselves and their children.