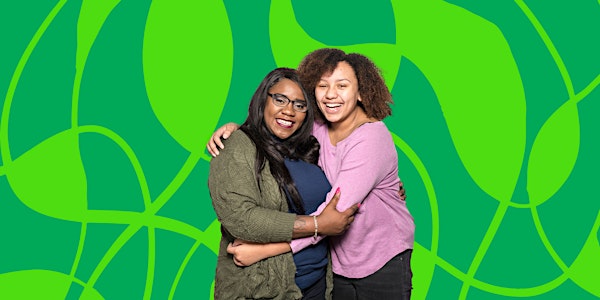 Parents as Sexuality Educators - Gender and Sexuality
Join us to learn about gender identity and sexual orientation, and how to talk to your children/teens about these topics
About this event
Research shows that parents and caregiver have the most influence on their child/children during early adolescence. This is a perfect opportunity to have conversations with your child around sensitive topics like sexuality, sex, and relationships. During this workshop we will focus on gender identity and sexual orientation. You will grow your knowledge around the topic, learn tips and tricks for having these conversations with your child/children, and expand your confidence in engaging in these important topics with your teen.
After you attend a workshop, you will receive a family fun box! The family fun box was curated by Annex Teen Clinic parent educators to promote open communication and connectedness with parents and their teens.
This will be a virtual workshop. Zoom link will be emailed the morning of the workshop.