| | |
| --- | --- |
| PARENTING WORKSHOP: Getting Your Child to Listen Without Yelling! | |
Event Details
Times on 5/7: 11-1:30 (For Parents of Kids Ages 0-7) & 2-4:30 (For Parents of Kids Ages 8-14)

Workshop Description:
When children don't listen, how do you stay calm and not lose your temper? How do you know which strategies to use for each situation? Based on years of clinical experience and the latest research, Dr. Rosenthal teaches parents specific and concrete skills and scripts that really work. Parents will learn how to reduce conflict and prevent typical child behaviors from becoming bigger problems. 

Warning! This is not a boring, passive lecture. This workshop will be fun and engaging and may cause serious improvements in your parenting skills!
---------
Learning Objectives:
After attending this workshop, parents will know how to:
Recognize the function of different behaviors and respond accordingly

Recognize and respond to minor vs major misbehaviors appropriately

Enhance the parent-child relationship via specialized play skills

Create routine and behavior charts for repetitive and difficult behaviors

Give indirect and direct commands with appropriate follow-through

Manage morning, bedtime, homework, meal-time and screen-time routines 

Give an effective time-out (ages 2-6) or loss of privilege (ages 7+)

Co-parent collaboratively and think "big picture" about the family culture


--------
Babysitting Included: While you attend the workshop, trained advanced college counselors will supervise your children watching a Kids Netflix movie. Kids must be ages 4+.

--------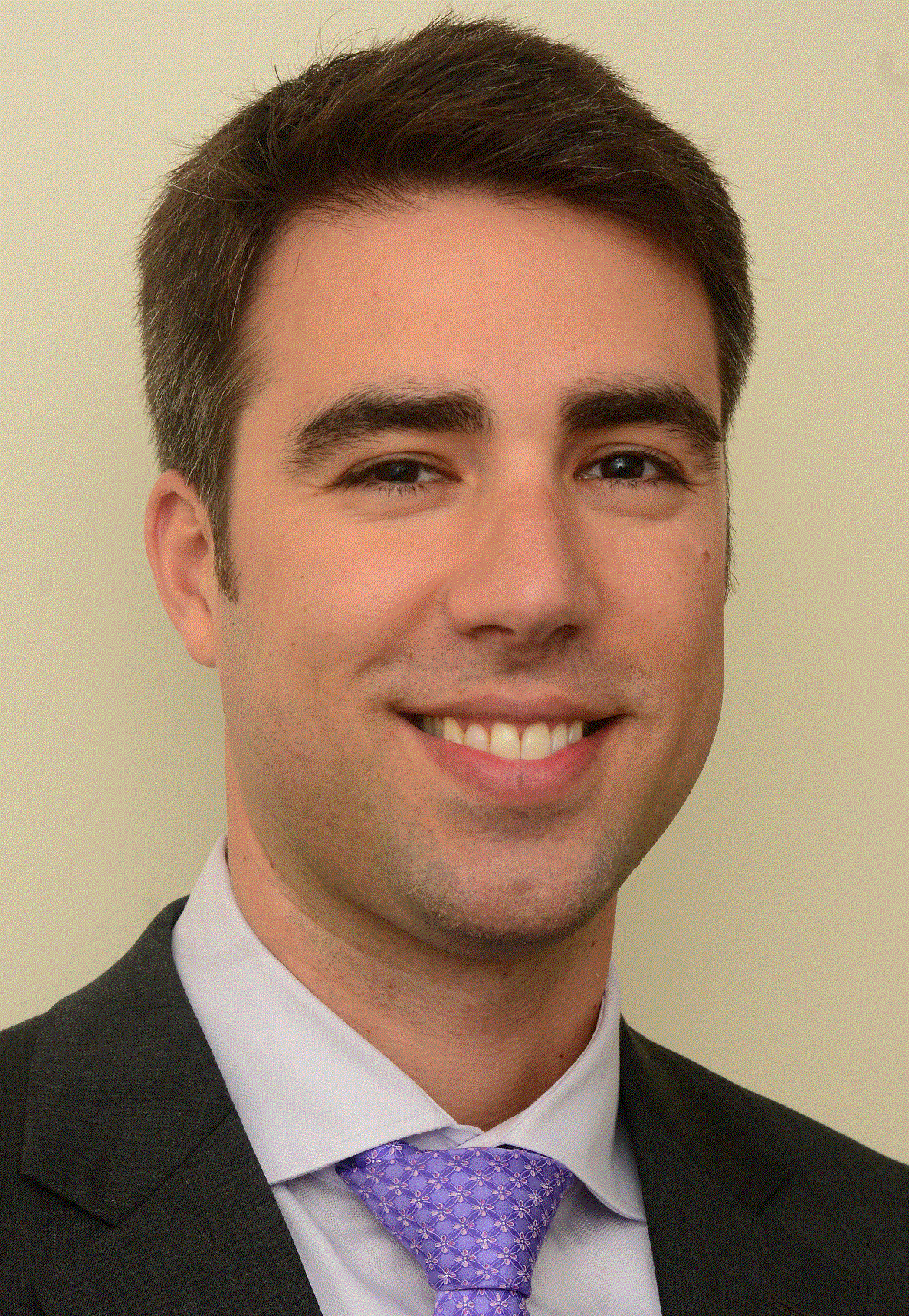 About the Presenter:
Dr. Joshua Rosenthal is a NY & NJ licensed clinical psychologist specializing in the treatment of children, adolescents and adults. He is the Director of Child and Adolescent Treatment at Manhattan Psychology Group and the founder of Big Apple Day Program, the only social skills summer treatment camp in Manhattan. Dr. Rosenthal provides CBT, PCIT, behavioral parent training and family therapy. He frequently presents and writes about Positive Parenting, ADHD, Anxiety and Autism Spectrum Disorders in children and teens. 

To learn more about Dr. Rosenthal, please visit www.ManhattanPsychologyGroup.com

--------



When & Where

Solomon Schechter School of Manha
805 Columbus Avenue
Entrance on 100th St, just east of Starbucks
New York, NY 10025


Organizer
Dr. Joshua Rosenthal of Manhattan Psychology Group, PC
Since 2008, Manhattan Psychology Group, PC (MPG) has been providing comprehensive and integrated psychological care for children, adolescents and adults, with offices on the UWS and UES in Manhattan. Our team consists of licensed child & adolescent psychologists, adult psychologists, school psychologists, behaviorists and special education teachers, who all work cohesively and collaboratively to provide wrap-around treatment in the home, office and at school.
PARENTING WORKSHOP: Getting Your Child to Listen Without Yelling!