Parenting Through Separation and Divorce - Spring 2017 Sessions
Description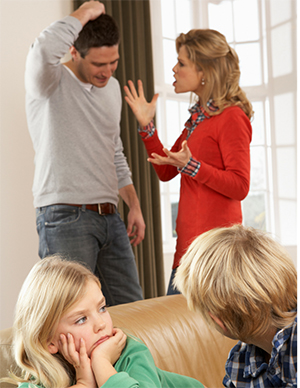 All parents are concerned about the well-being of their children as they face the challenges of separation and divorce. Our free workshops deliver practical advice in a collaborative, caring environment. We help parents understand their children's needs during the time of separation and divorce and offer specific suggestions for creating the most beneficial post-divorce parenting relationships.
We now offer a free drop-in activity for children during the parent workshop, open to all ages.
This presentation is an approved alternative to the SMILE Program presented by the Friend of the Court.
Additional Things to Know
The workshops are free and open to the public and run the first Monday of each month.
The workshop is scheduled for 7-8 p.m.
Please arrive early. The event starts promptly at 7 p.m. and late attendees may not be admitted.
Registration is required for this event. Register 24 hours before event.