Multiple Dates
Parenting Through Separation and Divorce Free Workshops 2019
Description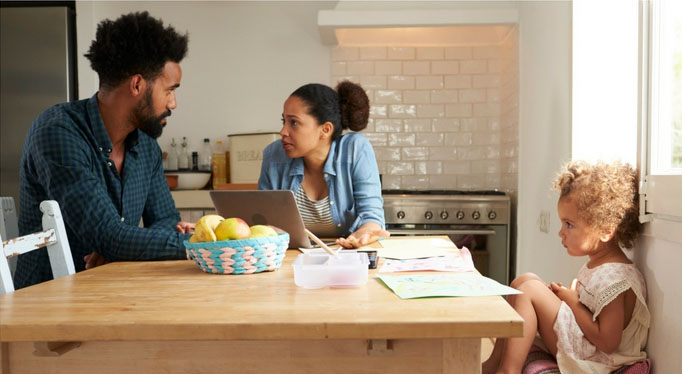 Separation and divorce are difficult to handle in general — when kids are in the mix, it becomes that much more complex. Many parents are concerned about the well-being of their children during this time of transition.
This University Center for the Child and Family (UCCF) workshop can help participants navigate the choppy waters of parenting while separating/divorcing and deliver practical advice in a collaborative, caring environment. We help parents understand their children's needs during the transition and offer specific suggestions for creating the most beneficial post-divorce parenting relationships. This presentation is an approved alternative to the SMILE Program presented by the Friend of the Court.
Additional Things to Know
The workshops are free and open to the public and run the first Wednesday of each month.
The workshop is scheduled for 7-8 p.m.
Please arrive early. The event starts promptly at 7 p.m. and late attendees may not be admitted.
Registration is required for this event.
Childcare is provided for this event, depending on staff availability. If it is offered it will be an option on the sign up form. Please arrive early to get your children settled, as late attendees may not be admitted to the workshop.