About this Event
Parenting is harder than we thought!
Parenting is one of the most important and difficult jobs we have, and most of us don't feel equipped to do it well.
We worry keeping our kids safe from bad influences, and often try to get our kids to "behave" by nagging, bribing, yelling.
But what if parenting could be different?
What if parenting could be a deeply fulfilling process of discipleship for our kids (and us)? Parenting that goes beyond getting kids to behave and instead deeply empowers them to live as disciples of Jesus? Parenting as discipleship?
That's what we talk about at a Parenting in Grace and Truth Workshop.
We explore what it means to raise kids who are connected to God, their parents, and their peers, and empowered to live as disciples of Jesus in their everyday lives.
Whether your kids are 4, 14, or 44, parenting is a lifelong task, and the principles in this workshop work for the entire journey of parenting.
Here's what you'll learn:
How to "abide" in grace and truth in every interaction with your kids
How to identify when you're getting in the way of your kid's growth
How to decode a temper tantrum
How to make sure your kids are getting the two things every kid needs
How to let go of control and empower your kids to make good choices
How to disciple your kids as you parent them
Schedule:
Friday April 24
7:00-9:00pm: Session 1 (teaching Grace and Truth framework)
Saturday April 25
9:00am - 10:30am: Session 2 (Practice, Training, and Q&A)
10:30 - 12:00pm: Session 3 (Practice, Training, and Q&A)
Meet the Workshop Facilitator: Matt Tebbe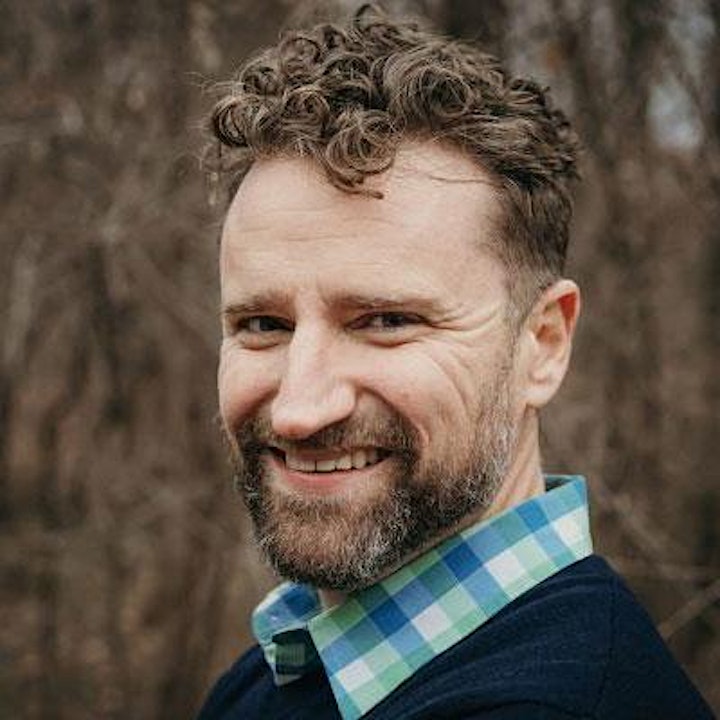 Gravity Leadership cofounder Matt Tebbe will be facilitating this workshop. Matt has been a coach, communicator and consultant with churches in North America since 2011, and has been parenting since 2008.
Matt and his wife Sharon live in the suburbs of Indianapolis, and have two kids, Deacon and Celeste. They also recently got a puppy, a golden retriever named Jovie.
What others are saying
"Gravity Leadership's Parenting in Grace and Truth Workshop is the best thing we've done during my 5 years as Family Pastor here at Cherry Hills... paradigms were changed, people began to see their role as parents differently, and they began to understand that one of the most important things they can do for their kids' faith is to simply become more like Jesus themselves, and then pass that on to their kids. Having this workshop has allowed us to start a conversation with parents and have a common language that we didn't have before. I could not recommend this workshop more highly."
- Brian Schwarberg, Cherry Hills Baptist Church