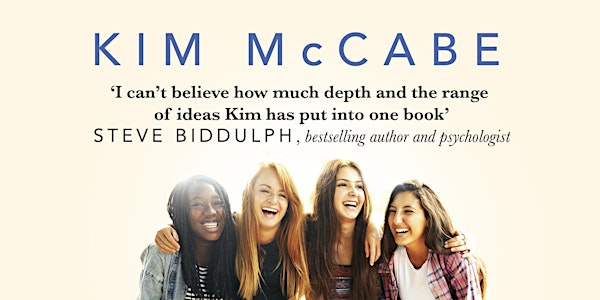 Parenting Girls Safely Through Their Teens With Author Kim McCabe
When and where
Location
Kings Academy Ringmer Lewes Road Ringmer BN8 5RB United Kingdom
Description
Join Kim McCabe, founder of Rites for Girls CIC and child development expert, as she discusses her bestselling book, 'From Daughter to Woman', and takes you through some practical ways to ensure your daughter's journey is better supported as she grows up.
Kim has spoken up and down the country to sell out audiences. This evening is for everyone who is interested in steering young people happily through their teens — parents, teachers or grandparents! Kim will share what she has learned in her 25 years experience, exploring why girls in particular lose confidence as they go through adolescence. She offers helpful solutions to stay in close connection with your daughter, even through the teen years.
Kim says: "There is a litany of reasons why life is now so much harder for teen girls and my book is about what to do so that it won't happen to your daughter. Teenagers are great people and we can have a great time parenting them! They are at a wonderfully interesting stage of their lives and I've an optimistic view of parents' and teachers' ability to guide our teens through. In this talk I will share some easy-to-implement suggestions."
Steve Biddulph, international best-selling author of 'Raising Girls' says: "I can't believe how much depth and the range of ideas Kim has put in to one book. I hope this book gets as close to your heart as it did to mine."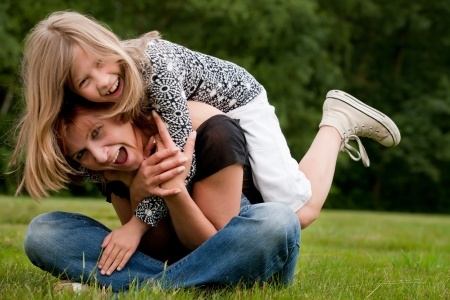 The Talk
Doors Open : 6.30pm (Please note, tickets will not be available on the door)
Start Time: 7.00pm (The talk will start on time)
Q&A Session: 8.00pm
Finish: 8.30pm
Book sales and signing in the foyer afterwards.
The talk will last one hour, followed by 30 minutes for a questions & answers session. Kim's book will be on sale and she will be available to sign copies at the end. Please note, there will be no refreshments available on site.
About Kim McCabe
Kim McCabe is founder and director of Rites for Girls (www.ritesforgirls.com) and author of 'From Daughter to Woman'. Kim has worked with teenagers and young people for over 25 years and has 3 teenagers of her own. Kim has much experience and wisdom to share.
About Rites for Girls
Rites For Girls (www.ritesforgirls.com) is an organisation which supports girls through their teens. It begins with Girls Journeying Together groups, a year long programme for ten girls in Year 6 and 7 to prepare them for puberty and learn how to take charge of their emotional, social and spiritual well-being. The girls are encouraged to learn how to accept themselves and each other, find out what is happening as their body changes, moods fluctuate and relationships shift. The group finishes with a special celebration after which they can continue to meet twice a year throughout their teens for further mentoring and guidance. For more information, please visit www.ritesforgirls.com or contact Sara Newton, the Lewes area Girls Journeying Together Accredited Facilitator, on sara@ritesforgirls.co.uk.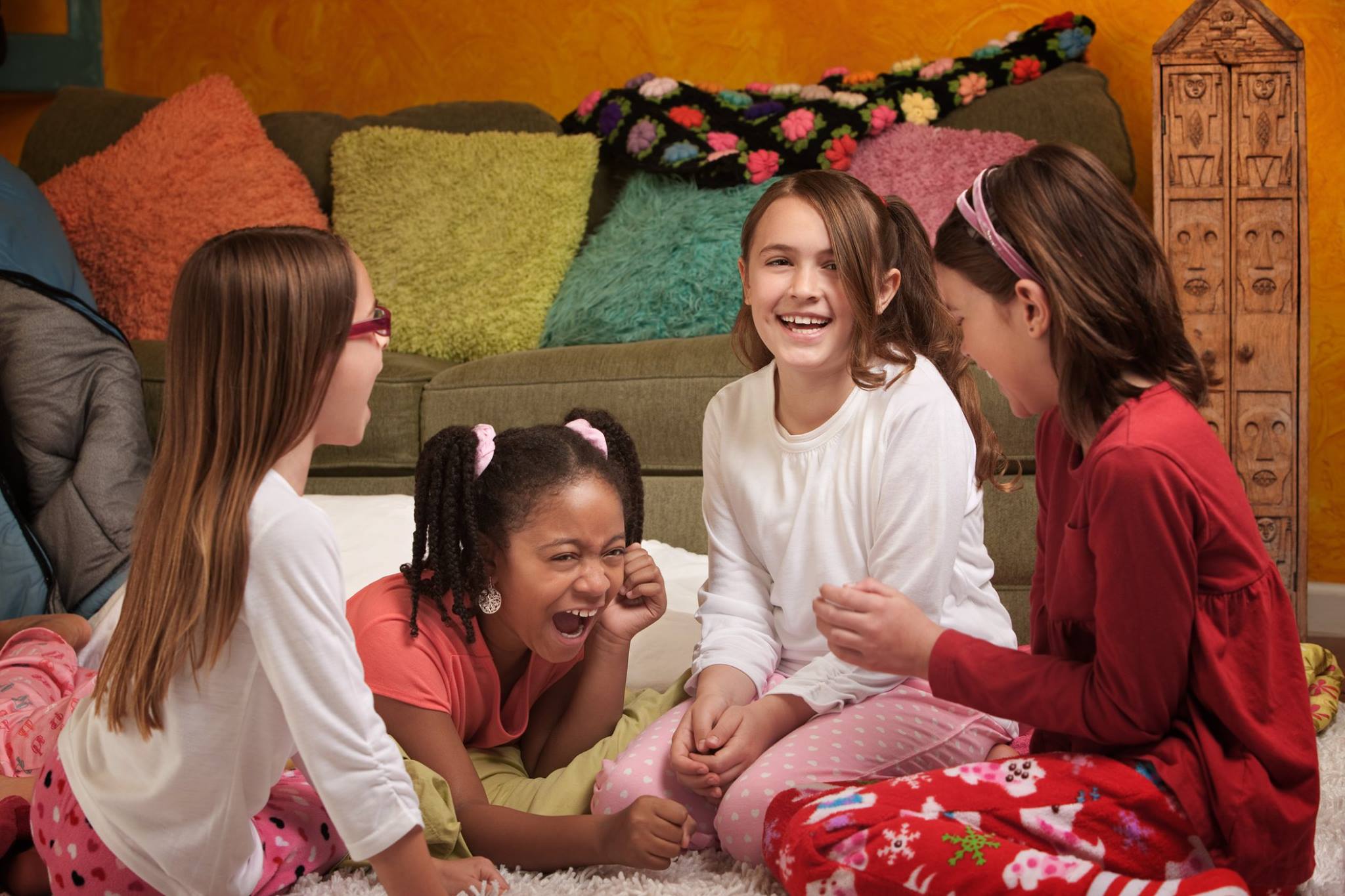 FAQs
Are there ID or minimum age requirements to enter the event?
This talk is suitable for adults.
What are my transportation/parking options for getting to and from the event?
King's Academy Ringmer has a car park. There is also limited local free street parking too. Please be advised that street lighting is minimal so please take care. The local bus routes stop outside the school.
Is the talk for Dads too?
Dads are welcome and encouraged too. Kim talks about the impact of the father-daughter relationship.
My daughter is still young, is this talk for me?
The earlier you start the better! Kim has useful tips that you can start from an early age so you both feel better prepared for the teen years.
I've got sons, can I still come along?
Absolutely. Much of what Kim talks about applies to boys as well.
What if I am not a parent?
Teachers, grandparents, aunties, youth workers - you all have a powerful role to play in guiding the next generation. Young people gain so much from adults in their lives who are not their parents.
How can I contact the organizer with any questions?
If you would like more information about the event or the local Girls Journeying Together groups, please contact Sara Newton at sara@ritesforgirls.co.uk. For more information about Rites for Girls, Kim McCabe and her book, please visit www.ritesforgirls.com.