Hear from Sue and Jo on how to confidently parent and empower your child through low self-esteem, anxiety, anger, grief and overwhelm.
About this Event
Join Jo and Sue, Podcasters, Public Speakers and Founders of ImpACT-Mental Health, as they bring you raw, real and heartfelt life tools and techniques. Learn how to create a home filled with honest communication, healthy boundaries, and enriched relationships.
Authors of HATE MYSELF HATE MY LIFE - A Teenage Guide to finding Self-Confidence and Inner-Love - Jo and Sue have a combined 50 years of experience raising teens, and working within resilience-based education. As mums of 4 teens each they understand the trials and tribulations of parenting and how messy it can be. Having taught in prisons, raised teens in boarding schools, coached fitness and worked one-on-one with parents and teens Jo and Sue know what works!
Known for their passion, energy and expertise on their popular podcast series 'Pods with Posh and Pool', this will be a night to invigorate, enlighten and inspire!
Bring a note pad and your friends......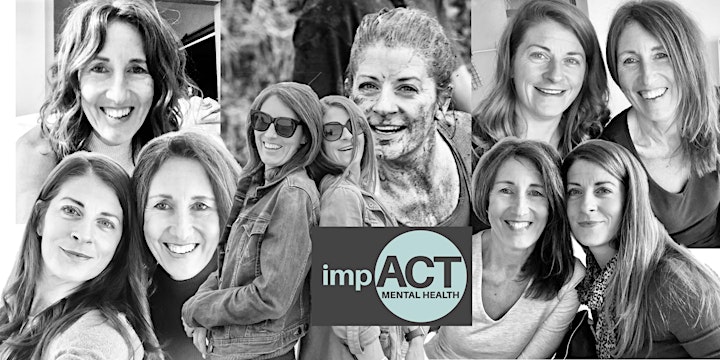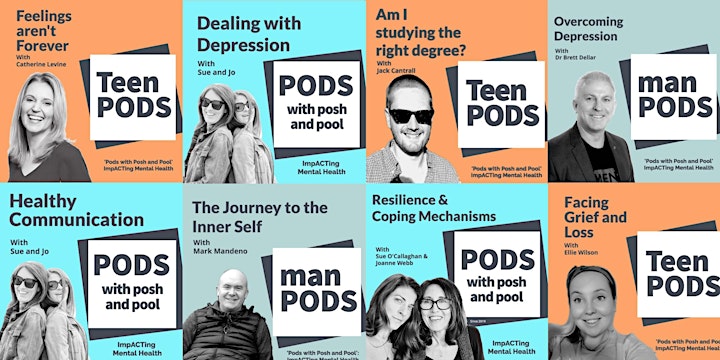 For more about ImpACT-Mental Health find us on www.podswithposhandpool.com
Email us on: podswpp@gmail.com
Find us on Facebook: Pods with Posh and Pool
Instagram: podswithposhandpool
SUBSCRIBE to our updates on our website!