Description
Overview:
My teen says "I don't care" all the time.
I just want to know what's going on in their day!
My teen only gives me one word answers.

My teen doesn't listen to me, they'd rather listen to the internet or friends.
Do you struggle with why your teen just doesn't seem to understand the importance of being motivated, working hard or becoming more confident?
Do you feel like your teen doesn't communicate openly with you no matter what you do?
Do you ever feel like the advice you share with your teen goes in one ear and out the other?
We know what that's like because we used to be just like those teens. We are former Bay Area teens who are now young adults.
Come to our workshop where we help parents rebuild, reconnect and improve their relationship with their teens.
We will introduce some uncommon perspectives around how to approach teens, there will be small group discussions, and panel events.
For more about Orenda, check out our website.
---
Topics:
How do today's teens think, and why they don't often listen to your advice

How to build trust and influence over your teen

How to reconnect and rebuild trust with your teens

How to communicate with your teens in a healthy way

How to manage time on phones and computers

How to set family rules that everyone agrees to and respects
---
Parking and Venue: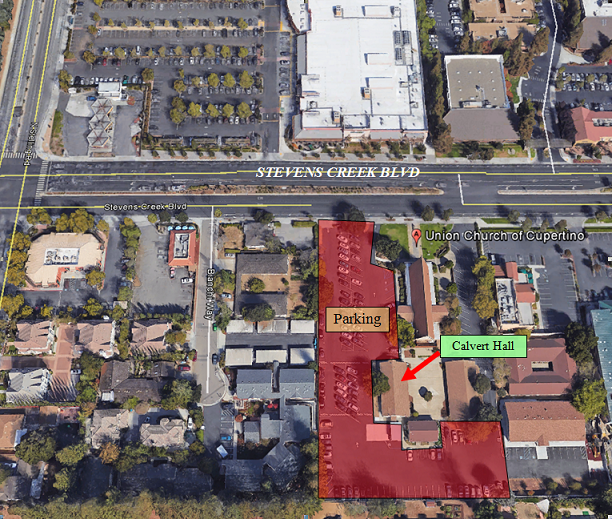 ---
How can I contact the organizer with any questions?
Feel free to reach out to us at OrendaAcademy.com or directly to Brandon@OrendaAcademy.com