Parent to Parent NJ Presents: 6th Annual Fathers' Conference
Description
NJ Statewide Parent to Parent Presents:
6th Annual Conference for Fathers of Children with Special Needs
Come join us! Conference includes: keynote, breakout session, networking lunch and a Fathers' panel with an open mic session.
For more information or help with registration, contact Brenda L. Figueroa bfigueroa@spanadvocacy.org
This Event is FREE!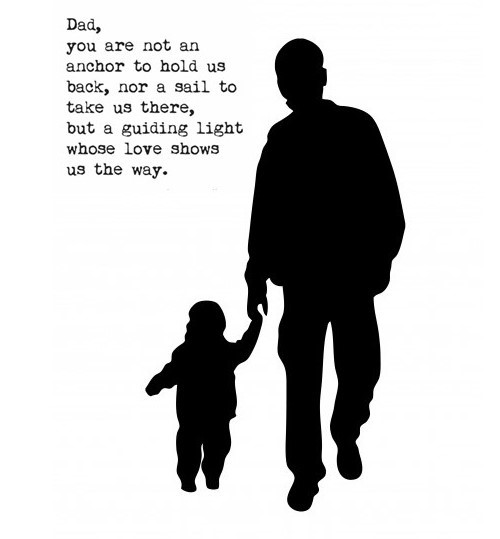 Organizer of Parent to Parent NJ Presents: 6th Annual Fathers' Conference
For event information please email bfigueroa@spanadvocacy.org  Brenda L. Figueroa, Program Coordinator
Join us on Facebook: https://www.facebook.com/groups/Parent2ParentNJ/   
For our Spanish Group: https://www.facebook.com/groups/PadreAPadreNJ/