Parent & Kid Workshop - Discover (by playing with) HTML & CSS

Wednesday, October 26, 2016 from 2:00 PM to 6:00 PM (CEST)
Event Details
 [Version française ci-dessous]
Parent & Kid Workshop 
Build up your first web page together! ;-)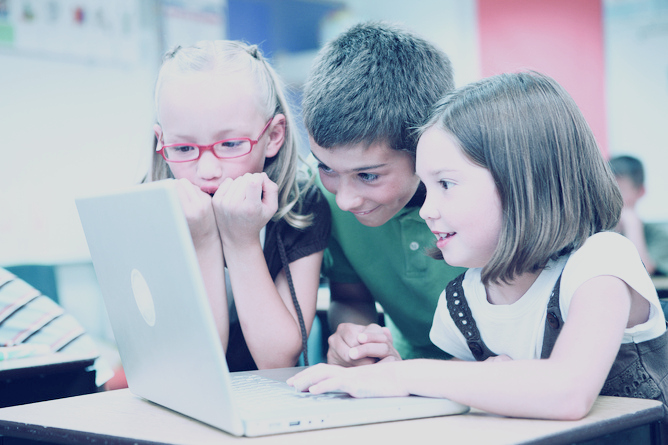 Come and discover with us how fun, creative and powerful code can be, by learning in a few hours how to design and build together your first web page from scratch!
There are thousands of reasons why you should learn to code a web page: launch your own blog, showcase your latest sporting feats, pay a tribute to your favorite super-hero,...

Participants will code their own web page, using HTML and CSS. Don't fret, anybody can use them and we'll guide you through it step by step :)
The perfect activity to create, learn and have fun - all at once - with your kid!
For whom? 
The workshop is opened to any team composed of an adult and a kid of 8 y.o. and more. Minors remain under the responsibility of the accompanying adult.
Languages? 
The workshop will be delivered mainly in French but questions will be answered in Dutch and English as well.
How much?
Free workshop. 
Equipment? 
All you need is to bring a laptop (one per team). 
---
[English version here above]
Atelier Parent & Enfant
Construisez votre première page web ensemble! ;-)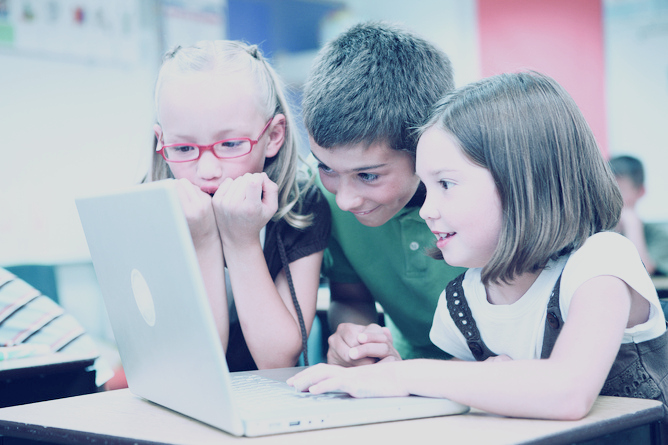 Venez découvrir avec nous à quel point coder peut-être amusant, créatif et instructif! En quelques heures, vous apprendrez ensemble comment concevoir et construire une première page web de A à Z! 
Il y a mille raisons pour lesquelles cet apprentissage pourrait se révéler très utile: créer un blog, mettre en lumière vos exploits sportifs, rendre hommage à votre super-héros favori,... ;-)
Pour créer cette première page web, vous apprendez à utiliser HTML et CSS. N'ayez pas peur! Tout le monde peut se familiariser avec l'usage de ces langages de balisage. Et nous serons là pour vous guider pas à pas! :) 
Une activité parfaite pour créer, apprendre et s'amuser - en famille, tous ensemble - que l'on soit grand ou petit! 

Pour qui?
L'atelier est ouvert à tout binôme composé d'un(e) adulte et d'un(e) enfant de 8 ans et plus. Les mineurs restent sous la responsabilité de l'adulte qui les accompagne.
Si vous souhaitez participer autrement qu'en binôme, prière de nous en informer pour que nous puissions trouver une solution adaptée.

Langues?
L'atelier se donnera principalement en français mais nous pourrons également répondre à toutes les questions en anglais et en néerlandais.

Combien?
Ce workshop est gratuit. 


Equipement?
Munissez-vous simplement d'un laptop (ordinateur portable) par binôme. 
Have questions about Parent & Kid Workshop - Discover (by playing with) HTML & CSS?
Contact Techies Lab
When & Where

Co.Station
5 Parvis Sainte-Gudule
1000 Brussels
Belgium


Wednesday, October 26, 2016 from 2:00 PM to 6:00 PM (CEST)
Add to my calendar
Organizer
The Techies Lab is an open initiative created in 2015 in Belgium by a bunch of passionate volunteers, for kids and teenagers to discover, experiment, learn and play with technology (robots, coding, gaming, 3D printing...). Through one-week tech camps and one-day/afternoon discovery workshops, we foster our Techies' creativity! :)
Our objective is to instill the maker's spirit, deconstruct to better reconstruct and understand the inner working of things. Our workshops are fun (we laugh!), hands-on (we make things) and long-lived (we take back our projects home to further develop them).
Our events are hosted at and powered by