About this Event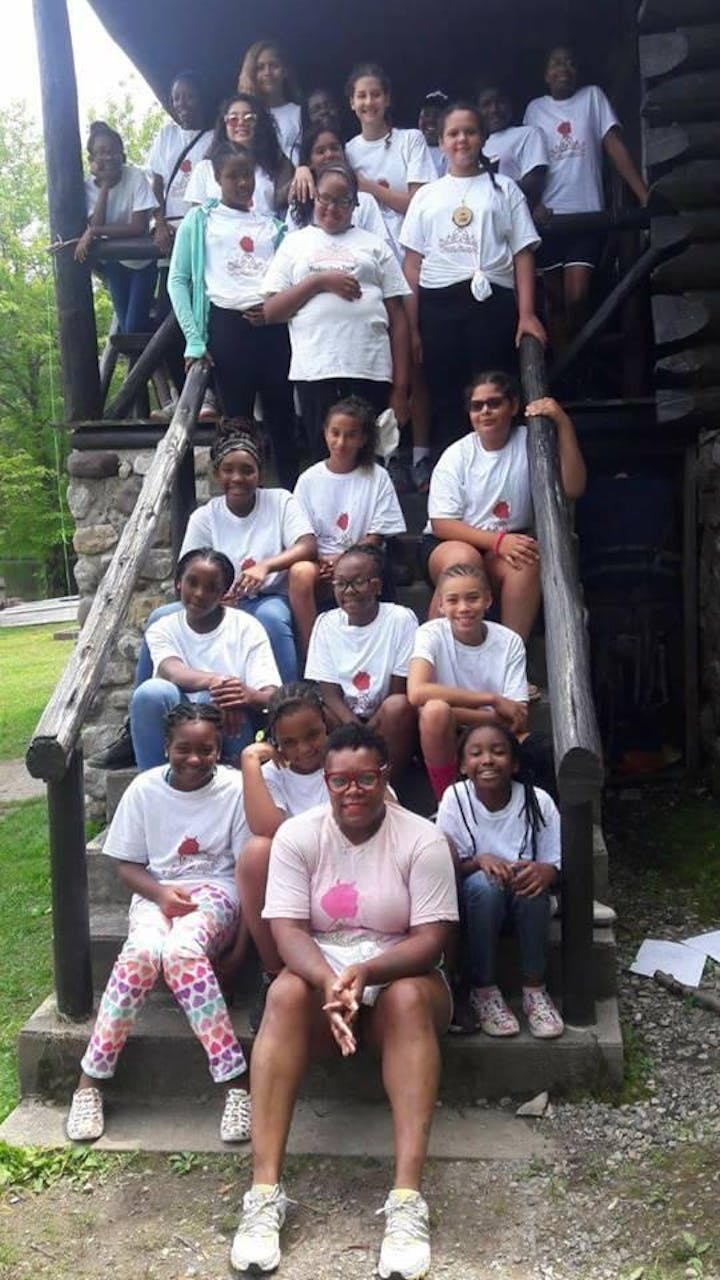 **** Parents ONLY register your DAUGHTERS***
Girls; Live, Love, Laugh Incorporated would like to invite parents and their daughters ages 6-15 to join us for our 2019 Fall Membership Information Session.
Parents and their daughters will have the opportunity to learn about our program and what our mission is.
What you should know:
1. This meeting is for parents who have daughter (s) ages 6 - 15 years old who are interested in enrolling their scholars into Girls; Live, Love, Laugh Incorporated Fall 2019 - Spring 2020 Chapters.
2. Lite refreshments will be served from 9:00 am - 10:00 am
3. Presentations will be held from 10:30am - 12:00pm
4. Lite Lunch will be served from 12:00pm - 1:00pm .
5. 1:30pm - 2:00pm: Q & A
6. Email: membershipGLLL09@gmail.com for an enrollment package.
7. Bring your completed application day of Parent Information Session.
8. Don't forget to register slots are limited.
9. Once you have registered more information will be provided.
10. Business Casual Attire.
Thanks, in advance
2019 Membership Committee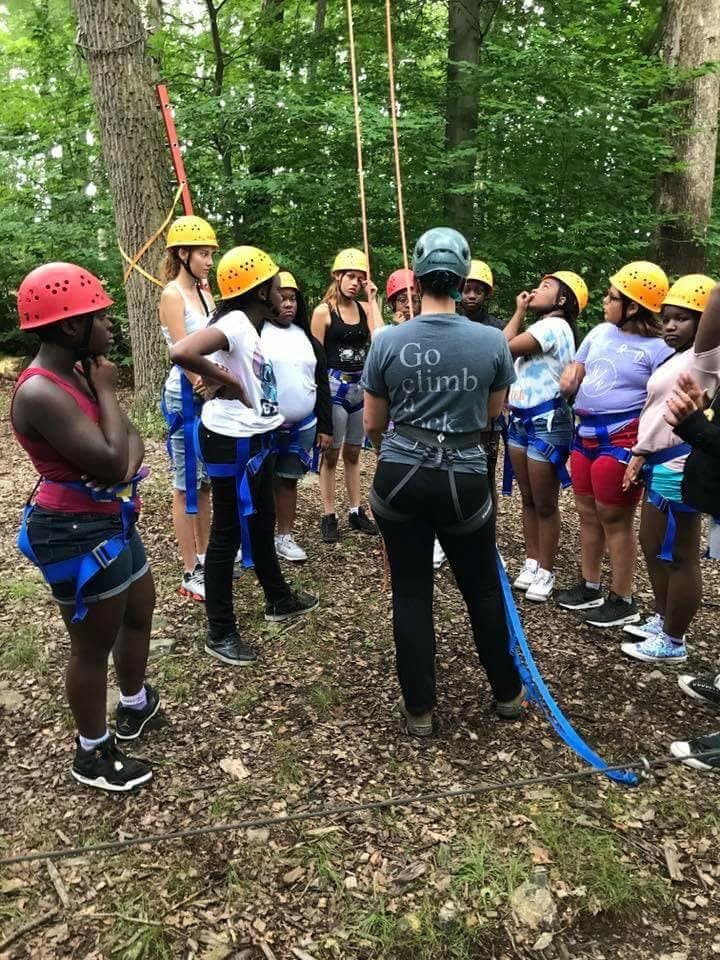 Al-nisa Muhammad, Chair
Yolanda Jackson, Co-Chair