About this Event
The webinar will take place through zoom from 7-8 PM. Zoom information will be sent via email to attendees prior to the event.
Dr. Halpern-Felsher will address current trends in youth vaping & tobacco use, how to recognize the latest devices, how youth tobacco use impacts health and brain development, signs of nicotine addiction, and tips for discussing the topic of vaping with your child.
We will have time for Q & A at the end of the presentation.
Spanish Translation will be provided.
El seminario web se hará a través de Zoom de 7-8 pm. A los asistentes se les enviará la información de Zoom a través del correo electrónico antes del evento.
El Dr. Halpern-Felsher va a abordar las tendencias actuales del uso de cigarrillos electrónicos y tabaco entre los jóvenes, cómo reconocer los últimos dispositivos, cómo el uso de tabaco impacta en la salud y el desarrollo cerebral de los jóvenes, signos de adicción a la nicotina y consejos para hablar acerca del uso de cigarrillo electrónico con su hijo/a.
Al finalizar la presentación tendremos tiempo para Preguntas y Respuestas.
Se proveerá la traducción al español.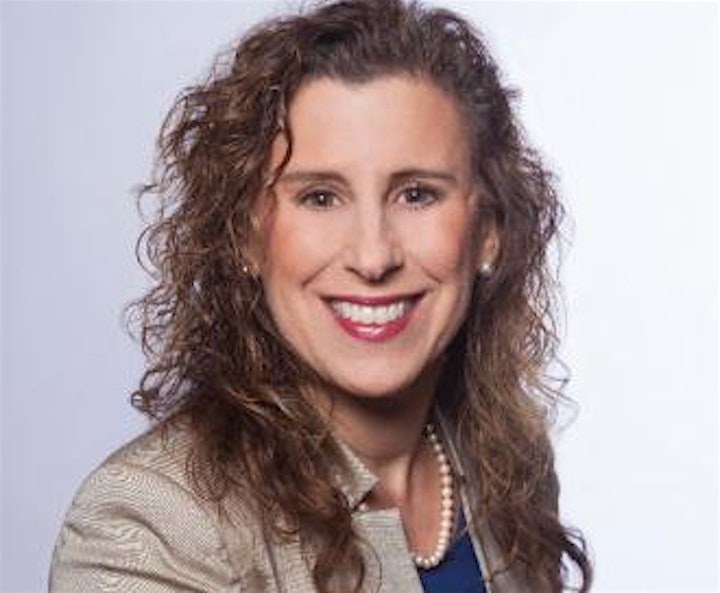 Bonnie Halpern-Felsher, PhD