Description
PIP is joining up with Kiddywampus for a parent date night in Hopkins on Saturday February 10th from 4-6pm. Tickets for this event includes optional childcare at Kiddywampus AND a couples' project at PIP.
They have fun, you have fun, everyone wins!
---
Kiddywampus Event (Optional Add-On)
Drop your children off to enjoy some arty fun time at Kiddywampus. They will have a dance party, make art projects, play games and enjoy story time before heading home or onto your next adventure!
Ages: 4-10 (must be potty trained)
Price: one child $15, two $25, three + $35
Please eat before or after drop off.No food will be served during this event.
Contact Kiddywampus with questions regarding childcare at 952.926.7871
---
PIP Event:
After dropping the kid(s) off, walk two blocks east to PIP! Choose between a project you can make together, or each make one of your own. (Single parents welcome too)
Project Choices: Giant Growth Ruler and/or Photo Display Board. Build one or build them both! (click on each project to learn more)
Price: $55 per project or 2 projects for $95 (plus complimentary customization for both!)
---
Event registration closes 48 hours before this workshop takes place, or until sold out
One ticket per family. Tickets are nonrefundable. Visit our FAQ to learn more HERE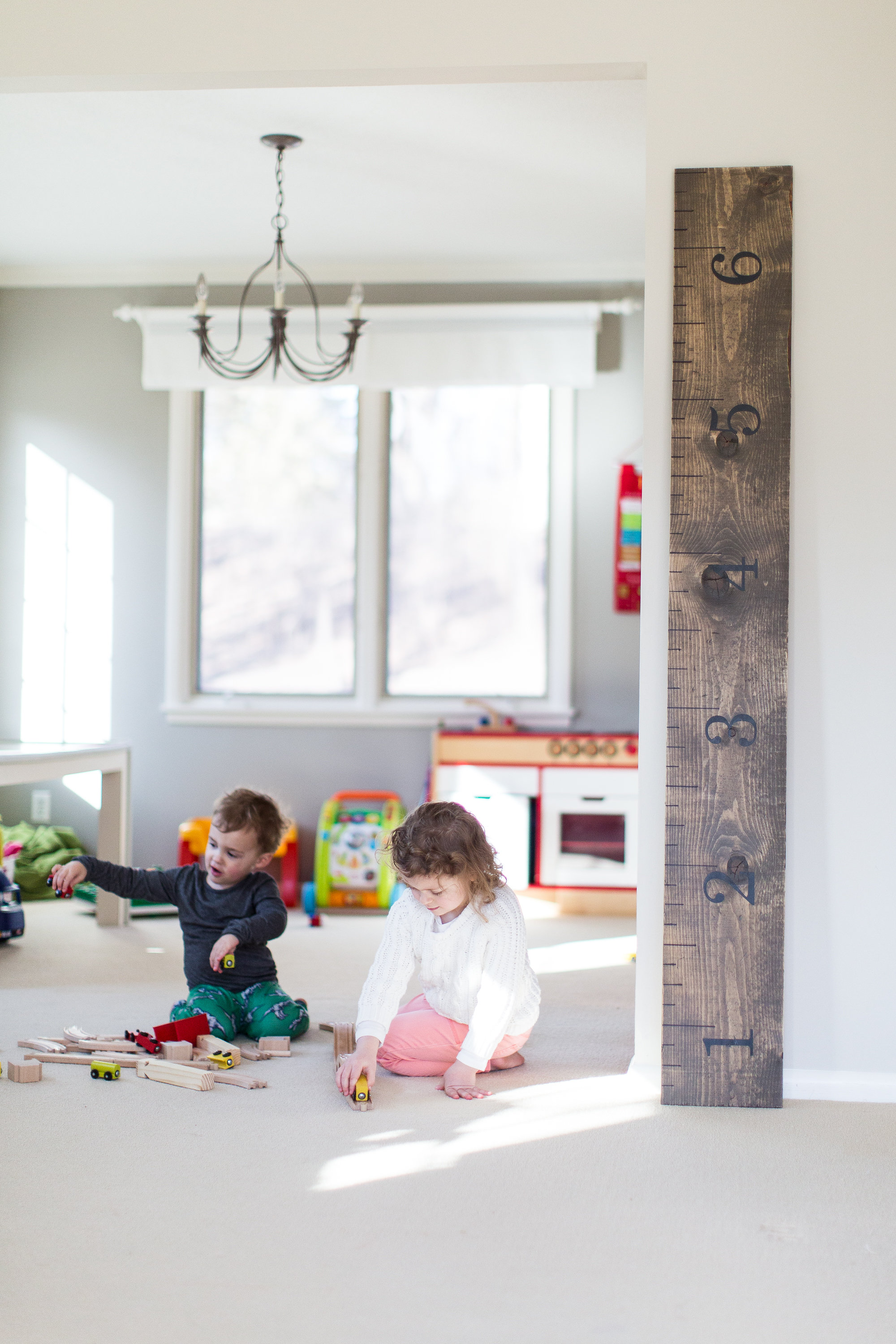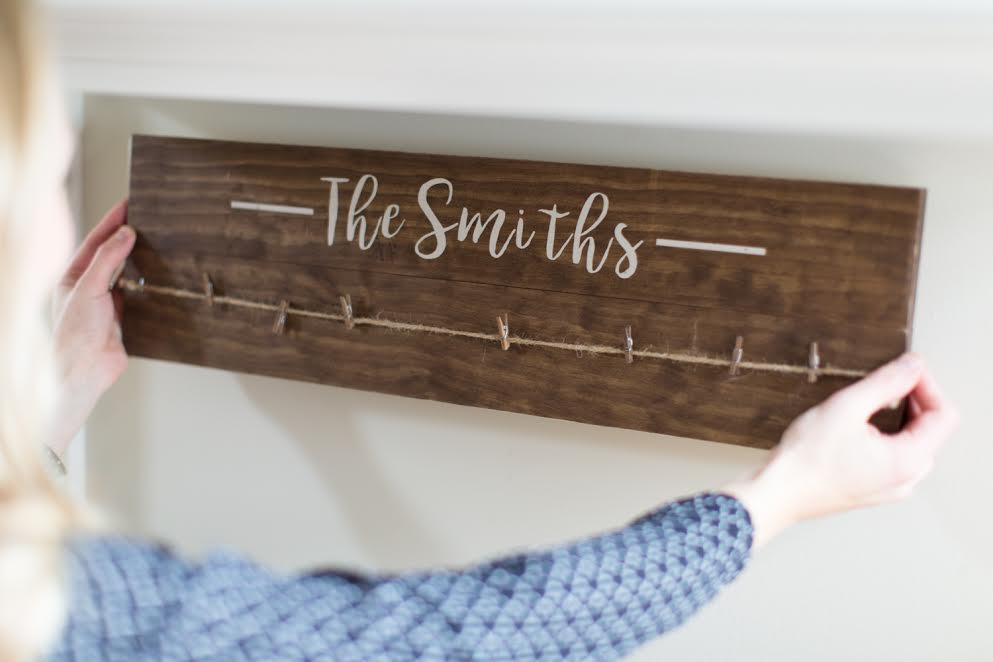 ---