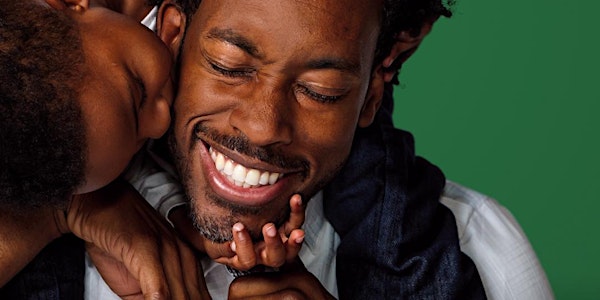 Parent Club Workshop: Raising Confident, Competent Children
In this workshop, parents are introduced to six core building blocks for children to become confident and successful at school and beyond.
About this event
Webinar Location:
https://bestrongintl.zoom.us/meeting/register/tZYlf-CrqzoqEtIWMAWNTIEdC7IShz2Mptgc
Who is it for?
Parents or caregivers, with children up to 12 years, with specific concerns about their child's behavior or who are simply interested in general information about promoting their child's healthy development.
What is covered?
In this workshop, parents are introduced to six core building blocks for children to become confident and successful at school and beyond. These competencies are:
• Showing respect to others
• Being considerate
• Having good communication and social skills
• Having healthy self-esteem
• Being a good problem solver
• Becoming independent
Sponsored by The Children's Trust Parent Club
Presenter:
Ezra Carias
Be Strong International
ezra@bestrongintl.org