About this Event
Pardison Fontaine, is an American rapper and songwriter originally from Newburgh NY. He is best known for his 2018 single "Backin' It Up" featuring Cardi B, which peaked at number 40 on the US Billboard Hot 100. He is also known for co-writing songs with artists including Kanye West and Cardi B before being credited as an official co-writer. His debut album "UNDER8ED" released November 15, 2019.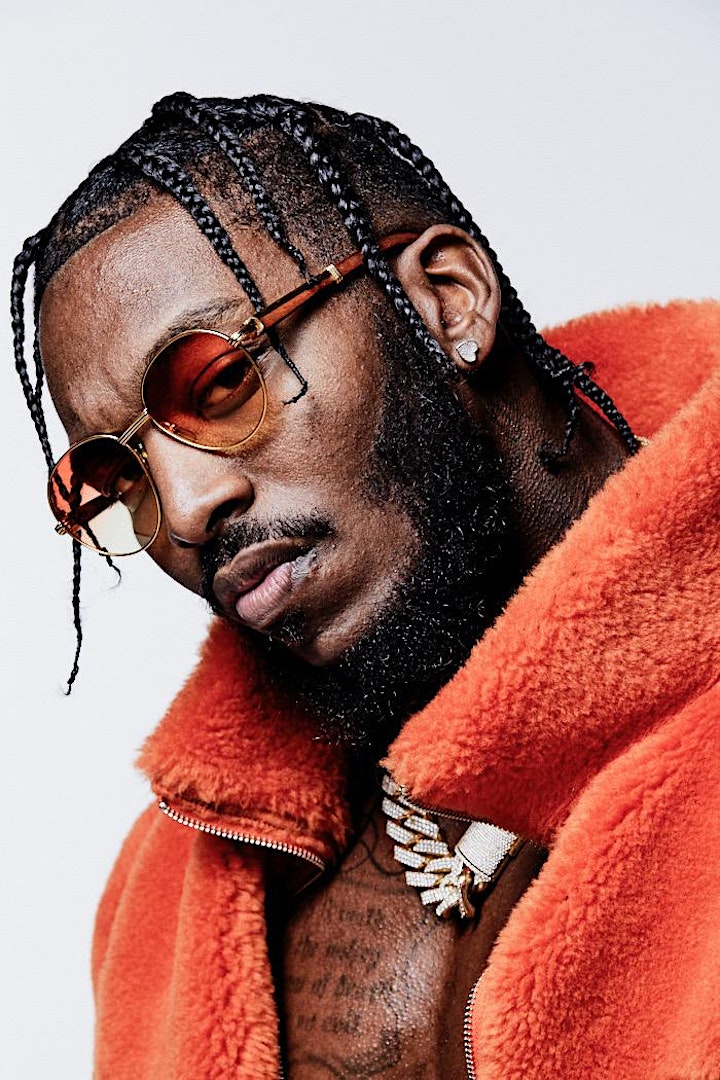 DJ SHIFT
Justin Bueltel (born in November 1980), known as Shift or DJ Shift, is an American DJ and producer of electronic dance music. "Shift", meaning change, suits his personality and skillset perfectly when talking about his craft. This is due to his well-known ability to work with any genre of music, or combination of multiple genres at one time, to produce dynamic and high energy music sets. In addition Shift is quite known by most in the industry for possessing one of the most critical skillsets of being a professional DJ, which is the ability to read the crowd and change a performance on-the-fly in order to keep the energy of the event high. It is because of these two aspects that the name "Shift" became perfectly fitting. But no matter what you call him or whether or not you've ever seen him perform, one thing is for sure, when he's performing for you, you will surely know it. A triple threat of music talent, personality, and fashion sense Shift has become a member in a class all his own.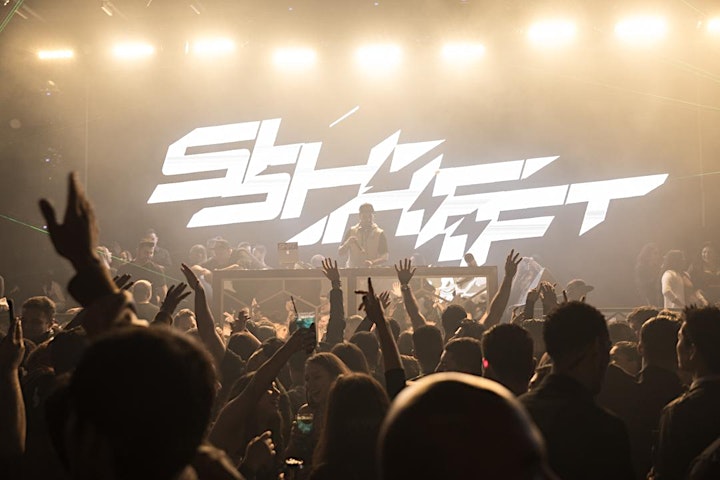 Guest must arrive by 11:30pm for guaranteed entry. Failure to do so may result in loss of reservation and ticket will not be refunded.
* Guest is required to bring a printed copy of the scannable ticket (or a scannable ticket on their mobile device) and e-mail confirmation along with the credit card that the ticket was purchased with, in order to gain entry to the venue.
* Guest must be at least 21 years of age and present a valid government issued photo ID at the door. Copies, paper, or photographs of IDs will not be accepted. U.S. residents must bring state or federal issued ID; Non-U.S. residents must bring a valid passport or global entry card.
* Tickets are non-transferrable and may not be exchanged. LOST, STOLEN, ALTERED OR DESTROYED TICKETS WILL NOT BE REPLACED, REFUNDED OR EXCHANGED FOR ANY REASON. TICKETS HAVE NO CASH VALUE.
* DJ and event subject to change without notice.
* All ticket sales are final and nonrefundable. Venue is not responsible for talent cancellations or closures due to inclement weather or other unavoidable events. Tickets are non-refundable.
* Venue reserves the right to delay or deny access into venue due to capacity restrictions.
* Guest must comply with all venue dress code requirements. Appropriate dress is required and strictly enforced. No athletic gear of any kind including flip flops, tennis shoes, shorts, hats, etc. No chains, offensive prints, torn/cut-off or baggy clothing.
* All guests and bags will be searched for prohibited items including but not limited to, weapons of any kind, illegal drugs (including marijuana products), alcohol, medications, vitamins or supplements, selfie sticks, party props, containers and recording devices. If you elect not to give consent to such searches, you may be denied entry to the event without refund or other compensation. Prohibited items will be confiscated and not returned even if guest is denied access or removed from venue.
* Guest must comply with all venue policies and disregard or violation of such policies or these Terms and Conditions will automatically invalidate ticket(s) purchased and guest will not receive a refund of any kind and guest will be denied access to venue.
* Venue reserves all rights, including, without limitation, the right to cancel, suspend or modify the event for any reason at its sole discretion
Performers
Date and Time
Location
Refund Policy