Description
ParcelX Blockchain Investment Roadshow is hosted by ParcelX and GDIS (Global Disruptive Innovation Summit). The event will be an international networking bridge for crypto investors. Meet blockchain experts, network with investors, and find prominent partner among entrepreneurs. This is a great opportunity to expand and explore your business in Blockchain field.
Join us to learn more about blockchain projects, understand blockchain issues, and enjoy a panel discussion from industry leaders and global top investors.
Agenda
5:30pm- 6:00pm Registration & Networking Dinner
6:00pm- 6:20pm Open Remark
6:20pm- 6:55pm ParcelX PRESENTATION with Q&A
6:55pm-7:30pm METAVERSE PRESENTATION with Q&A
7:30pm- 8:15pm Five Blockchain Startups Panel discussion with Q&A
8:15pm- 9:00pm Blockchain Investor Panel discussion with Q&A
Speakers:Opening Remark -
Reese Jones: Associate Founder at Singularity University
Keynote -
Shunri Guo: CEO & Co-Founder of ParcelX

Eric Gu: CEO of Metaverse
Five Blockchain Startups Panel -
(Moderator - Cicily Zhou: ParcelX Operations director for blockchain initiative/Co-Founder of DAOventures)
Johnson Lo: Chairman of WAT Foundation
Yang, Mingyi: President and Co-Founder of ParcelX
Roman Gilvanov: CEO of LeBlock
Kenny AU: CMO and Co-Founder of LuxChain
Chin-Chih Tseng: CEO of ALLN
Blockchain Investor Panel -
(Moderator - Ann Shin: Fenox General Partner for Blockchain/Cryptocurrency Sector)
Shunri Guo: CEO & Co-Founder of ParcelX
Henry Xue: Managing Director of VXP / Partner of Cybernaut Investment
Miao Hong: Founding Partner of Silicon Valley Future Capital
Ji Luo: Tech Lead Manager/Staff Software Engineer of Google
Matt Oguz: Founding General Partner of Venture Science
Speaker Profiles:

ParcelX Global Roadshow: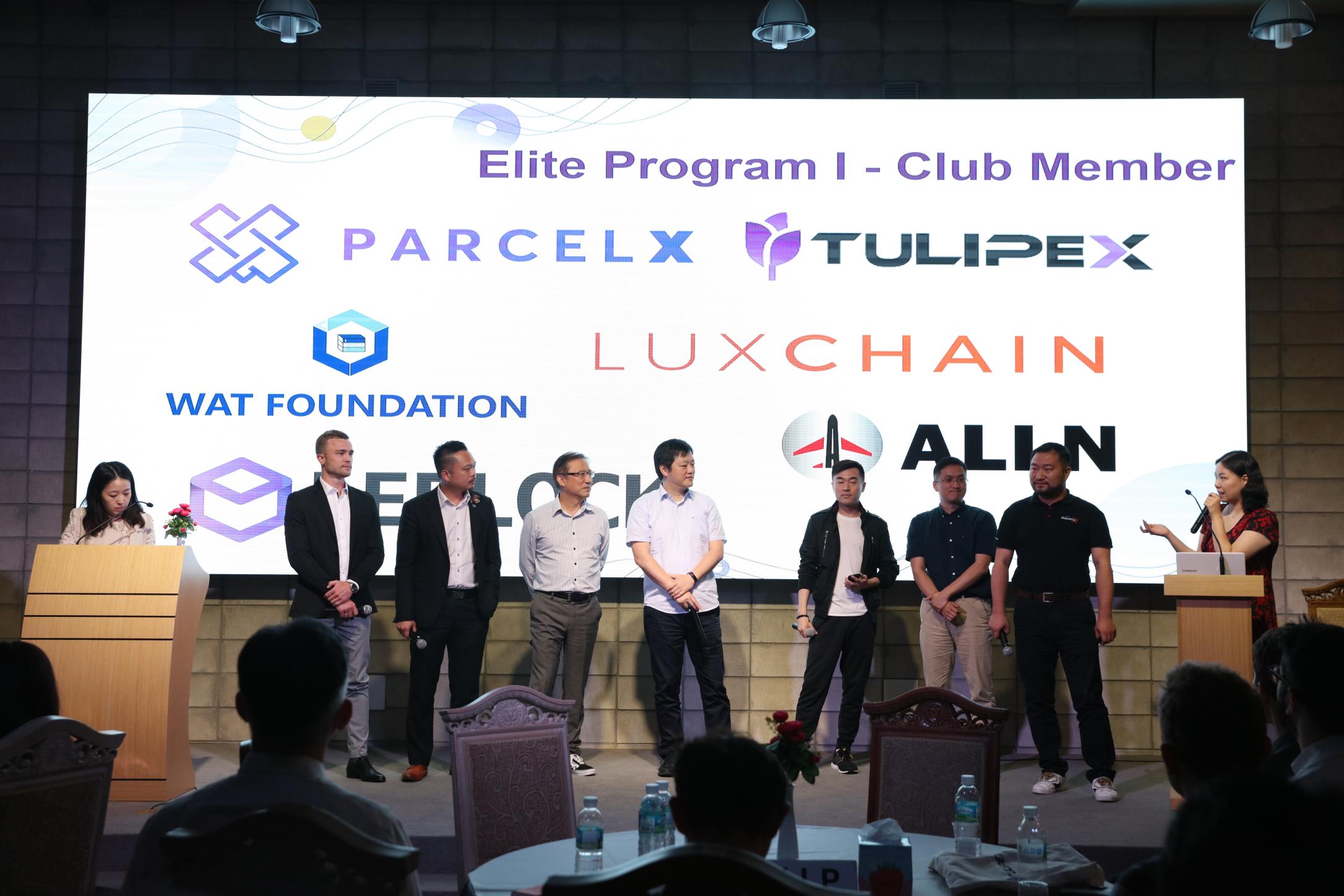 About The Organizer:
ParcelX

ParcelX aims to create a cross-border parcel delivery ecosystem where anyone or service provider can trust and participate through revolutionary blockchain technology. ParcelX is creating a new Blue Ocean market with blockchain technology. It will remove inefficiency, data opacity, and high costs from one of the world's oldest industries: cross-border logistics.
Metaverse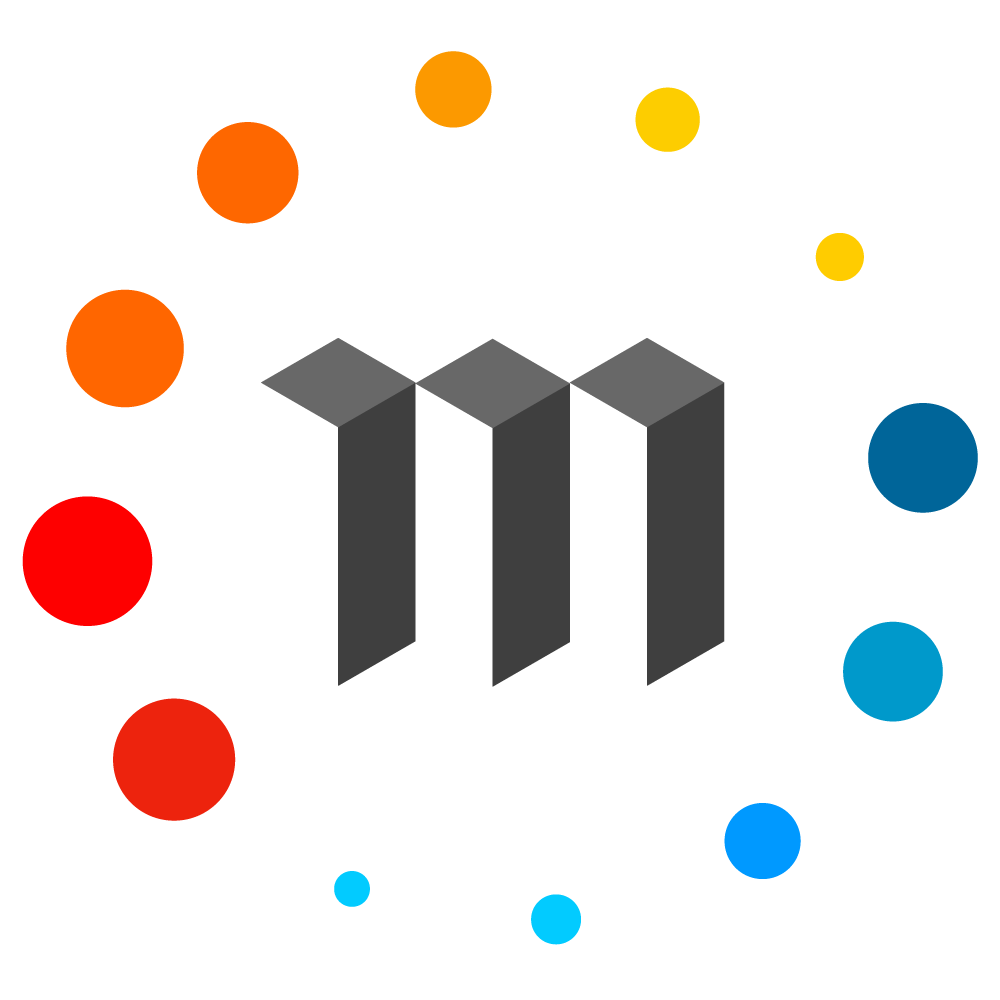 Metaverse is a blockchain project that provides a foundational infrastructure for social and enterprise needs. Their goal is to construct a universe where digital assets (Mstaverse Smart Token, or MST) and digital identities (Avatar) build the basis for asset transactions with the help of a value intermediary (Oracle), thus establishing a new blockchain echosystem that will transform human soceity and allow us to enter the New Reality.
Global Disruptive Innovation Summit (GDIS)

Global Disruptive Innovation Summit (GDIS) aims to bring the state-of-the-art innovations to global investors, entrepreneurs, researchers and everyone all over the world. With brilliant and inventive scholars, scientists, and industrial leaders from China, America, and worldwide; We gather experts from different vertical fields, through information sharing and experiences exchange, to form a heated discussion on the most controversial topic at present.
GDIS has held a blockchain summit - The Era of Blockchain on May 1st at Computer History Museum | Mountain View and received a very positive feedbacks from global attendees. Please subscribe our Youtube Channel to view full speaking sections.
GDIS will hold another summit, GDIS - Blockchainin Investment on October 1st. This event will again provide a high-end connection between global industrial leaders. This will be a very specified event focuses on particular talks/projects in blockchain. In this session, we will gather 2000+ attendees and specific experts from selected backgrounds delivering significant insights and oversea investment opportunities.
Silicon Valley Business Institute (SVBI)

Silicon Valley Business Institute (SVBI) is the parent company of GDIS. Founded in Silicon Valley, with wealth of innovation & entrepreneurship resources, and good relationships with leading companies, incubators and local business schools. SVBI provides enterprises a global platform to learn advanced enterprise management mode and forefront industry information; SVBI strengthens international cooperations and promotes global business innovation and revolutions.
SVBI aims to promote the development of individual and enterprises with an encyclopedic vision and wisdom. What SVBI provide is a worldwide powerful networking.