Paratech University is a two-day hands-on event using the most current heavy lifting, shifting, stabilizing & building shoring techniques.
About this event
Instructor: Spec Rescue International
Duration: 8 Hours Daily
Details: Paratech University is a two-day hands-on event containing the most current heavy lifting, shifting, stabilizing, and building shoring techniques!
Day one will include registration and introductions followed by a brief MS PowerPoint presentation. The participants will then be placed into four squads. Beginning Day One and continuing through Day Two each squad will rotate through various Learning Stations. Paratech University will end with all stations integrated into an ultimate final exercise technical rescue challenge where you will put together all the skills you learned!
The Hands-on Learning Stations include: Paratech Tool Lab Station Rotations: Learn about the Paratech tools, Vehicle Stabilization using Rescue Struts with car on roof and another station with a car on its side; Heavy Vehicle Lifting & Stabilization Station: using Rescue Struts & Hydraulic Struts; Building Shoring Station: using Rakers, Flying Rakers and Woodless Raker Systems; Rigging Station: using Monopod and Bipod; Air Bag Heavy Lifting Station: using Maxiforce® and Multiforce Air Lifting Bags; Final Exercise: Putting it all together using skills learned to move heavy objects.
Frequently asked questions can be found at the following ink: https://paratech.com/paratech-university/.
This event has limited space available. Registration is on a first come first serve basis. Maximum 4 attendees per company. Register ASAP to secure your spot in the class!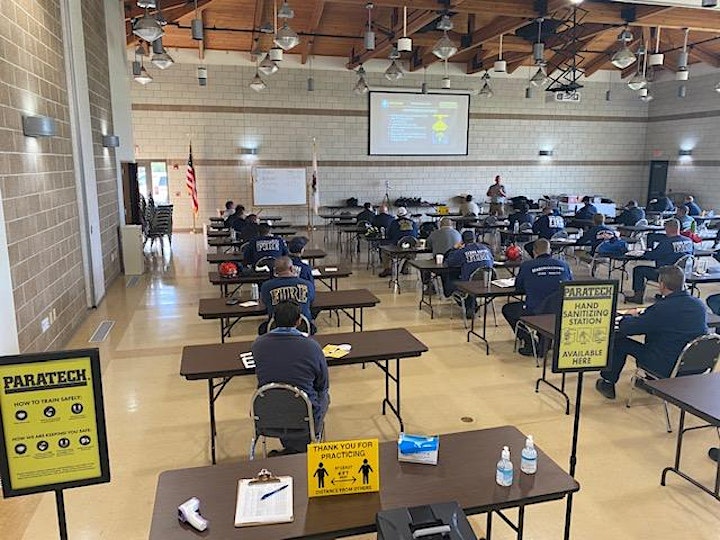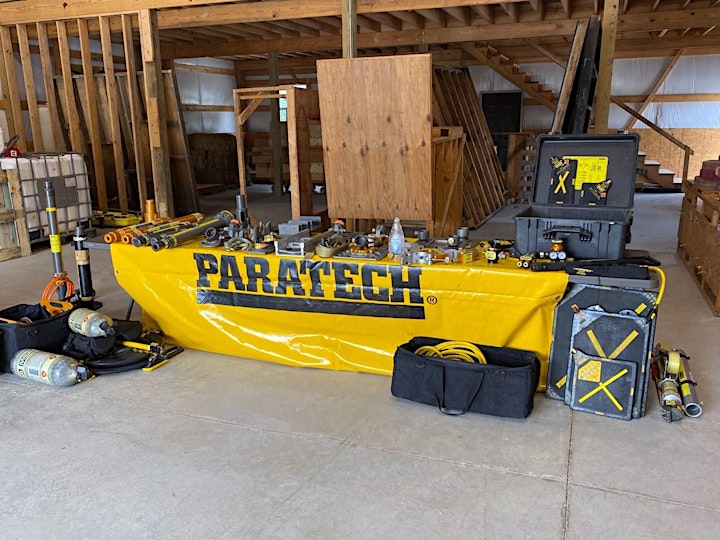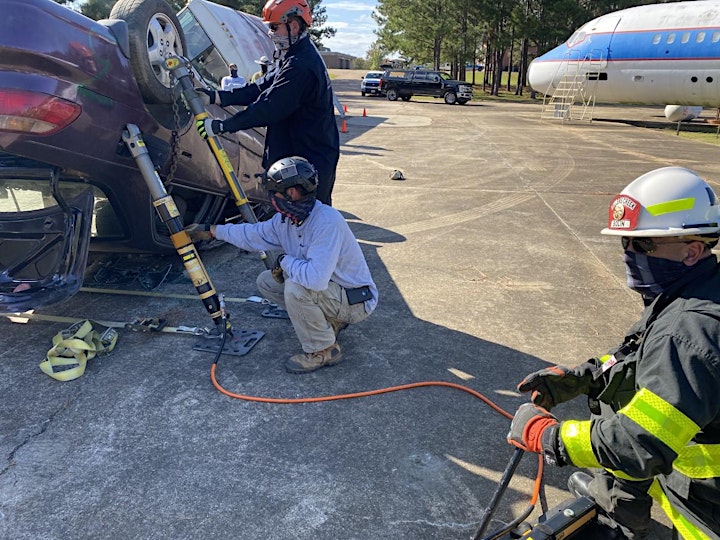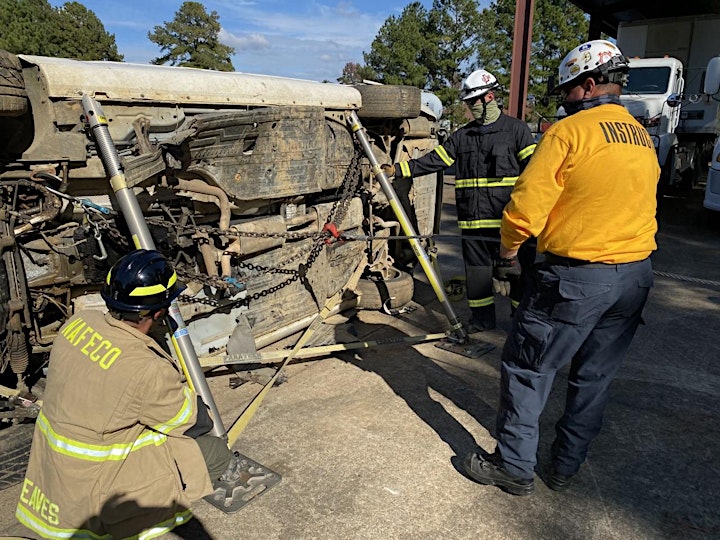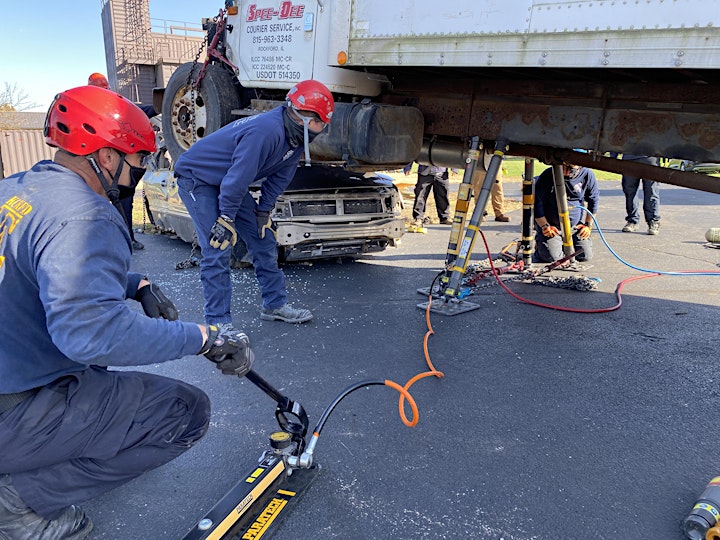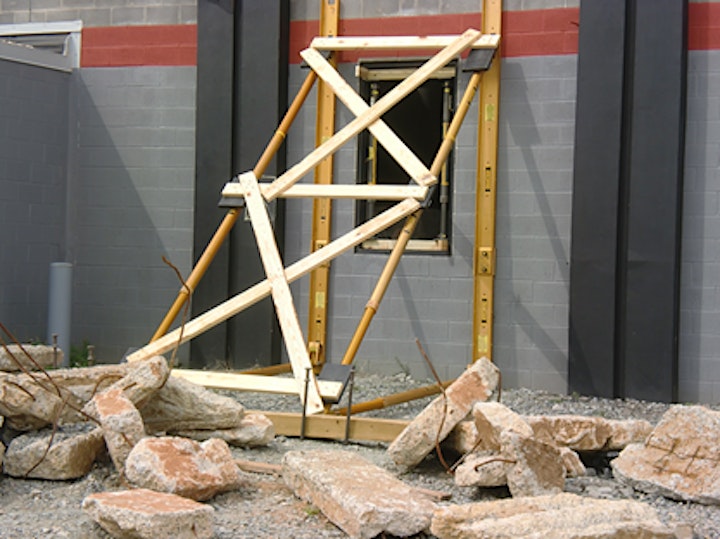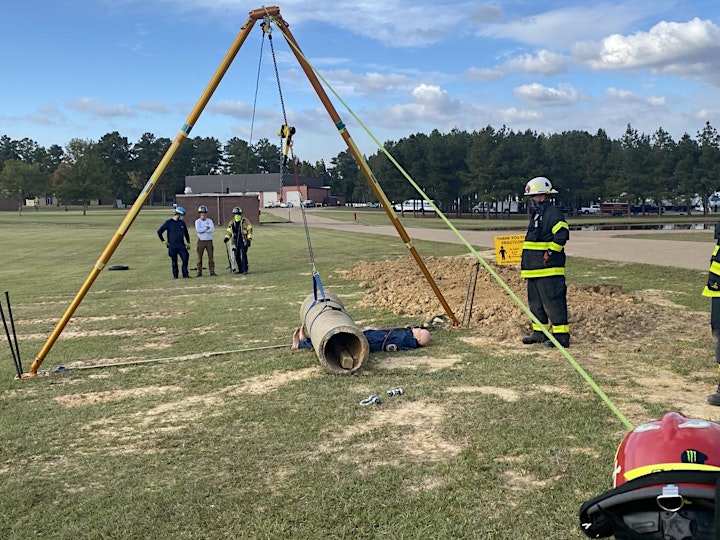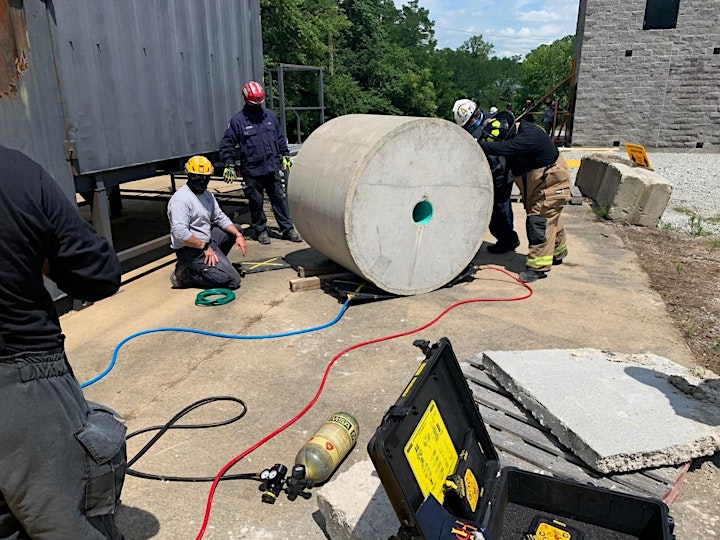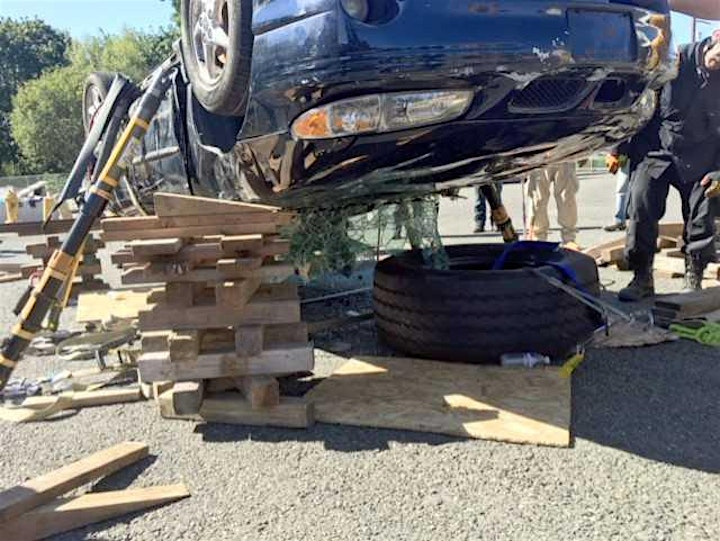 Organizer of Paratech University - San Francisco, CA
For over 50 years, we have been working to make sure that you have the most reliable, innovatively designed and precision manufactured tools and equipment to do your job. All Paratech products are designed and manufactured in house, at the factory in Frankfort, Illinois. We take pride in providing the highest quality rescue products used every day to save lives.