Paranormal Investigation at the Miller High Life Theatre during the Milwauk...
Description
Join the Paranormal Investigators of Milwaukee as they conduct a paranormal investigation of the haunted Miller High Life Theatre! (Milwaukee, WI)
THE THEATRE: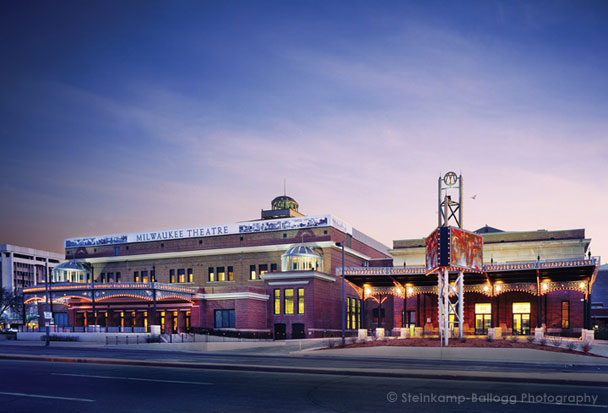 Located at 500 West Kilbourn Avenue, in Milwaukee, WI. sit's this grand, building that has been witness to numerous performances since its completion in 1909.
When it was built it was known as the Milwaukee Auditorium, and it was built in a place formerly occupied by the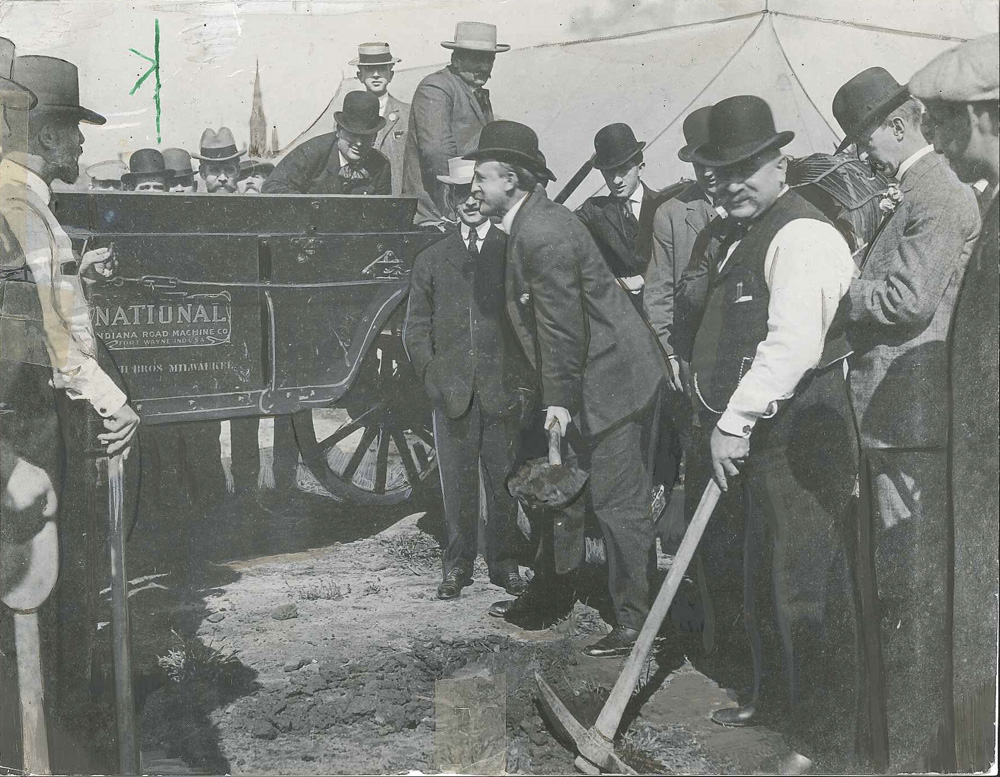 Milwaukee Industrial Exposition Building, which had been destroyed by fire in 1905. The Milwaukee Auditorium held 13,520 people, and had 104,952 square feet of exhibition space. The cornerstone was laid on August 1, 1908, and the building was dedicated on September 21, 1909.
Historical uses included concerts, circuses, political rallies and sports events. For decades the Milwaukee Auditorium boasted its own orchestra, and hosted touring concerts from such historic notables as John Phillip Sousa and Enrico Caruso to contemporary stars like Barry Manilow, Nirvana, Marilyn Manson and Prince. Sitting Presidents from Taft to Clinton delivered important policy addresses in the Auditorium. On October 14,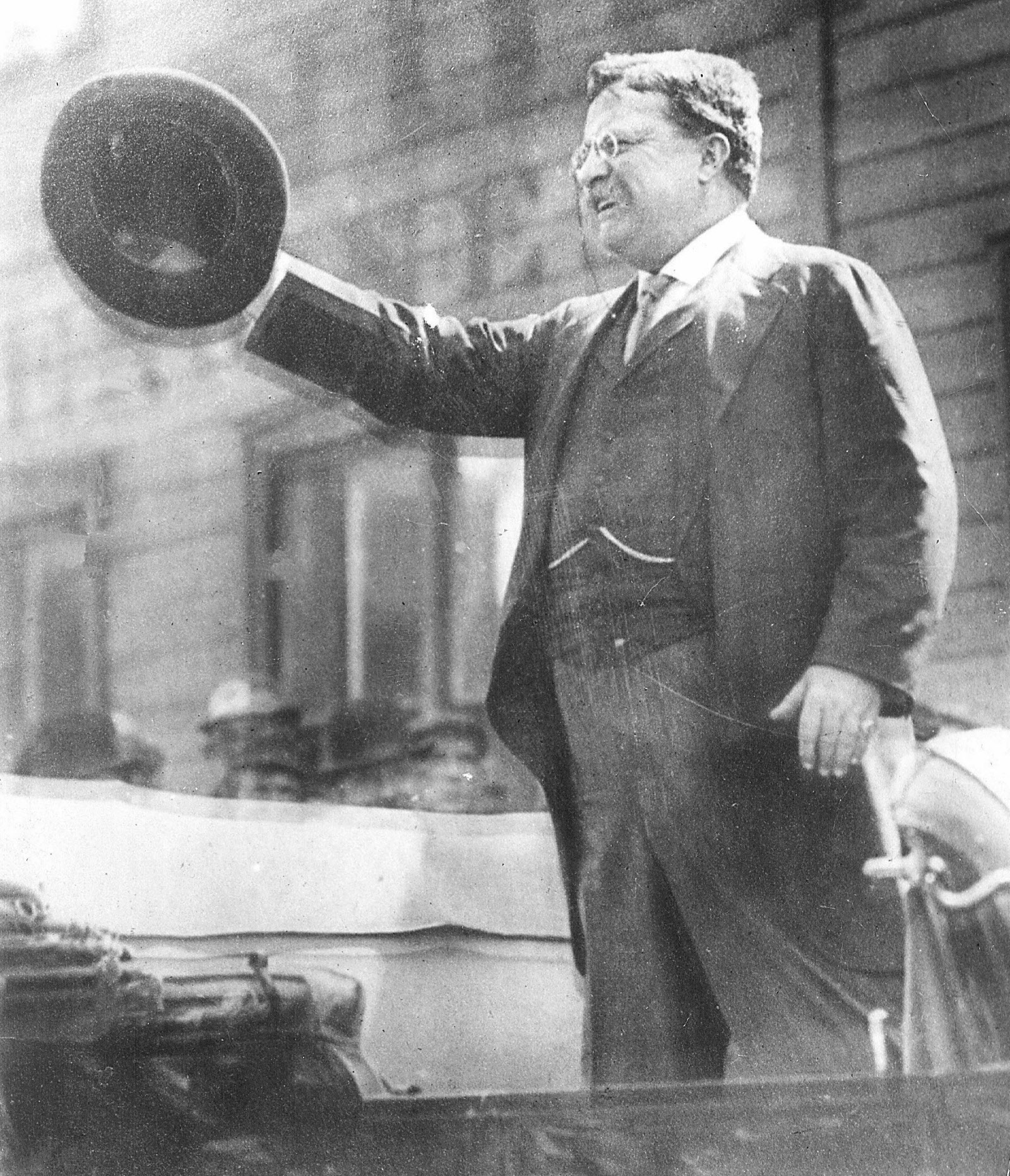 1912, former president and then current presidential candidate Theodore Roosevelt delivered a speech at the Milwaukee Auditorium shortly after a failed assassination attempt that left him with a bullet in his chest. He was shot across the street from the Auditorium at the Gilpatrick Hotel by John Schrank, but declined to go to the hospital before giving his speech.
Structural and cosmetic improvements were made throughout the Auditorium's life, both before and after a major 1978 renovation brought in modern heating and air conditioning, restored architectural details and overall physical upgrades. However, by the time it was acquired by the new Wisconsin Center District in 1995, the Auditorium's continued viability was questioned – until a 20-day run of Riverdance, in 1999, shattered sales records and indicated that a market existed for a venue of its size.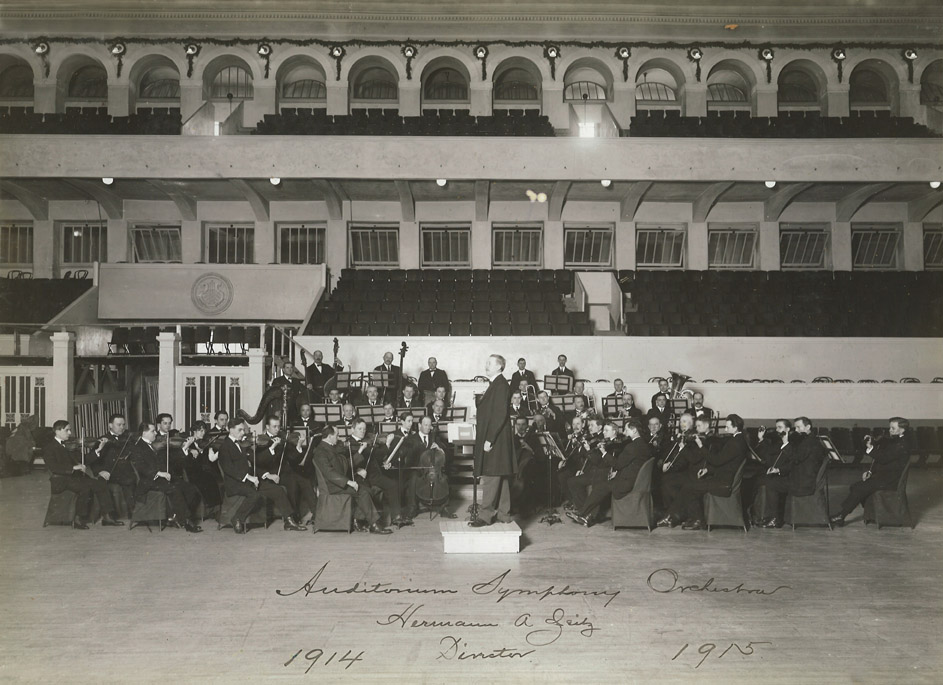 Beginning in October 2001, the Auditorium was converted into a theater. The project, which cost $41.9 million, was completed on November 7, 2003.
Since opening, The Milwaukee Theatre has hosted a wide range of convention, corporate, religious and political assemblies as well as Broadway musicals and other entertainment ranging from the Radio City Rockettes to the Milwaukee premier of Disney's THE LION KING, concerts by such musical legends as David Bowie, Sting, Harry Connick, Jr., Dolly Parton, James Taylor and the Boston Pops, and comedians Bill Cosby, Jerry Seinfeld, Steve Harvey, Ron White and Chris Tucker, among others.


In early 2017, the Milwaukee Theatre entered into a partnership with Miller and changed it's name to the Miller High Life Theatre. Same great venue with a great new name!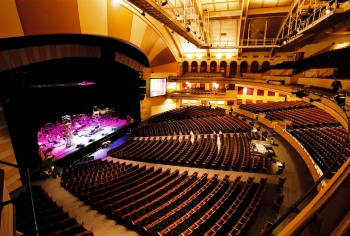 REPORTS OF HAUNTINGS:
"There are reportedly four ghosts -- unnamed, though rumor has it two of them are the souls of people shot in a murder-suicide at a 1932 baby chick convention (no kidding) in the Auditorium"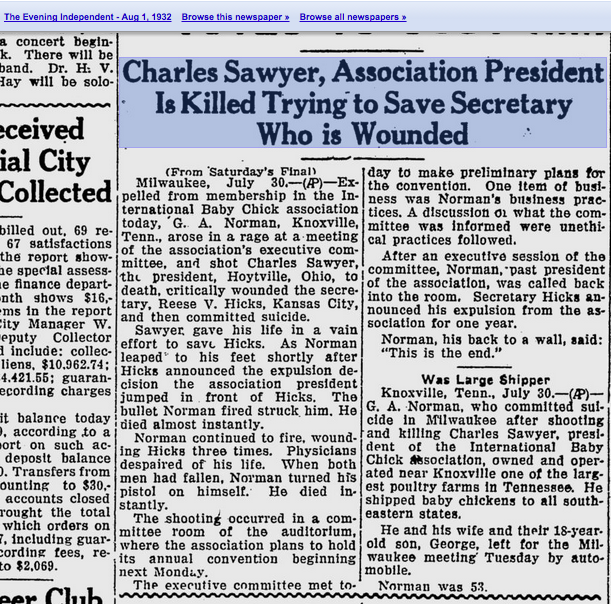 Three people actually died as a result of the 1932 shooting. Two immediately. The other may have died off-site.

The box office manager has seen a woman in black on two occasions in one of the women's bathrooms.
Public safety officers have experienced unspecified strange things.
The photographer from

onmilwaukee.com

reportedly saw a black shadowy figure that got in the way twice as he was trying to take a photos in the attic.
There's also a huge photo of a woman's convention hanging on the wall which appears to contain a photographic anomaly. One of the women appears translucent and out of phase with the others.
This event is ideal for anyone who:
Is interested in the paranormal

Is interested in paranormal investigation

Is curious about the equipment used on a paranormal investigation

Enjoys historic buildings with rich history

Wants to have an opportunity to experience the paranormal first hand
Each shift of investigating includes:
Guided investigating of the Miller High Life Theatre by members of the Paranormal Investigators of Milwaukee

Short tutorials on certain pieces of equipment throughout the night

Restricted use of some pieces of equipment brought by the Paranormal Investigators of Milwaukee
This is a LIMITED event being conducted the Friday and Saturday night of the Milwaukee Paranormal Conference. Each two hour investigation session is limited to 25 tickets. PIM has investigated the theatre three times before and had some strange occurrences. We return to see if we can build on the investigations we have done so far.
Tickets:
Tickets can be purchased from EventBrite until 1 hour before the start of the investigation. Tickets can be purchased at the door if they are still available but only cash will be accepted.
If you would like more tickets than are listed for any of the tickets for both shifts on one night or for the entire weekend, please contact us at noahl@paranormalmilwaukee.com and we can see about accommodating you.
Who Can Participate?
The content of this event is designed for people of all ages. Children under the age of 18 must be accompanied by an adult and it is recommended that children under the age of 10 not attend.
Parking:
Parking is available on the street for free or in the parking lot for $15. There are other area parking lots that are nearby which you can park for a fee as well. The doors will open at 7:20 pm for the first shift and 9:50 pm for the second shift.
Rules:
Please bring either a paper copy of your purchased ticket or an electronic copy on your phone with you the night of the event. No one will be admitted without a ticket!
Outside food and drink are prohibited and anyone believed to be under the influence of alcohol or drugs when they arrive for the event will not be allowed to participate and no refunds will be given.
If you have your own investigation equipment feel free to bring it with you. It is encouraged you at least bring a flashlight with you as the investigation will be held in total darkness.
Each person will be required to sign a liability waiver before entering the venue absolving the Paranormal Investigators of Milwaukee and the Miller High Life Theatre of any liability for injury during the event. This event will be taking place in the dark and care needs to be taken when traveling around the venue during the event.
Unfortunately, there are stairs that will need to be traversed during the investigation. If you are unable to climb two flights of stairs, this is probably not the investigation for you to attend.
Refunds:
Refunds for purchased tickets will be given up to two weeks before the event. Within two weeks of the event no refunds will be offered.
If you have any other questions regarding this event please feel free to contact Noah Leigh at noahl@paranormalmilwaukee.com. We hope to see you there!
Cost to you for two hours of guided paranormal investigation of the haunted Miller High Life Theater is only $45!
THE INVESTIGATION IS LIMITED TO 25 PEOPLE!
If there are any questions please email Noah at noahl@paranormalmilwaukee.com.
PLEASE NOTE: You WILL need to sign a Liability Waiver and Guidelines for investigating the Miller High Life Theatre BEFORE you are allowed to participate. You will be signing this document when you arrive at the Miller High Life Theatre. If you wish to see these documents before you arrive, please email Noah at noahl@paranormalmilwaukee.com and he can provide the documents for your review. IF YOU DON'T SIGN THE FORMS THEN YOU CAN'T PARTICIPATE! Also know that if you are under the influence of alcohol or drugs when you come for the investigation you can be turned away at the descretion of PIM or the staff of the Miller High Life Theatre due to insurance liability, NO EXCEPTIONS!
For more information on the Miller High Life Theatre please visit their website.