Parallel Prototyping Experimentation :: Stanford d.school Education Edition
Manage risk so that it leads to innovation. Talk #3 from the Stanford d.school as part of the Masters of Creativity: Education Edition.
About this event
Parallel Prototyping ExperimentationEvery organization has something they know needs to improve, but that they can't seem to advance. No matter how much they try it remains a persistent, intractable problem. Design for Community Problem Solving supports people in identifying an intractable challenge by examining their own data looking through the lenses of design, equity, and community development to find bright spots in their community—homegrown solutions—that they can amplify and scale.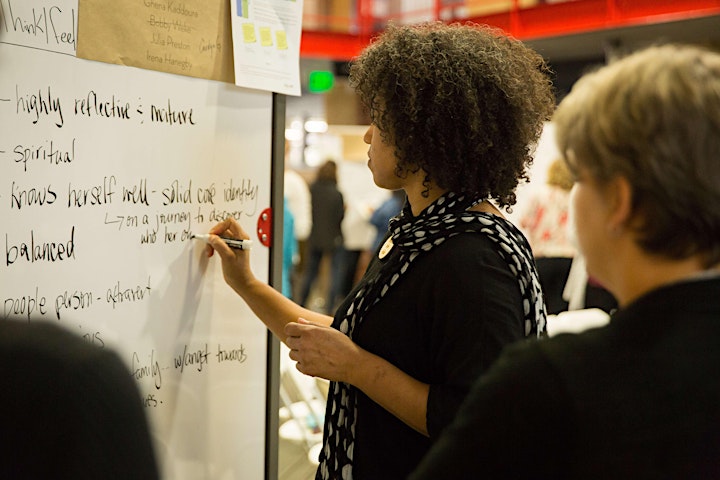 Innovation in education has been ubiquitous with technology over the last decade, but now that everyone is becoming more equipped to teach in a digital world, what is the role of innovation in education now?
The time has come to redefine "Head of Innovation."   Join us as we embark on a series exploring how innovation leaders in education can be effective creative practitioners themselves and spark the creative courage of their students and educators within their communities to make an equitable change.
The Masters of Creativity: Education Edition will feature six sessions, Each Masters of Creativity: Education Edition focused on competency that will support the Head of Innovation and build a vibrant community of creativity, discovery, innovation, and entrepreneurship.
Organizer of Parallel Prototyping Experimentation :: Stanford d.school Education Edition