Event Information
Location
Copy and Paste Following Coordinates into GPS:
36.030539, -115.179617
Description
Paragon Life Builders is revolutionizing the Las Vegas housing market by taking on the most modernly-designed version of attached housing in the valley - Industrial Lofts.
Join us Saturday, October 26th from 11am - 2pm and be among the first to experience the Modern Industrial Revolution of Las Vegas. You'll tour our first four spacious 2 and 3-Story floor plans that offer ample open-air spaces and exposed beams and ductwork, finished with our luxurious twist of elegant features and finishes.
2 and 3-Story Condominium Lofts | 2 - 3 Beds | 1,599 - 2,327 Sq. Ft.
From the Low $300's
For more information call 702.767.0727 or visit www.paragonlofts.com
__________________________________________________________________

Directions
Copy and Paste Coordinates into GPS or Click for Link to Google Maps
GPS Coordinates: 36.030539, -115.179617
Location Map: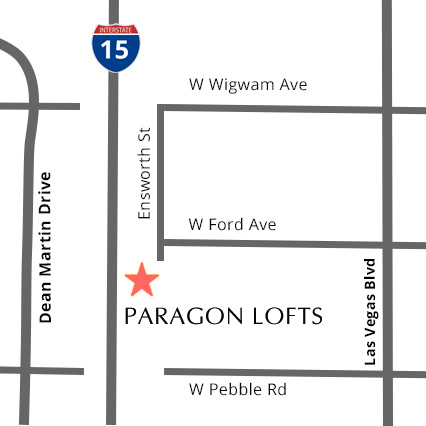 __________________________________________________________________
Photo Gallery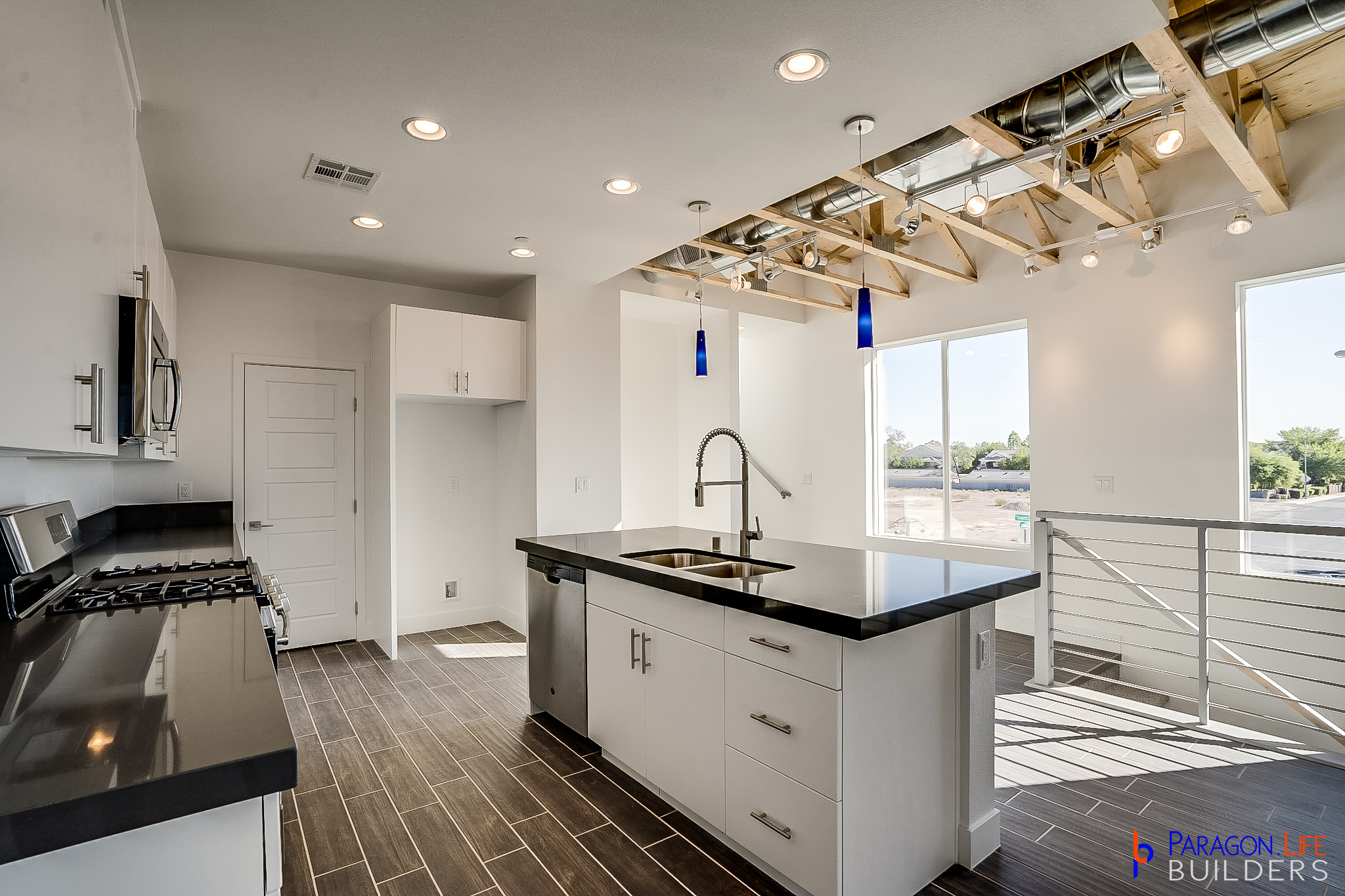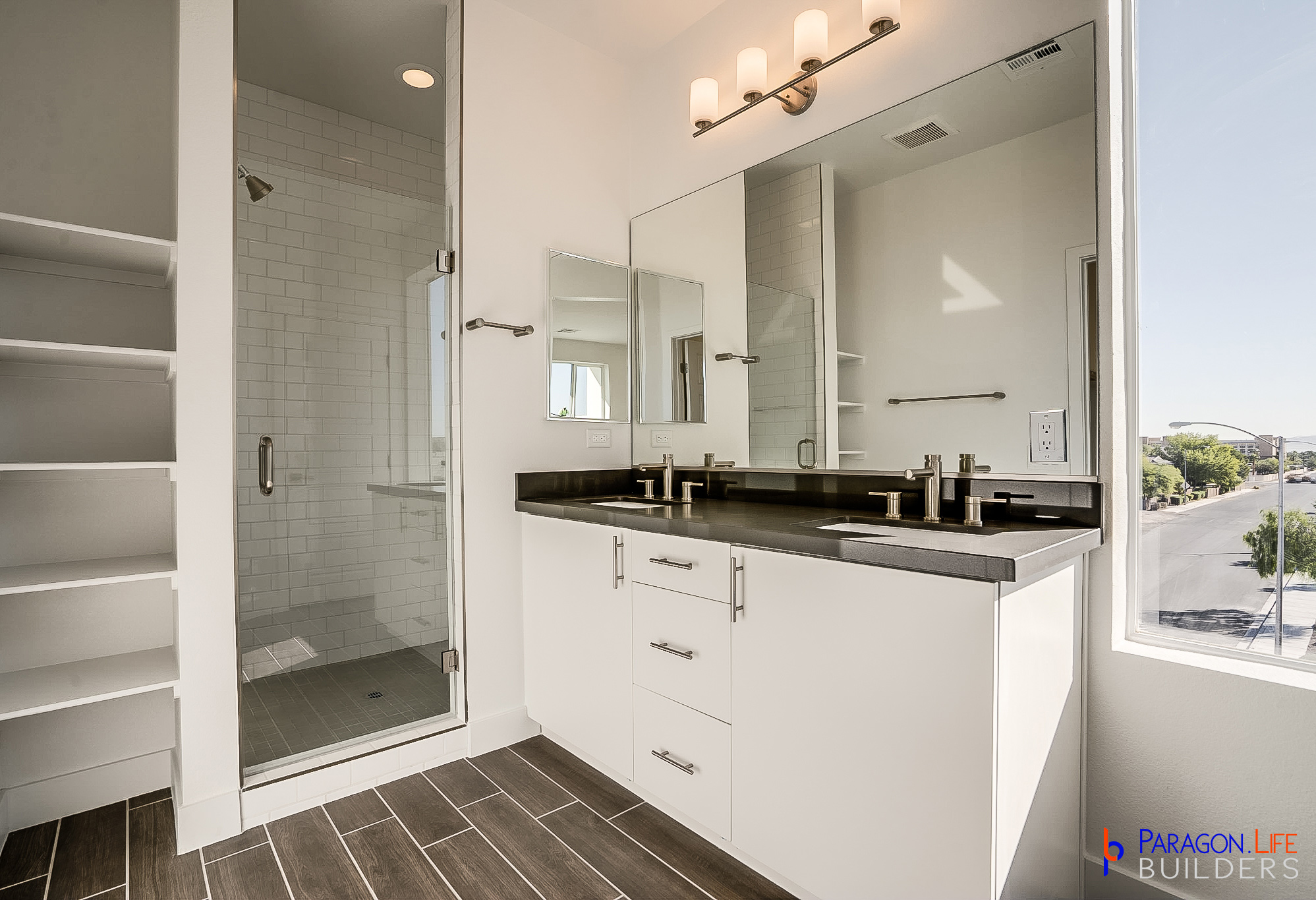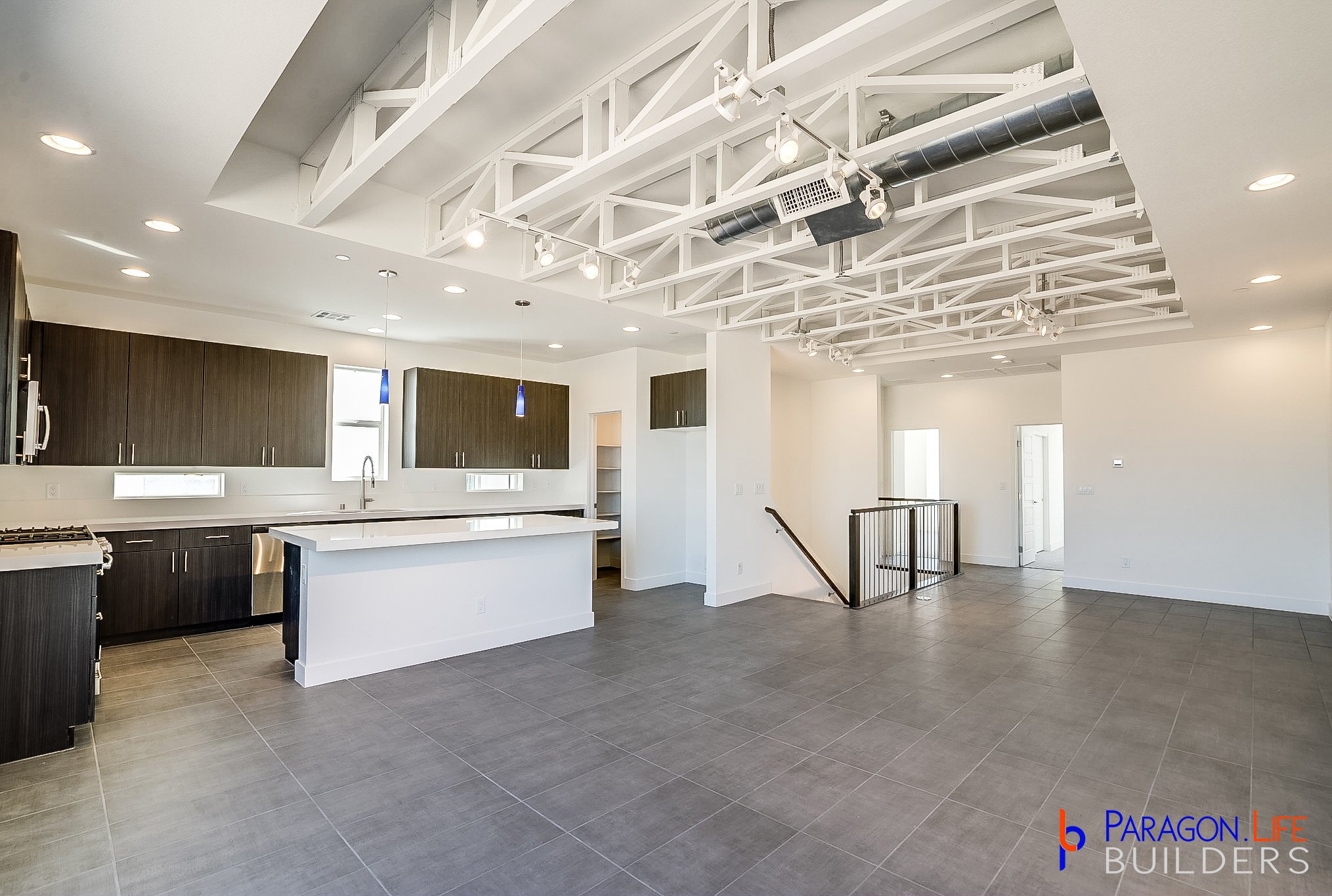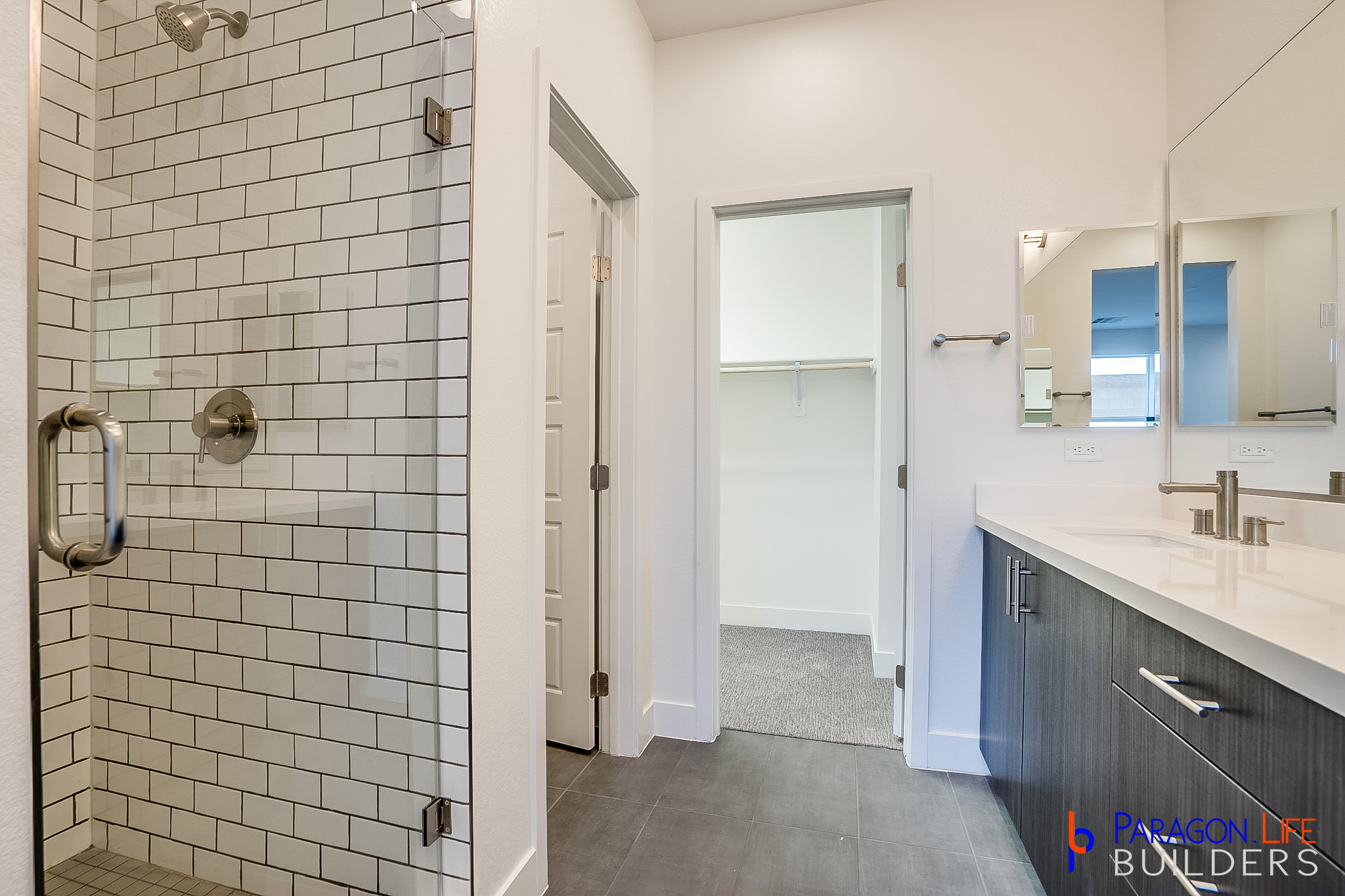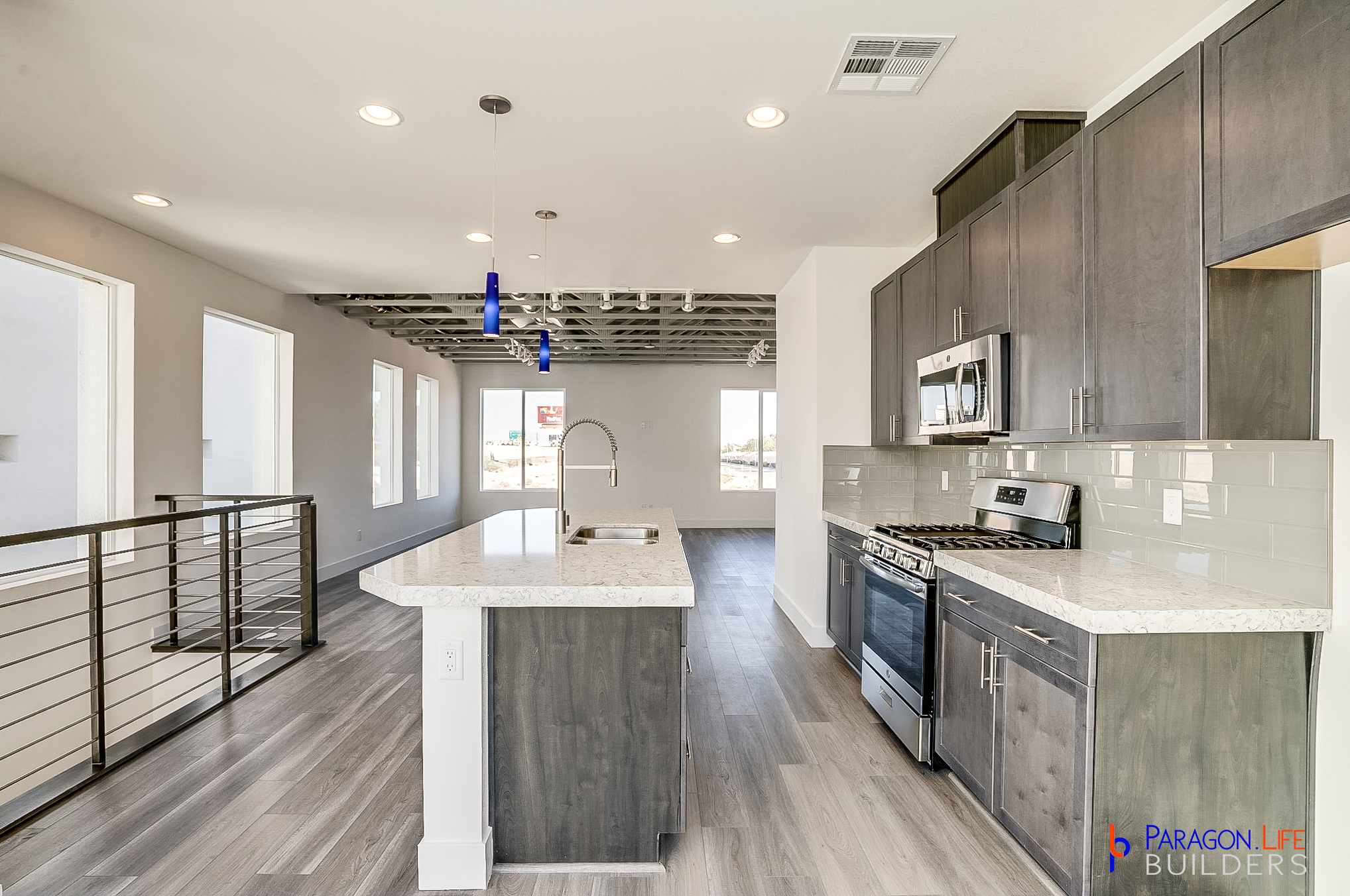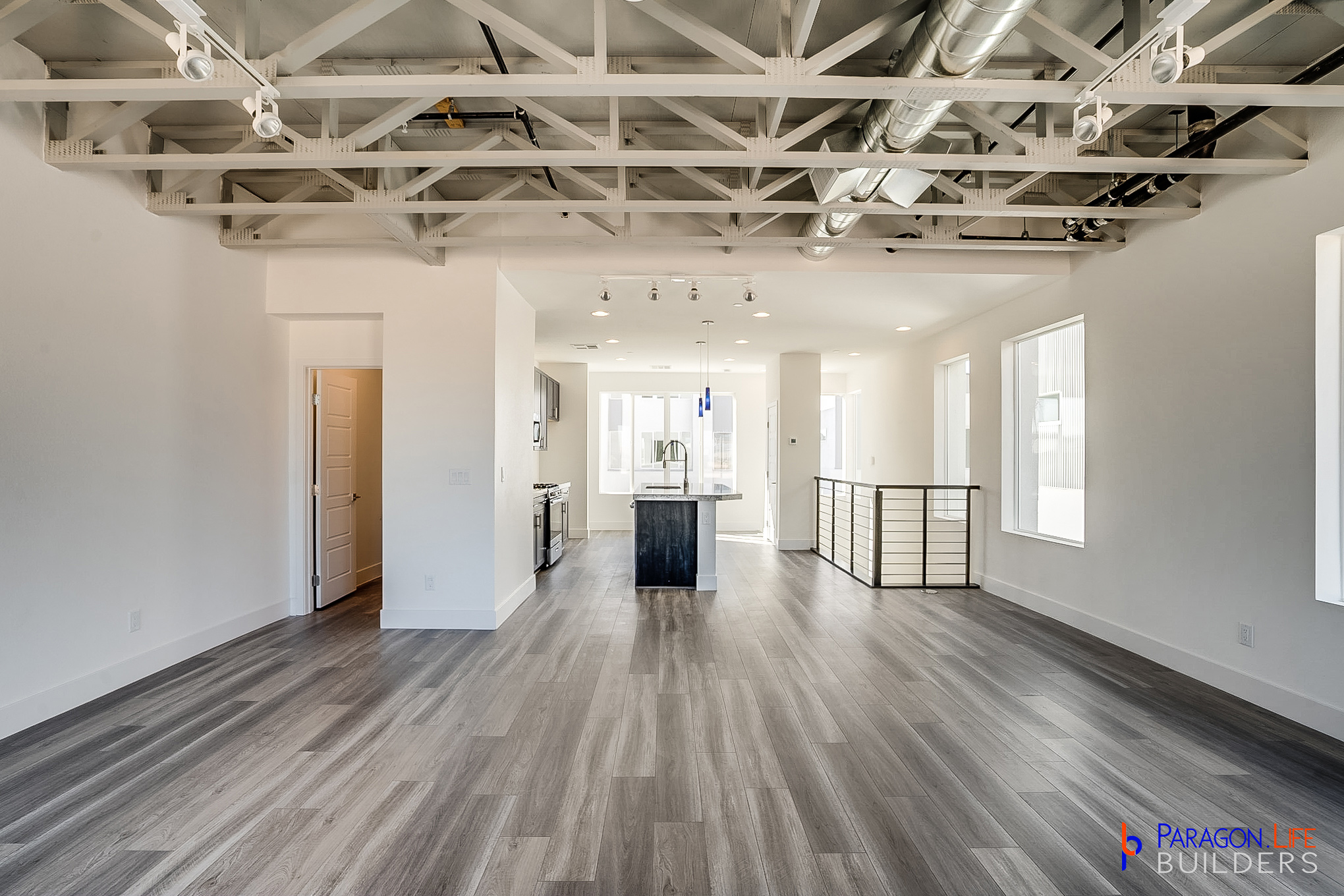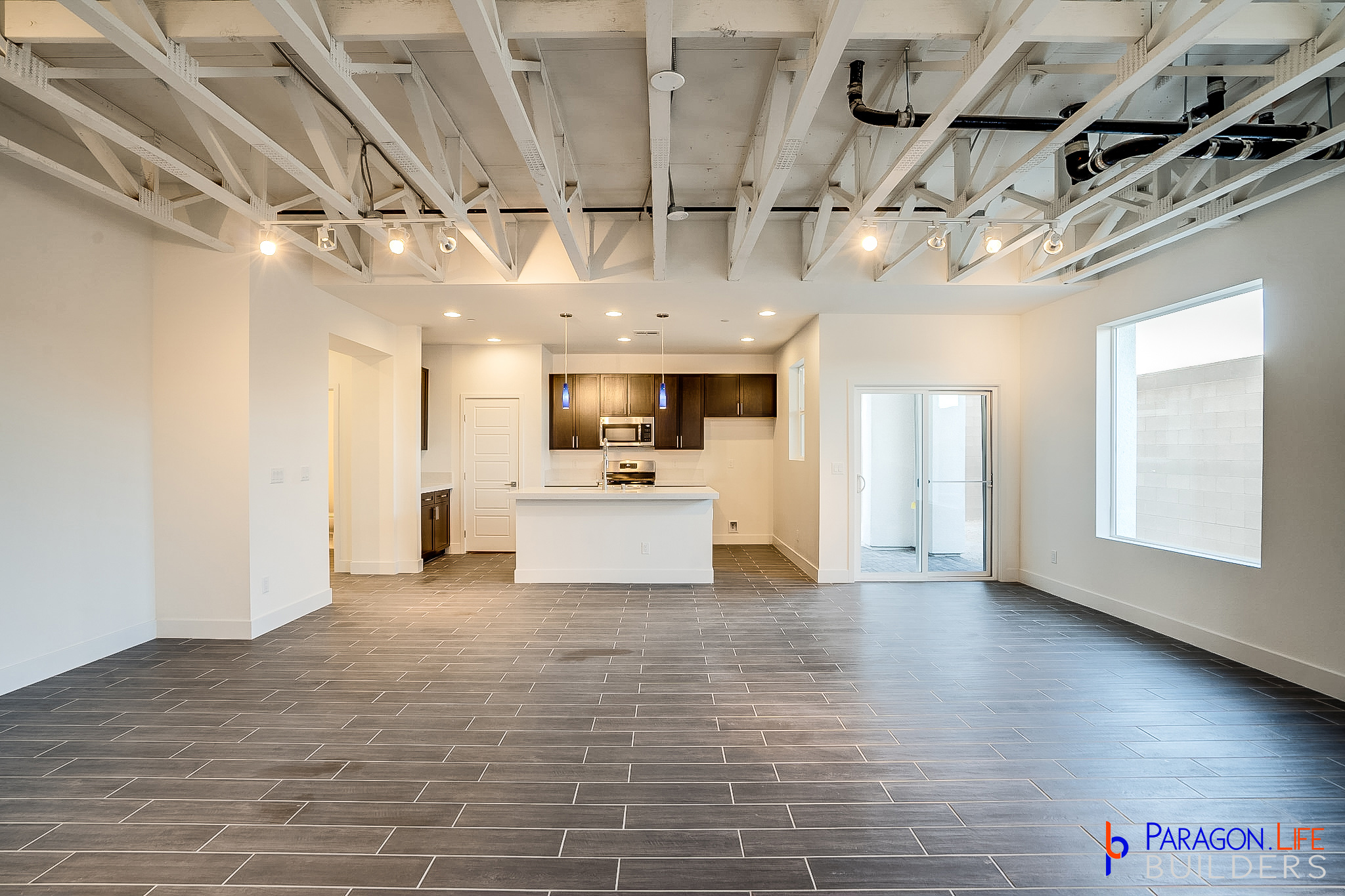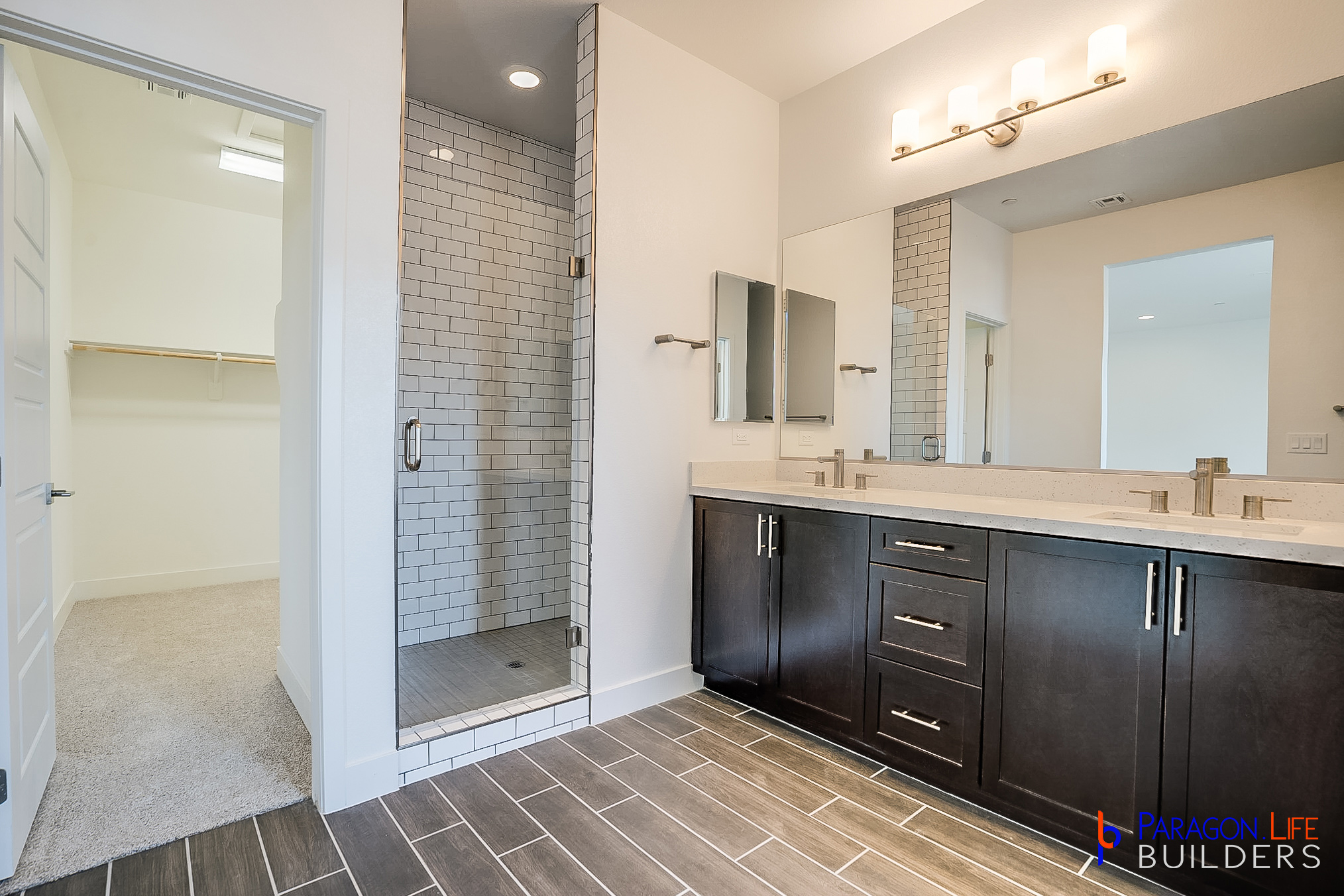 Date and Time
Location
Copy and Paste Following Coordinates into GPS:
36.030539, -115.179617