Description
Become a Certified Dementia Capable Care Provider for only $150!
Earn 7 Contact Hours - OT/PT
Indiana, Michigan, Kentucky and Ohio
Course Outline:
Dementia: The loss of mental processing of such severity as to interfere with a person's daily functioning. Dementia is not a disease itself, but a group of symptoms that may accompany certain diseases or conditions.
Cognition is the primary determinant of a person's maximum ability to function in every activity.
Mission: Ensure those with Alzheimer's disease and related dementias live to their functional and emotional potential.
Culture: Staff: All staff members play vital roles in successful dementia treatment programs. | Residents: Enable residents so they can live to their fullest potential using their best abilities.
Measurable Outcomes:
Best Ability to Function
Just-right challenge- matching the task complexity with the person's cognitive ability.

Can do, Will do, May do
Can do = Abilities
Will do = Interests
May do = Opportunities
Presenter: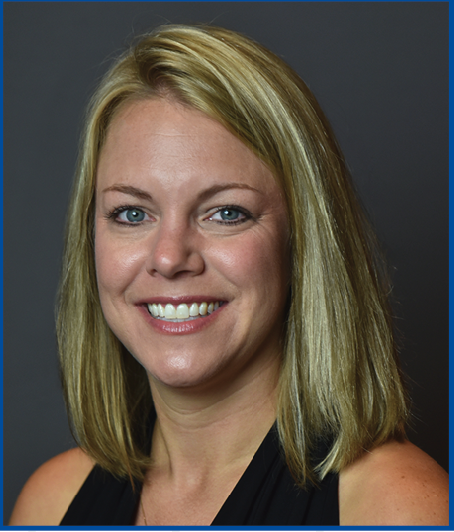 ERIN DUPRAE, OTR/L, DCCT, Clinical Support Specialist
Erin DuPrae has worked in skilled nursing and long term care for 18 years with 14 years spent in management and as a clinician at the facility level. After graduating from Eastern Michigan University in 1999 with a Bachelor's of Science Degree in Occupational Therapy, Erin has always enjoyed working with the geriatric population. Her efforts were directed toward returning each individual to his/her prior level of function, while incorporating humor and fun to improve quality of life. Erin joined Paragon Rehabilitation's clinical support teamin May 2015. She earned her certification as a Dementia Capable Care Instructor in 2016 and as a Dementia Capable Care Therapist (DCCT) in 2018. Erin supports therapy teams to assure compliance with documentation, to educate therapists of Medicare regulations, and to share her clinical knowledge. As a seasoned clinician with hands on experience working with people with dementia, and through professional growth and continuing education in the study of dementia and related disorders, Erin can provide insight for positive outcomes and increased quality care.