Description
Paradigm Shift in Weight Loss: Burn Fat and Reboot your metabolism using cutting-edge science along with some time tested ancient wisdom
Are you trying to get in shape, lose weight and improve your health and energy for 2018? Does this sound like a familiar annual New Years Resolution and yet you have not been able to do it in the past or you have done it but only to regain the weight?
Well there is hope!
I will share with you this eye-opening approach that I have been using with my clients that has been transformative for them. I have helped hundreds of people become healthier while improving their quality of life, successfully losing weight and keeping it off.
Here is my personal experience
Several years ago, I was personally struggling to lose weight despite following all the traditional evidence based approaches, despite being a "professional expert" in the field. I was personally stuck, felt discouraged, frustrated and frankly embarrassed. Not until I discovered this ground-breaking innovative approach did I see dramatic results for myself and now for hundreds of patients.
It is based on both ancient wisdom and cutting-edge research that is food based, natural, safe and most of all, effective. No bars, shakes or pre-packaged meals are used. I lost 20 pounds in 6 weeks and kept it off very easily and this is the typical average result I see for my female patients. Men often lose closer to 30 pounds.
In case you are wondering – they Do Keep the Weight Off because of the effect this approach has on their metabolism and hormones. Their bodies are now working for them rather than against them.
Come to this presentation and experience a paradigm shift around everything you thought you knew about healthy weight loss.
Bring a friend who could benefit as well!!!! This information could transform their lives as well as your own.
6:30 – 7:00 pm Mingle and networking
7:00 – 8:00 pm Presentation
8:00 – 9:00 pm Q&A and networking
Please support the venue by purchasing a drink and/or food. Coffee, tea, wine and beer are available.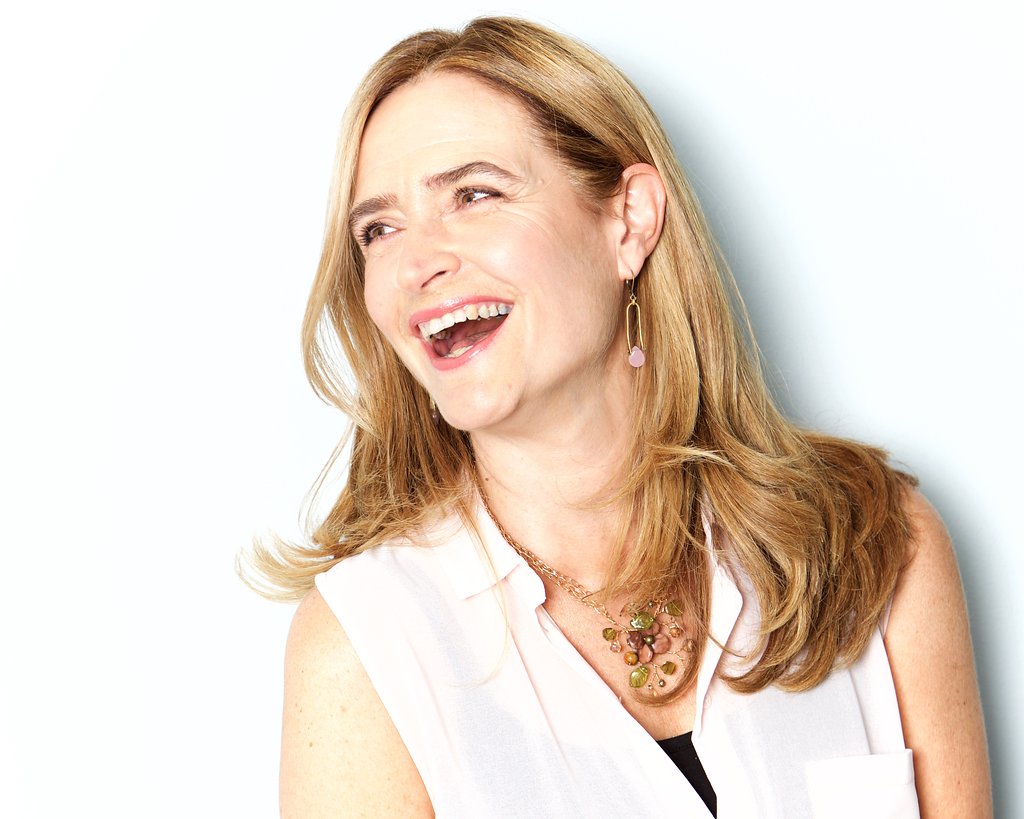 Dr Sher Bovay BSc, DC
Dr Sher Bovay has been helping her patients achieve remarkable weight loss and health results through her innovative personalized programs based on the most up to date research. She is a chiropractor by training and has developed an expertise in Lifestyle Medicine primarily focusing on weight loss, stress and sleep management Dr Bovay has over 25 years of clinical experience and is certified through The Institute of Lifestyle medicine at Harvard Medical School. She is a sought-after speaker on topics ranging from performance management through to heathy living for companies and lecturing at UofT.
She is also a mind body practitioner using NET, one of her most powerful tools in helping clients achieve permanent success by accessing the unconscious, thoughts, feeling and beliefs that have been sabotaging their efforts in losing weight, reducing stress and sleeping better. This is what guides her clients to make the mental and emotional break-throughs they need to lose and keep their weight off while enriching their lives in ways they never thought possible.
She believes that her role with her clients is to be their Sherpa, creating the path to their goals and guiding them along the way by sharing their load when required so they can continue their journey towards optimal health and wellbeing.
Her other passions in life aside from her practise, are her husband, 2 sons and her beautiful husky, Willow. She is always reading and learning and loves to share her discoveries, ideally over a good cup of coffee with others. She loves to be outdoors, hiking, snowshoeing, cross country skiing or just sitting by the lake meditating. One of her secrete pleasures is to put on some great music and dance through the house channeling her inner Diva.
www.drsherbovay.com