Description
On Friday, March 17, Lyrical Opposition, will be bringing back their admission-free, positive poetry & spoken word series, Paradigm Rhymes.

This event will be Lyrical Opposition's third of six poetry slams since being officially certified with Poetry Slam, Inc.

FEATURED ARTISTS:
Astralogik (Neo-Soul/Acoustic/R&B)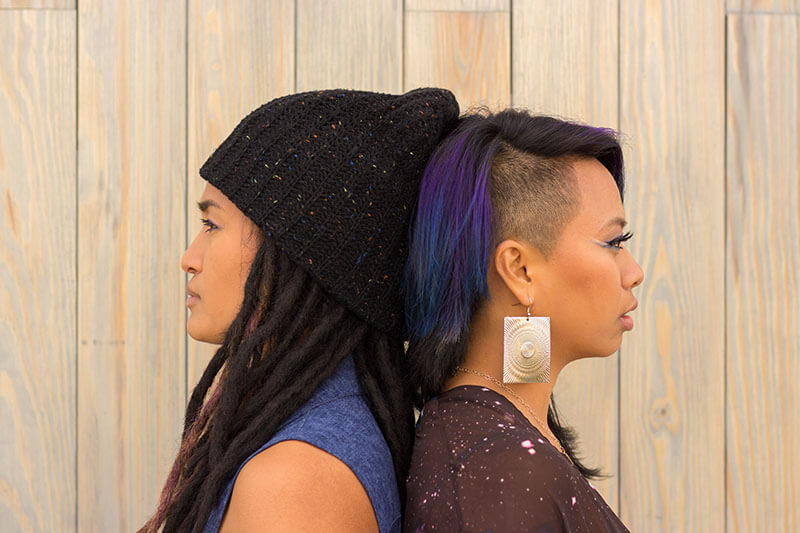 AstraLogik is a series of circles…an eternal bond between two singers, entwined with listeners, and interlaced with the realms of physical reality and the spiritual unknown. These indestructible circles are crafted by the resounding principles of love and self empowerment that every being deserves and is entitled to.​ They are forever seeking to stimulate conversation between the many dichotomies that exist in the act of being. They want you to be an intricate part of the conversation.
Leair (Acoustic/R&B/Soul)
Leair is a powerhouse Singer, Songwriter, Composer and Producer who is frequently called, "talented", "relatable", and 'authentic' by his listeners, without having any prior music experience.

His music style is a powerful mixture of R&B, Soul, Hip-Hop, Acoustic Soul, Neo Soul, and experimental music

Raised primarily in the Bay Area California, Leair lived in a range of many different cities such as Hayward, East Palo Alto, Oakland, Stockton, and Oklahoma City, Oklahoma. Every city helped construct his identity and creativity by exposing him to many different cultures and lifestyles.

Leair is considered a late bloomer, after casually taking a music class in high school. At the age of 17, he fell deeply in love with music. While learning the basics attending high school, Leair would later lock himself in his room to study advance techniques that were not recommended for beginners. Within a span of a year, he learned how to play the piano, the guitar, read and write sheet music, and also how to write poetry. In addition, he learned how to sing from a singing lesson kit he purchased online for a school project.

Leair has literally hundreds of influential artist and draws inspiration from every genre.His foundational influences are Tupac Shakur, John Legend, Musiq Soulchild, Tony Toni Tone, Outkast, Alicia Keys, Lyfe Jennings, Anthony Hamilton, and Stevie Wonder.

LINKS:
POETRY SLAM:
Demitrius Burnett
Gark Mavigan
Fego Navarro
Fly Ry
Marco Esteves
Ezra Myles

Kwesi Wilkerson
HOSTED by S.V. of Lyrical Opposition

DJ Set by The Mighty DJ Delrokz

OPEN MIC:

Sign-ups from 6:30PM-7PM, first 6 are guaranteed a spot on the lineup.
Each performer can opt to be scored and be eligible to be drafted into Lyrical Opposition's first ever poetry slam team to compete and represent at the National Poetry Slam in Denver, CO this year.

Lyrical Opposition will hold its slam season from January 2017 - May 2017, then announce their team in June 2017.


ABOUT LYRICAL OPPOSITION:
Lyrical Opposition is a creative collective & community organization that cultivates lyrical artists to oppose injustice through social awareness & systemic change.