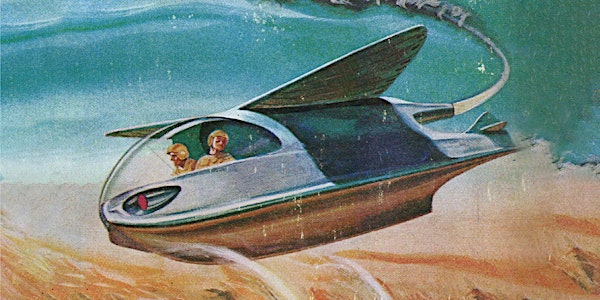 Event Information
Location
The Waiting Room
175 Stoke Newington High Street
London
N16 0LH
United Kingdom
On 10th June, in the lovely little basement that is The Waiting Room, River Yarra joins us for the PARADIA Launch party.
About this event
River Yarra AKA Raudie McLeod is a musician, producer and DJ from Melbourne. Raudie's productions and mixes do what dance music does best, taking you off into another reality with the sounds of a new age. He's had an array of releases on labels like Antidote, Music in Exile, and his own Super Utu, and his mixes always push crowds to new, exciting places. His sound embraces all the weird and wonderful things coming out of Melbourne right now.
So grab a ticket, buckle up, and expect to be taken on many twists and turns - from the groovy, to the sleazy, to the all out mad. He's a DJ we've had our ears on for a while now and we can't wait to see where he takes us.
£7 early bird, so don't be waiting about.
Hold onto to your socks, and enjoy the ride.
🧦🧦
Date and time
Location
The Waiting Room
175 Stoke Newington High Street
London
N16 0LH
United Kingdom
Refund policy