Location
Make Nashville
947 Woodland Street
Nashville, TN 37206
Description
Open to students ages 11 and up. (Younger students are welcome with parental accompaniment.)
With Tony Youngblood
What will be covered:
Using Rob Ives' wonderful paper automata designs, Tony Youngblood will teach you the basics of mechanical movement. Each month we'll explore a different mechanical movement concept, including crank sliders, scotch yokes, geneva cranks, gear boxes, worm gears, rack and pinions, and more.
https://www.robives.com/essentialmech
All materials will be provided, but feel free to bring your own scissors, x-acto knives and cutting mats/boards.
If a parent is accompanying their child and is not looking to create a project themselves, only one admission should be paid/selected.
If you would like to come in and work on projects outside of class, you must be a member.
Not yet a member? Sign up for membership here:
http://makenashville.org/become-a-member/
A paid membership doesn't automatically guarantee you'll just get to come and use all our tools. First and foremost, we need to make sure you can demonstrate that you know how to safely use them. We don't want you to injur yourself or anyone else, and also proper training helps prevent damage to our tools.
Not all classes are free for members, but they are always at least discounted. Why is this? Our instructors are experts; some choose to volunteer their time, and some need to earn money for sharing their knowledge and experience because this is how they make their living.
About the Instructor: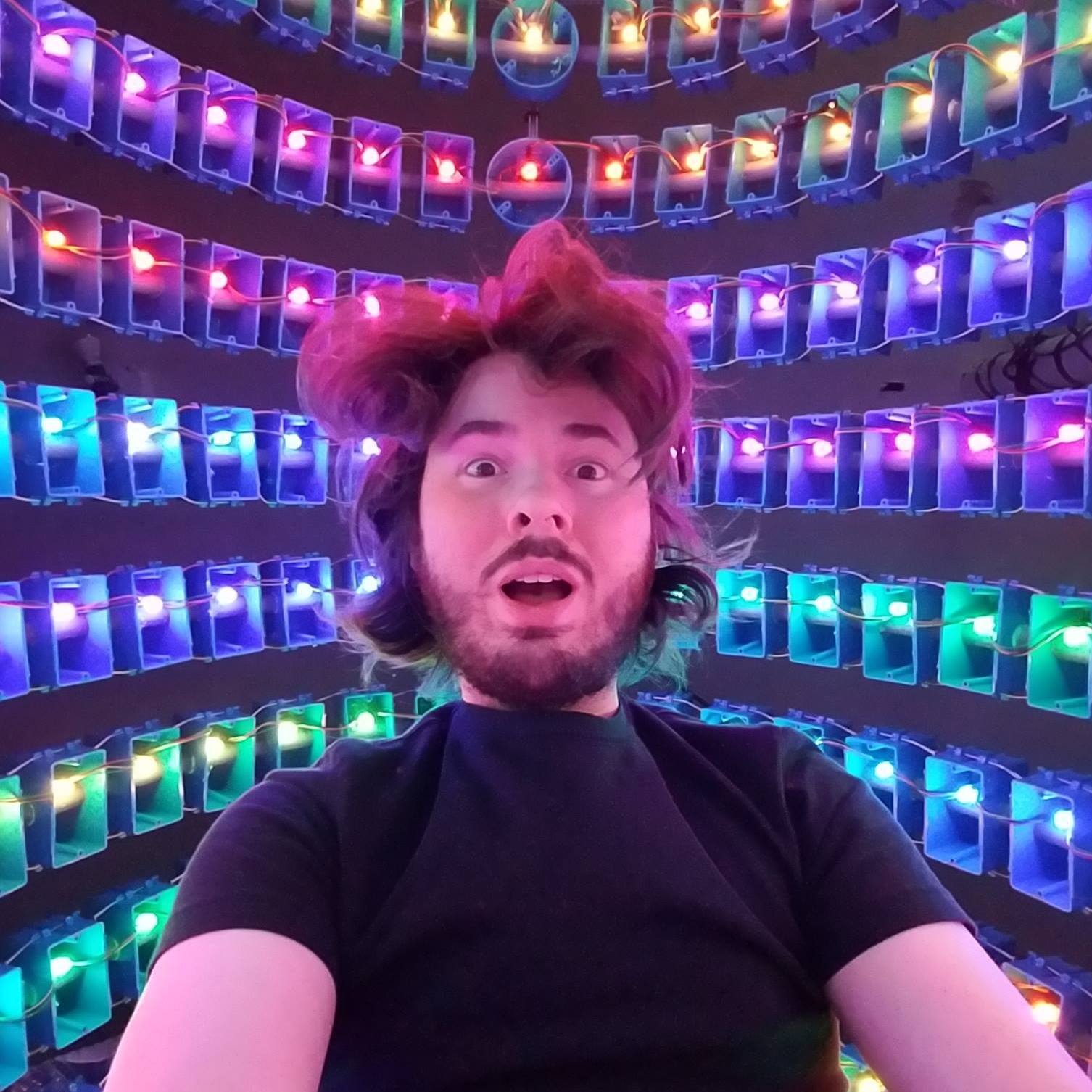 Tony Youngblood is the founder of the Circuit Benders' Ball, a biennial celebration of free culture, art, music, and the creative spirit. He created the open-source, multi-artist, scalable "art tunnel" concept called M.A.P.s (Modular Art Pods) and runs the experimental improv music blog and podcast Theatre Intangible. He teaches classes on papercraft, 3D printing, pod-building, and general purpose stuff-building.
You can see some of the amazing things Tony has done here:
ModularArtPods.com, TheatreIntangible.com, CircuitBendersBall.com, TonyYoungblood.com