Description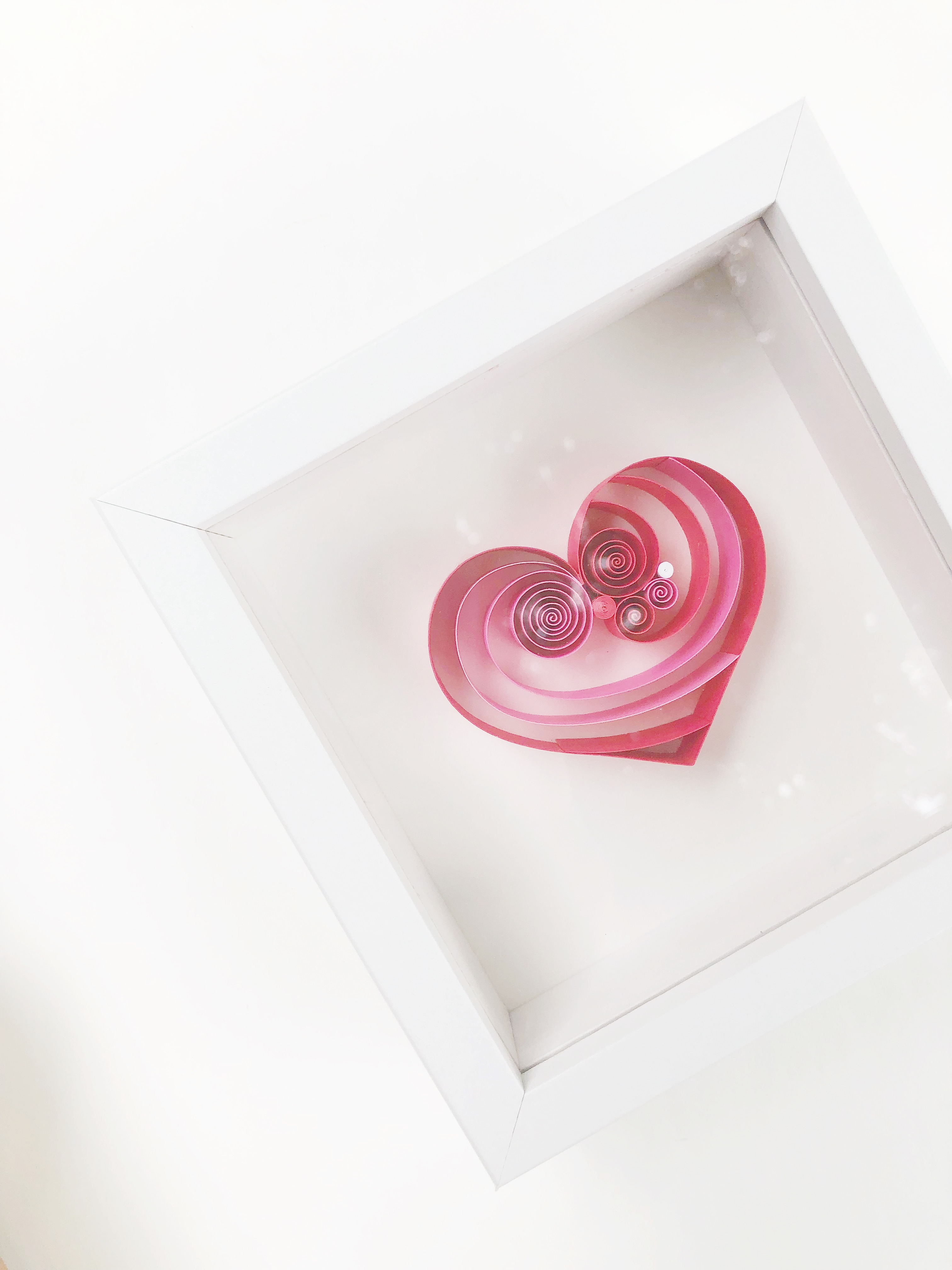 Join Ashley Chiang of PaperLiberated in October to learn finger quilling basics whether you've never even heard of paper quilling or you're looking to up your game without the use of tools! This is a much requested workshop for those who are intrigued by the art form but don't want to commit to a whole 3+ hour project! Choose your colors and learn to paper quill your own Mini Heart in this quick, crash course workshop!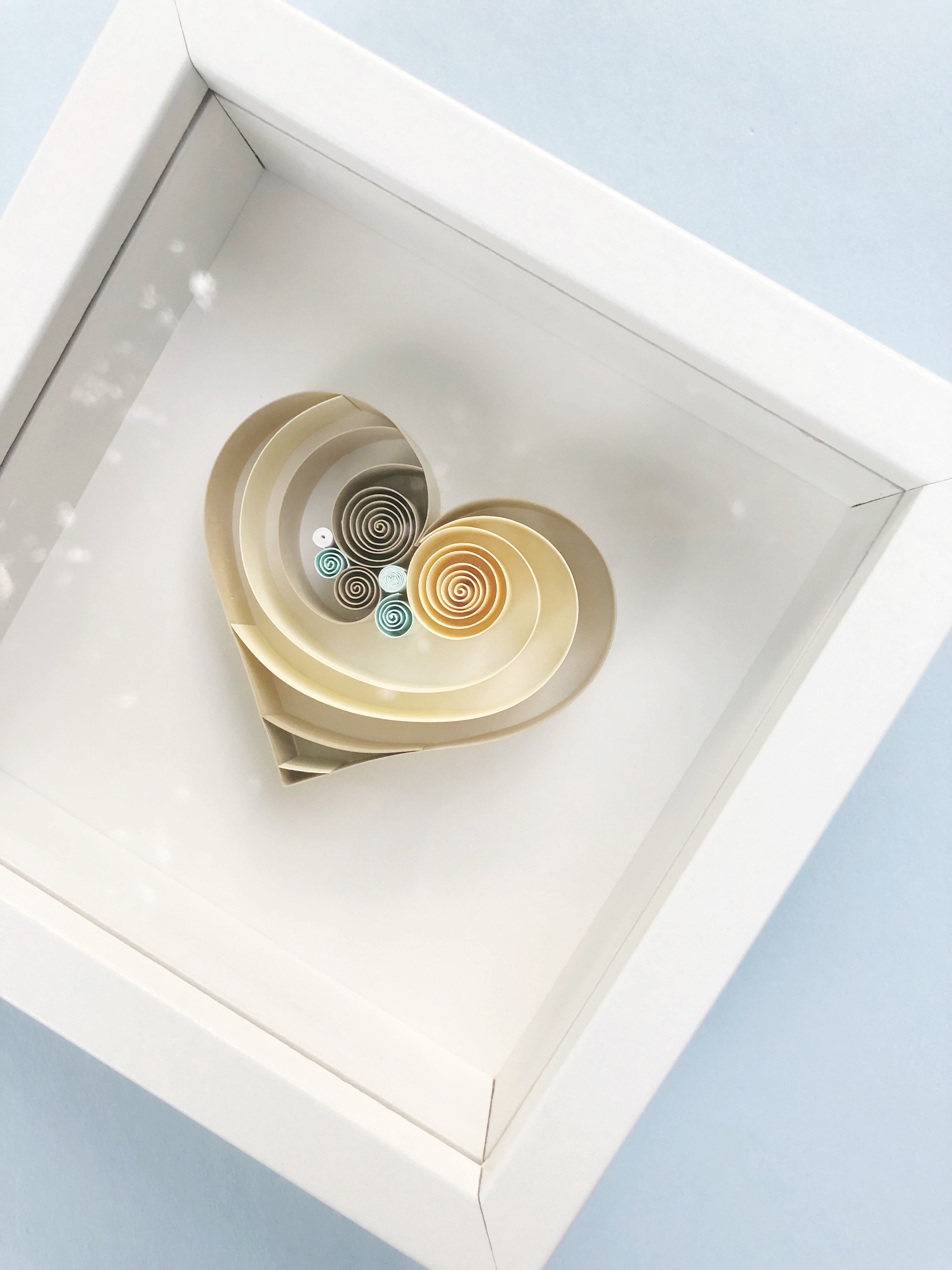 In this one hour workshop, you'll learn basic outlining and shapes as well as how to curl and coil thick card stock without the use of tools. You'll follow essential finger quilling skills that will guide you through the creation of your Mini Heart. We'll also highlight the differences between traditional quilling practices and more modern techniques.
By following some basic Finger Quilling concepts, you will have a colorful, handmade piece of framed art to take home with you or to give to a friend!

All materials and tools are provided for your Mini Heart. Your completed Mini Heart will be framed in an 5" x 5" white shadowbox frame at the close of class!
You only need to bring yourself and a friend!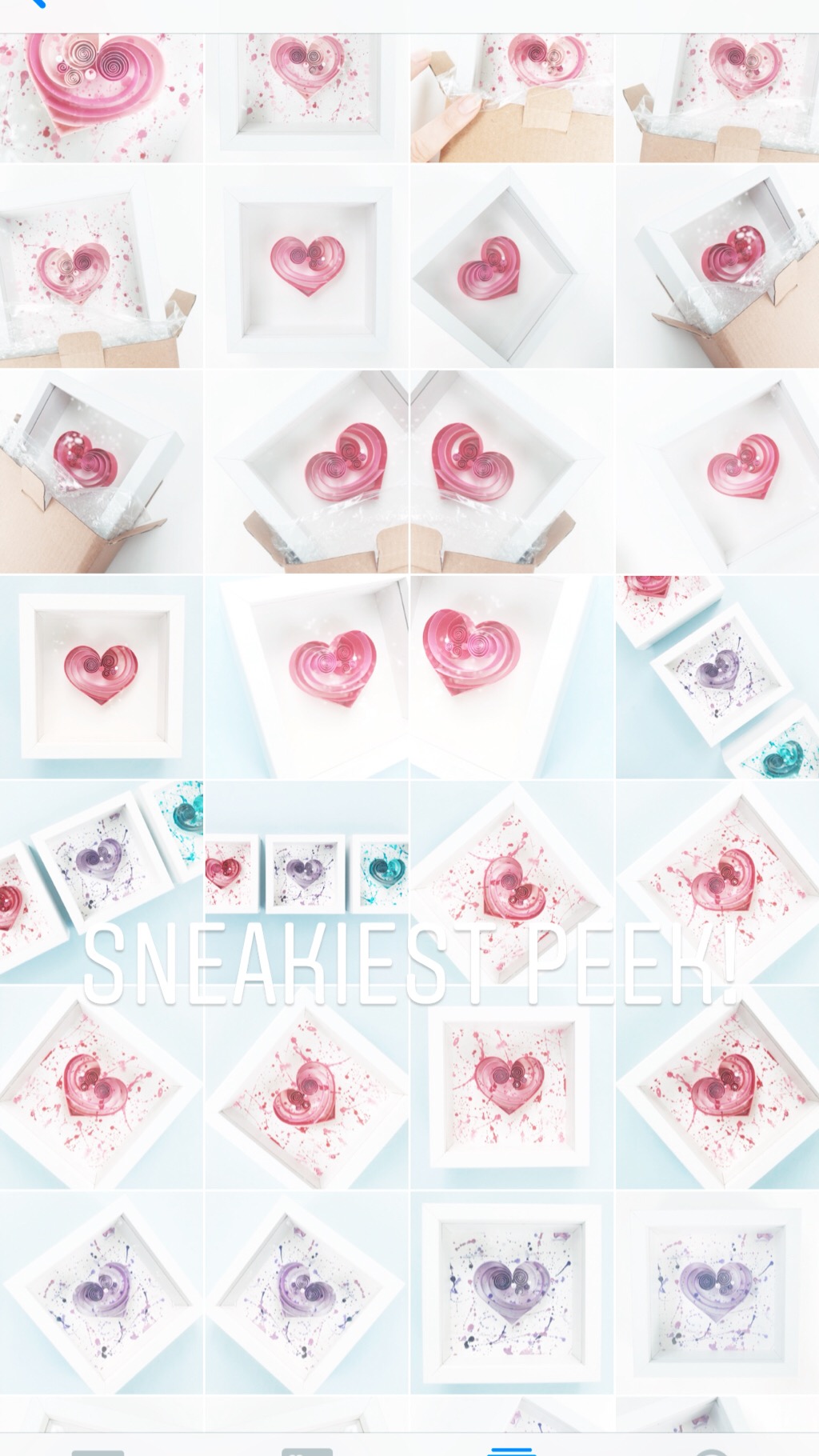 Where : The Red Bandana Bakery : Bethesda, MD