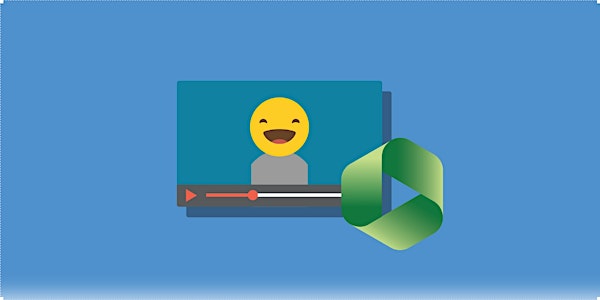 Panopto for Video Assignments (Northwestern Instructors)
Learn to use Panopto to accept video assignments from your students.
About this event
This session offers instructors an overview using Panopto to accept student video submissions through Canvas. Attendees will leave ready to give students the instructions they need to create and submit video assignments. This session will also go over reviewing and grading video submissions.
Please note that:
This event is for only Northwestern faculty and staff. It is set to allow only authenticated Northwestern University attendees.
The zoom link for the event will be shared via email 2 days, 1 day and 1 hour before the beginning of the event. You will not receive the zoom link after registration.