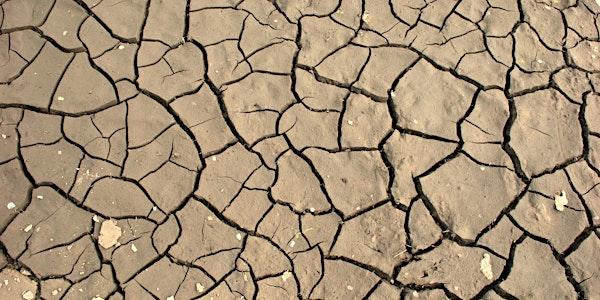 Panel: What Would a Fifth Year of Drought Mean for California?
Location
Dolan Law Firm
1438 Market Street
San Francisco, CA 94102
Description

California is poised to enter its fifth consecutive year of drought. While a powerful El Niño is expected to bring above average precipitation to the state and some modest drought relief, even a stormy winter won't end the drought. In January, Governor Brown declared a State of Emergency and directed state officials to take all necessary actions to prepare for drought conditions. What does all of this mean for the future of our urban water policies, farming, and California's ecosystems? Join the Women's Environmental Network for a panel on the causes, policy implications, and possible responses to California's ongoing drought, including what a fifth year of drought would mean for the state. Panelists will also discuss how they got into their respective positions in water resource policy, research and management.
Agenda
6:00 pm: networking, beer/wine (21+ with ID), and appetizers
6:30-7:45 pm: panel discussion
7:45-8:30 pm: networking, beer/wine (21+ with ID), and appetizers
Our panelists include:
Newsha Ajami, Director of Urban Water Policy with Stanford's Water in the West program
Caitrin Chappelle, Associate Director at the PPIC Water Policy Center
Juliet Christian-Smith, Climate Scientist with the Union of Concerned Scientists
Jamie Ormond, Advisor to CPUC Commissioner Catherine J.K. Sandoval
Note: Tickets are non-refundable.
Tickets will be $25 at the door (cash only; exact change required).
Thank you to the Dolan Law firm for their generous support for this event!