Panel - Wearables from a Product Design Perspective
Location
California College of the Arts
1111 8th St
San Francisco, CA 94103
Description
Wearables from a Product Design Perspective - Panel Discussion
Wed. Aug 13, 2014 from 6:00 PM to 8:00 PM @ CCA, 1111 8th Street, San Francisco
Wearables are the next big wave, and you can't catch it without the help of a talented product designer. Join us to learn from the experience and opinions of leading ID designers as they discuss innovations, key insights and best practices related to the design of Wearables.
NOTE: All proceeds from this panel go to California College of the Arts.
SCHEDULE
6:00-7:00 Check-in at Registration (front of building) and join mixer in Timken Reception area. Light refreshments provided
7:00-7:45 Panel discussion
7:45-8:15 Panel open for audience Q&A
DETAILS
Street parking available. Registration fee refundable up to 1 week prior to event. See our full list of classes, workshops, panels and meetups here.
PANELISTS
Brett Lovelady, Astro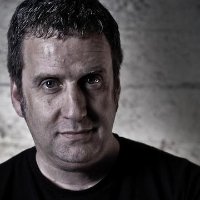 Brett is a designer, communicator and angst ridden creative capitalist. After receiving his BFA in Design at BYU, he escaped to Silicon Valley to design the future. After his successful run as Vice President of Design at Lunar and Frog respectively, he sought absolute power (aka responsibility) and unbridled creative license. This led him to the founding of Astro Studios in 1994, and it's been a giant fun-filled waterslide of bringing innovative products to market, turning venturous sparks into fireballs, and becoming a global design voice.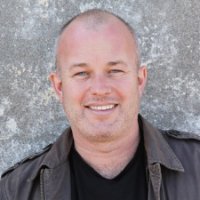 Max Burton, Matter
Max, the founder of Matter, is a product and interaction designer with over two decades of experience. From housewares to digitally enabled products, he is inspired by participating in the creation of the future that melds technology with art and humanity. Prior to forming Matter, Max worked as the Global Executive Creative Director for Product Design at frog, the Creative Director at Nike's Tech Lab and the VP of Design at Smart in New York. His work has been exhibited at the MoMa in New York, the Design Museum in London and the Chicago Athenaeum.
MODERATOR
Darrel Rhea, Rhea Insight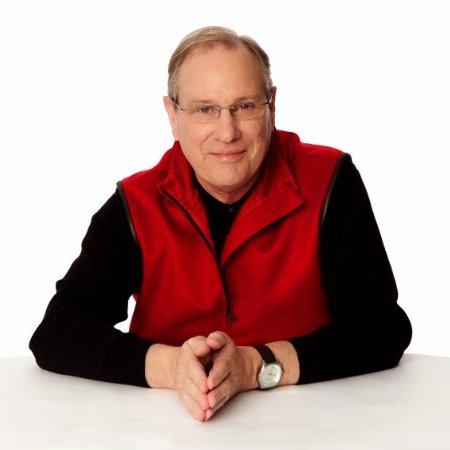 Darrel has a 30-year track record of consulting to executive management of Fortune 1000 companies on customer-led innovation and design. As a seasoned group facilitator of strategy development, Darrel has led and participated in scores of major innovation initiatives. He continues to help global organizations build internal design, research and user experience departments.