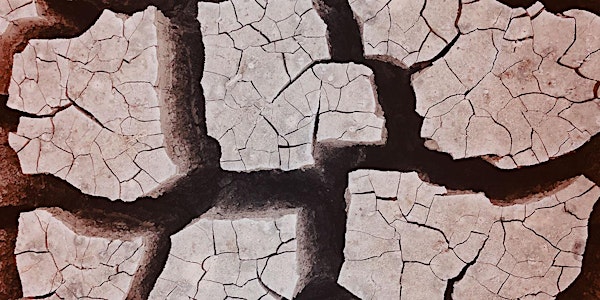 Panel: Sustainability in the Fragrance Industry
Perfumery need not be a wasteful process. In this panel discussion, the speakers explore strategies for a more sustainable practice.
By The Institute for Art and Olfaction
Date and time
Friday, February 3 · 12 - 1:30pm PST
Refund Policy
Contact the organizer to request a refund.
Eventbrite's fee is nonrefundable.
About this event
Beginning with humanity's connection to scent, this talk will span a multitude of topics related to sustainability and what that means for the fragrance industry. We will cover how sustainability is defined and how it is differentiated from other terms; what initiatives are being taken by the industry, from regulatory bodies to larger perfume companies and raw materials manufacturers; and what steps novice and independent perfumers can take to ensure a sustainable perfumery practice, considering ethical, ecological, and socio-economic impacts.
Join this important conversation with Hana Tisserand (Tisserand Institute), Michael Nordstrand (Mythologist), and Mauricio Garcia (Herbcraft Perfumery). Moderated by Rubia Chaudri.
If you cannot attend live, we will share the video for this event with all registered participants after it takes place.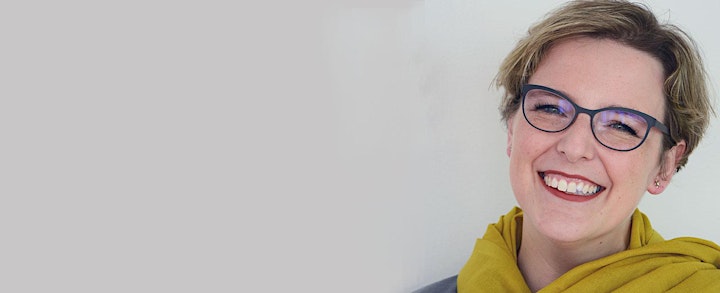 HANA TISSERAND - Panelist
Hana is the co-founder and director of operations and communications at the Tisserand Institute, the global leader in evidence-based essential oil education. She oversees the creation of course content and curricula, moderates live webinars and teaches her own introductory classes. She has a unique perspective on how information about essential oils is sourced, processed and communicated, stemming from her past experience.
She was born in Prague, Czechia, and now lives in Southern California, and brings a strong background in French and English translation and interpretation that's proven essential for the Tisserand Institute's global student base. She has been working at the Tisserand Institute for eight years, but her love for science, essential oils, perfumes and fragrances runs even deeper, as does her appreciation for fine teas and coffee.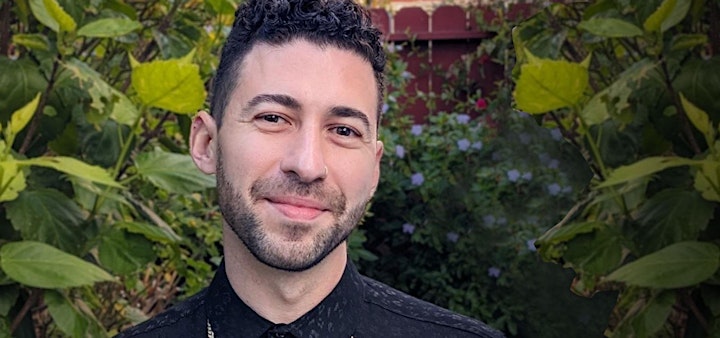 MAURICIO GARCIA - Panelist
Mauricio Garcia is an animistic perfumer and herbalist based in the San Francisco Bay Area, whose work aims to regenerate the relationship between perfume, people and the more-than-human world. His creative inspiration is born from the fragrant ecology of the Pacific west coast—the marine fog, redwood forests, and the golden grassland hills home to butterflies, coyotes and other native species.
Rooted in 'per fumery's prehistoric origins and ancestral veneration, Herbcraft Perfumery is a boutique fragrance studio that specializes in the creation of fragrant enchantments and ritual anointments.
Mauricio is co-founder of the Coalition of Sustainable Perfumery, whose goals include collecting information regarding the impact of the fragrance industry on the environment, sharing resources and advocating for the regenerative potential of the Arte of Perfumery.
He is also involved in local restoration projects to protect native threatened species.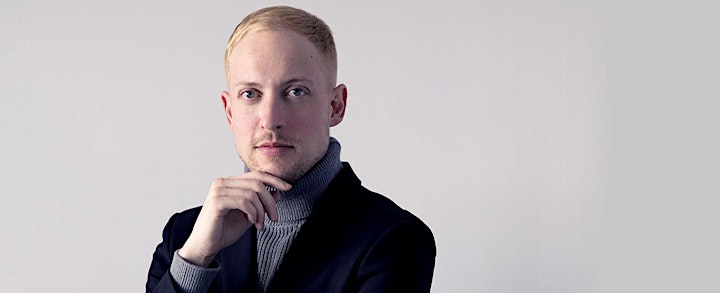 MICHAEL NORDSTRAND - Panelist
Michael Nordstrand is an innovative perfumer, teacher and multidisciplinary artist who began his career in Creative Direction for Fashion & Beauty. His fragrance education, initially undertaken in 2010, includes extensive training, notably with Givaudan, Cinquième Sens, ISIPCA, and, most recently, The Grasse Institute of Perfumery. He has worked with brands like Jo Malone, Tom Ford, and others that are forthcoming, including his own brand, Mythologist. His unique approach to fragrance is informed by boundless curiosity and a love of history, science & the arts. With a deep respect for raw materials and the stories they can tell, Michael approaches each project with an inquisitive and open mind, applying his knowledge to solve problems creatively and produce elegant solutions that satisfy client expectations.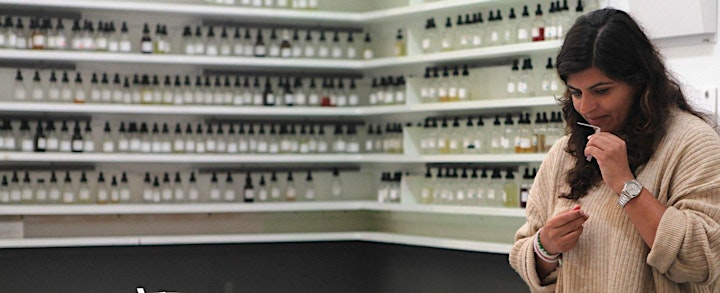 RUBIA CHAUDRI - Moderator
A lifelong fragrance enthusiast, Rubia enjoyed discovering and learning about fragrances at a young age. The first recollection of exploring scent, started at her mother's dresser, containing a mix of designer brands from Europe to hand made ones from South Asia and other parts of the world.
In 2016, Rubia was invited to explore LA and the idea of potentially moving there. During her visit, she signed up for her first fragrance making workshop being offered at the Institute of Art and Olfaction (IAO). It was love at first 'sniff' and a major deciding factor to move to LA, kickstarting her formal fragrance education.
With her fragrance making skills and experience gained at the IAO, Rubia is now an independent perfumer who makes bespoke fragrances upon request. Rubia was recently appointed as Board Member at the IAO, where she participates in program development and helps prepare for the yearly Art and Olfaction Awards. Rubia's life experiences also includes Management Consulting, Mentor and being a UN Volunteer Member where she was introduced to and has become an active spokesperson for Sustainable Development Goals.
About the organizer
The Institute for Art and Olfaction is devoted to creative experimentation with a focus on scent. Our goal is to create new points of entry for people interested in the field of olfaction, while accommodating creative ideas in all mediums. The IAO is a 501(c)3 non-profit located in Los Angeles, USA.