About this Event

Celebrate Paypal's Small Business Month with the Small Business Roundtable, the Nashville Black Chamber of Commerce, and the US Black Chambers, Inc. as we discuss how small businesses can leverage digital technology as tools to grow and develop their businesses. This conversation around technology will include discussion specific to how those innovative technology tools and trends are beneficial to underserved businesses by providing an easier way for owners to manage their small businesses.
Network with business leaders over light refreshments as we discuss the future of small business.
Featured speakers with more to come:

Ron Busby, President & CEO of U.S. Black Chambers, Inc.
As President/CEO of the U.S. Black Chambers, Inc. (USBC), Ron Busby, Sr. brings business management skills as well as a lifetime of community development experience to the organization. Mr. Busby is a former successful business owner himself, and he has been recognized as one of the nation's best CEOs. Ron grew his first company, USA Superclean, from $150,000 annualized revenue, to over $15 million in only 10 years. Early on in his career, USA Superclean was recognized as the largest Black-owned janitorial firm in the country. Mr. Busby has also started and grown two other janitorial firms, both resulting in over $4 million in annualized revenue. A native of Oakland, CA; and graduate with honors from both Florida A&M and Clark Atlanta University, Ron has dedicated himself to the empowerment of the Black community.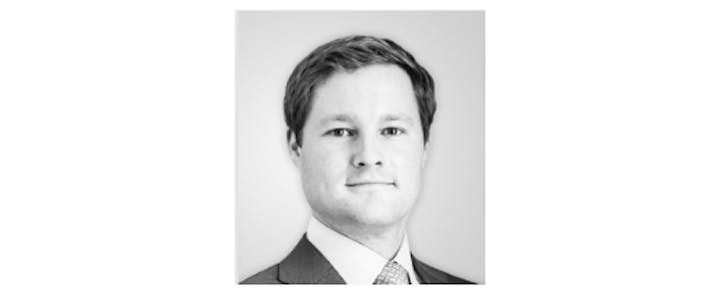 John Stanford, Co-Executive Director of Small Business Roundtable.
John Stanford is the Co-Executive Director of Small Business Roundtable and Managing Partner of Prism Group. He has experience leading multi-year advocacy and awareness campaigns and specializes in communicating client objectives to government stakeholders to drive policy formation. In addition, John provides strategic consulting services for businesses in the federal marketplace. A Denver, CO native, he is a graduate of the College of William & Mary and has a B.A. in Government as well as an M. Ed. in Secondary Education.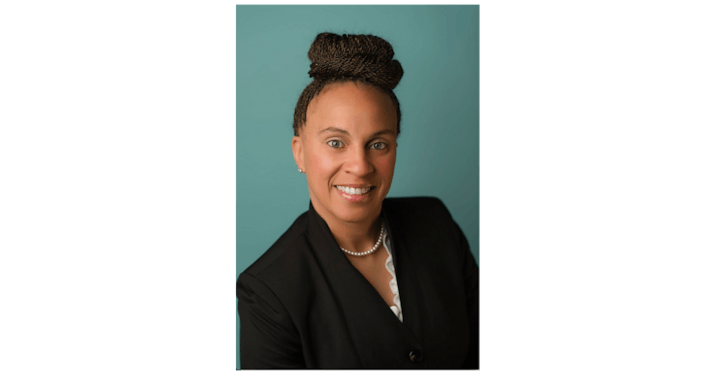 Susan Vanderbilt, Chair of the Nashville Black Chamber of Commerce Board of Directors, Found of Entrée Savvy
Susan serves as the Chair of the Nashville Black Chamber of Commerce and member of the board of the U.S. Black Chambers, Inc. She started her business, Entrée Savvy, in 2013. Her natural leadership is evident, as she has been nominated for the 2019 Best in Service & Philanthropy Power Moves Award, named to 100 Leading Women 2018 by Nashville Business.net, she has been awarded as a 2017 Nashville Business Journal Woman of Influence, a 2016 Nashville Black Chamber Rising Star, is a member of the SBA Emerging Leaders Class of 2017, and she is a 2018 ATHENA International Leadership Award Nominee. Susan is a native of Middle Tennessee and a graduate of Tennessee State University.

Paul Disselkoen, Senior Associate for PayPal's Global Government Relations.
Paul's primary role focuses on small business advocacy and thought leadership, leveraging and engaging the stories of small business owners who use PayPal tools to grow. In managing PayPal's small business engagement, he works directly with entrepreneurs to share their stories and strives to promote positive policy to encourage an environment that fosters small business growth. Additionally, Paul contributes to global public policy work including policy research, analysis and position papers. Prior to joining PayPal, Paul worked as an external consultant for eBay Inc.'s Government Relations team. Paul earned his B.A. from James Madison University and currently lives in Washington D.C.