Description
At one time, short films were viewed merely as a bridge to carry filmmakers over into the world of feature filmmaking. They have since transformed into a viable format for powerful cinematic storytelling. Financing these films has undergone a metamorphosis, as well. From student filmmakers to seasoned professionals, crowdfunding has become the go-to method for funding short films. The question becomes what makes a successful campaign? What sinks and what swims in this brave new ocean of online fundraising?
Join Indiegogo's CEO and Founder Slava Rubin and Film Guru John Trigonis, along with The Smalls head of business development, Silvia Wroblewska to discuss in this panel moderated by producer Brad Wyman.
Find below the schedule for the event:
5:00 pm – 5:15 pm:

Registration

5:15 pm – 6:00 pm:

Panel & Q&A

6:00 pm – 8:00 pm:

Mingling
Please RSVP on this page to attend the Panel & Party.
Psst snacks and beverages will be provided!
Also, check out our other panel taking place a day before.
____________________________________________________________________________________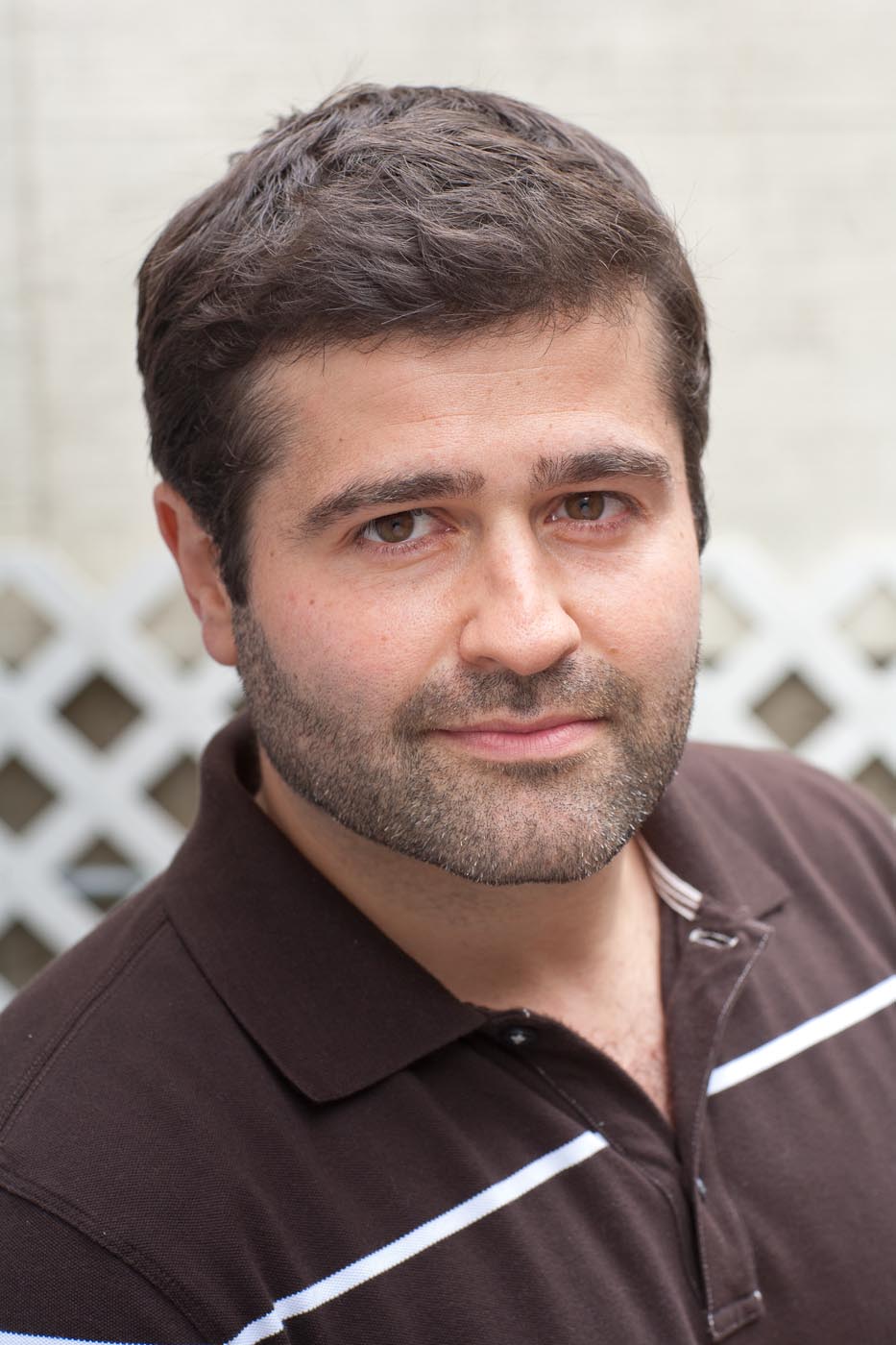 Slava Rubin is CEO and co-founder of Indiegogo, the world's largest global crowdfunding platform. Indiegogo empowers anyone, anywhere, anytime to raise funds for any idea—creative, cause-related or entrepreneurial. Since launching in January 2008, the company has embraced an open model, helping people create campaigns in every country around the world, and is now distributing millions of dollars across the platform every week. Slava recently attended the White House signing of the historic JOBS Act as the representative of the crowdfunding industry. In 2011 Indiegogo was the only crowdfunding partner company for Startup America, President Obama's initiative to stimulate entrepreneurship in America. Prior to co-founding Indiegogo, Slava was a strategy consultant responsible for leading growth initiatives on behalf of clients such as MasterCard, Goldman Sachs, and FedEx. Slava is also the founder of "Music Against Myeloma," an annual charity event that raises funds for and awareness of cancer research. Slava received his B.S.E. from The Wharton School, University of Pennsylvania. You can follow Slava at @gogoslava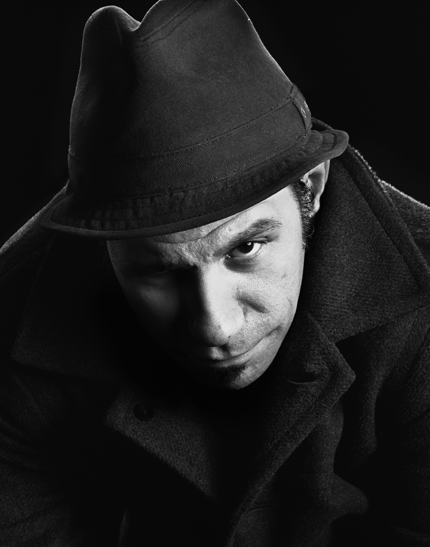 John T. Trigonis is a widely published writer, independent filmmaker, and author of Crowdfunding for Filmmakers: The Way to a Successful Film Campaign.
Trigonis launched a crowdfunding campaign on Indiegogo for his short film Cerise, successfully raising $1,300 over his initial goal of $5,000 in only three months of active and innovative fundraising primarily through Facebook, Twitter. In fact, 70% of the funds he raised came from people he had never met before.
Cerise has screened at over a dozen film festivals across the country, was nominated for four awards, won an "Award of Merit," and participated in the Court Métrage at the 2011 Cannes International Film Festival.
He's currently working with Indiegogo as the company's Vertical Manager for Film, Web & Video.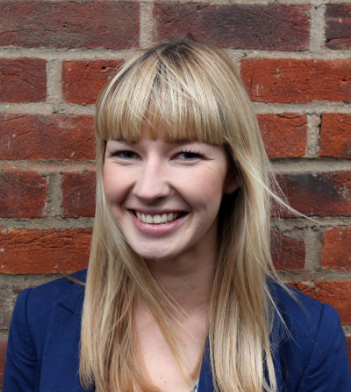 Sylvia Wroblewska is a London based film and TV producer, currently heading up business development for The Smalls [thesmalls.com]. She began her media career as a production coordinator on the crowd-funded climate change feature documentary The Age of Stupid. She then became an associate producer at Current TV, working alongside the commissioning editor to manage both single and series documentaries from development through to broadcast.
Sylvia joined The Smalls in 2012 and is now producing their annual international short film festival, as well as creating new business and creative partnerships with leading media organisations. The Smalls is a creative platform for filmmakers, and one of the most ambitious champions of short form content in the world.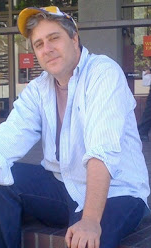 Brad Wyman is one of the most prolific and successful producers of independent films in Hollywood. With over 30 features to his credit, Wyman has worked with an impressive roster of A-list talent, from Reese Witherspoon and Charlize Theron to Matthew McConaughey and Rob Schneider. His impressive 25 year career boasts the indie blockbuster, Monster, the Patty Jenkins film that earned Charlize Theron an Academy Award for Best Actress. A six time alum of The Sundance Film Festival, Wyman's other career highlights include Freeway starring Reese Whitherspoon and Kiefer Sutherland and Executive Produced by Oliver Stone, Trees Lounge, starring, written and directed by Steve Buscemi, The Chase starring Charlie Sheen, the cult classic The Dark Backward starring Bill Paxton, Judd Nelson and Wayne Newton and Love and Sex. In 2005 Wyman added television to his resume when he executive produced the hit reality series Tommy Lee Goes to College for NBC. He also produced Blitz, a London police thriller starring Jason Statham, and Hard Luck for Sony Pictures, directed by Mario Van Peebles and starring Wesley Snipes. With Look, Brad took home the Grand Jury Prize at the 2007 CineVegas Film Festival.
Brad is currently the vertical lead for film, TV and web content at Indiegogo.
Organizer of Panel & Party: No Small Feats in Financing When Crowdfunding the Short Film
Indiegogo is the place for entrepreneurial projects to move quickly from concept to market, amplified by a community of backers who believe the world benefits when every idea gets an equal shot at success.  Indiegogo empowers people around the world to fund what matters to them. As the world's first crowdfunding platform, campaigns have launched from almost every country around the world with millions of dollars being distributed every week due to contributions made by the Indiegogo community. At its core, Indiegogo is the equal opportunity platform dedicated to democratizing the way people raise funds for any project –creative, entrepreneurial or cause-related. The company was launched in 2008 and is headquartered in San Francisco, with offices in Los Angeles and New York. For more information, visit Indiegogo.com and follow us at Twitter.com/indiegogo and Facebook.com/indiegogo.