Panel on Housing, Living, and Residential Data: #BOSRETECH10

Tuesday, September 20, 2016 from 6:00 PM to 7:30 PM (EDT)
Event Details
ABOUT THIS EVENT
Whether you're interested in real estate, technology, are looking to invest in a startup or property, starting a new business, or just seeking to network with some of Boston's most ambitious entrepreneurs, come meet the movers and shakers of the industry.
PANELISTS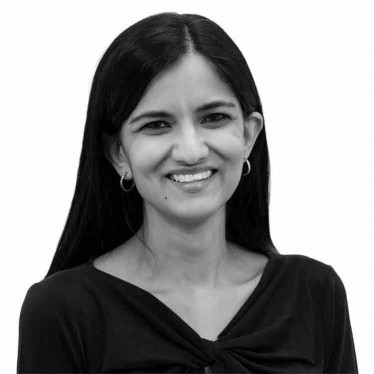 Alo Mukerji, VP of Product, Buildium
Before joining Buildium, Alo spent 6 years at Constant Contact, where she was instrumental in expanding the product suite beyond email marketing. Additionally, she was a consultant at the High Start Group, and the Managing Director of Product Strategy at Compete. Alo has also held positions at eRoom Technology (now Documentum/EMC) and Accenture. She holds a BS in Industrial Engineering with a minor in economics from Columbia University, and an MBA in New Product & Venture Development from MIT Sloan.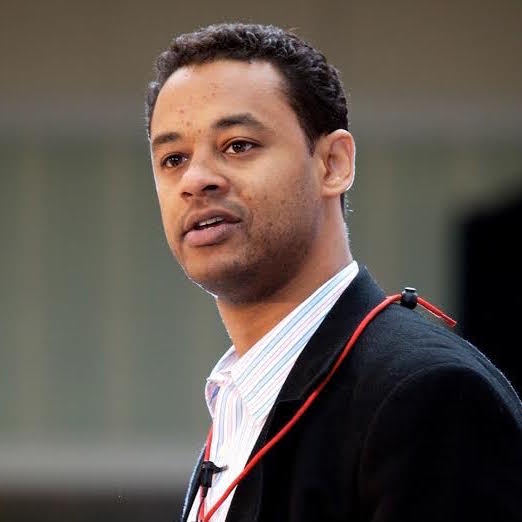 Raj R Singh, Developer Advocate, IBM
Raj is a Developer Advocate and Open Data Lead at IBM Cloud Data Services. He specializes in all things geospatial and hacks on analytics in R/dashDB and Spark/iPython notebooks. He's currently driven to make CDS the best place to obtain and exploit comprehensive, curated open data sets for business. Raj pioneered Web mapping-as-a-service in the late 1990s with Syncline, a startup he co-founded. After that he finished his PhD at MIT, which explored the potential of web services to power urban information systems. Prior to joining IBM in 2014, Raj worked on geospatial data interoperability challenges for the Open Geospatial Consortium, an international standards body. He's a frequent speaker on interoperability and geo-location services, and contributed to O'Reilly's 2005 book, "Mapping Hacks".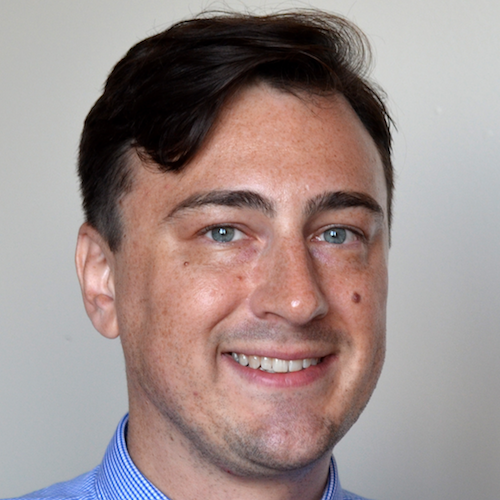 Matthew Rouser, CIO, DND
Matthew Rouser is CIO of the Department of Neighborhood Development. With a background in Urban Planning and Technology, he works closely with the Real Estate team at DND to return fallow property into the market place as affordable housing.  
ABOUT THE PARTNERS
General Assembly (Link)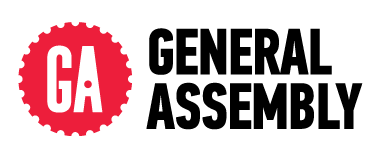 General Assembly (GA) is a global educational company. Focusing on the most relevant and in demand skills across data, design, business and technology, General Assembly is empowering a global community to pursue work they love through best-in-class instruction and access to opportunities. GA works with students online and in person across 15 campuses around the world and thousands of companies as partners in course development and graduate placement as well as through GA's corporate training and development business. Additionally, GA's focus on affordable and accessible education combined with our education-to-employment approach is helping to create a diverse talent pipeline.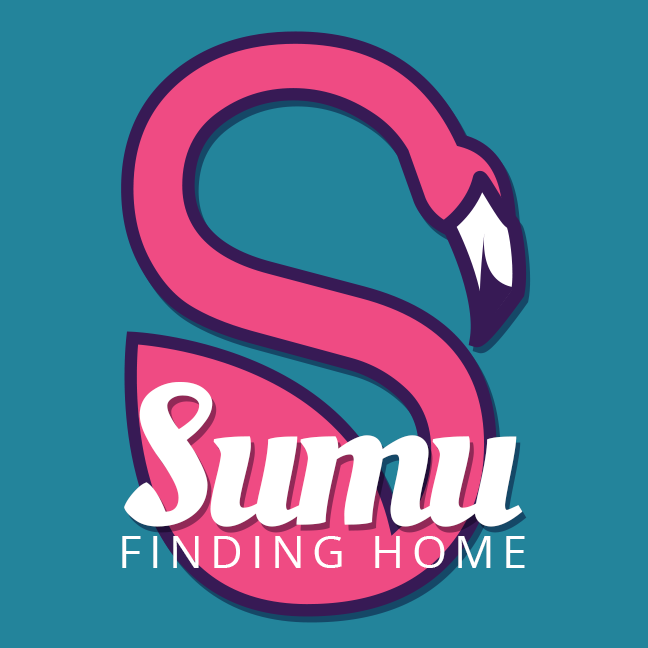 Hosted by your friends at Sumu. (Link)
Sumu helps you find the perfect place at the best price. Through social verification, modern UX, and secure deposit transfers, Sumu is the answer to living in Boston. Since launching in June, Sumu has thousands of users and hundreds of room posts. Learn more at https://sumu.io and follow us on Twitter @SumuApp.

WeWork Fort Point (Link)
WeWork is a community of creators. We transform buildings into collaborative workspaces. Our mission is to help companies grow by providing them with not just beautiful space but benefits, amenities, and community they need to focus on their business, all on very flexible terms. We currently have over 50,000 Members working out of our communities worldwide, and over 2,600 members here in Boston.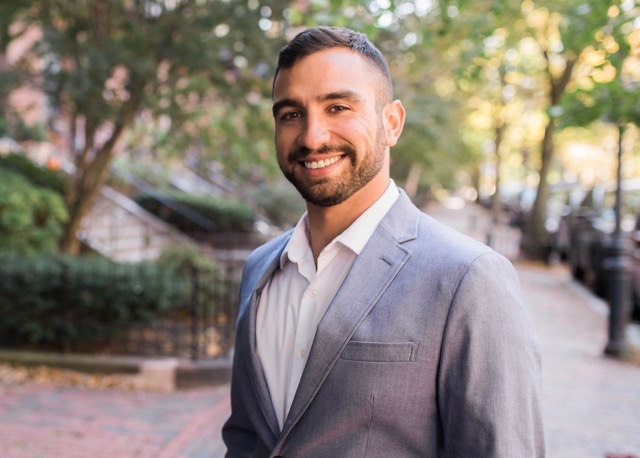 Randy Horn of Bushari Real Estate (Link)
Embracing the latest trends in technology as it intersects real estate, Randy leverages the capabilities of each tech firm to provide every resource available to each of his clients. With the support of Bushari Real Estate, ranked top 10 in Boston, he teams with different tech companies like Sumu to give his clients an advantage in the marketplace while continually providing an unparalleled quality of service. Read the testimonies on Zillow which exemplifies his commitment to 5-Star service! 
REFUND POLICY
Plans change. We get it. But if you can't make it to a class/workshop, please email us at least 7 days before the scheduled event date. No refunds will be given after this timeframe.
Organizer
General Assembly
General Assembly
General Assembly is a pioneer in education and career transformation, specializing in today's most in-demand skills. The leading source for training, staffing, and career transitions, we foster a flourishing community of professionals pursuing careers they love.

Panel on Housing, Living, and Residential Data: #BOSRETECH10