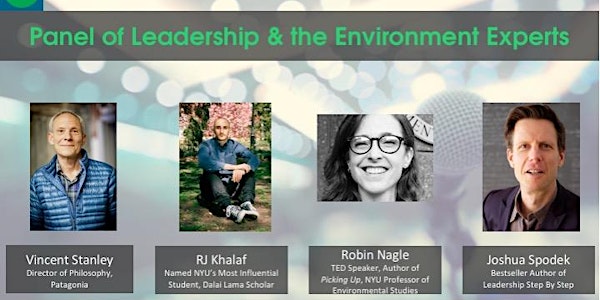 Panel of Leadership and the Environment Experts Ft. Vincent Stanley, RJ Khalaf, Robin Nagle & Joshua Spodek
When and where
Location
New York University Silver Center for Arts and Science 31 Washington Pl Room 405 New York, NY 10003
Description
Do you care about the environment?
Do you care about leading?
The
Leadership and the Environment Podcast
and NYU's
Liberal Studies Department
invite you to improve both at a
Panel of Leadership and Environment Experts

Featuring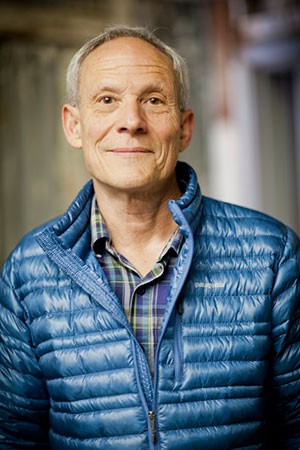 Vincent Stanley
Vincent, co-author with Yvon Chouinard of The Responsible Company, has been with Patagonia since its beginning in 1973, including executive roles as head of sales or marketing. Informally, he is Patagonia's chief storyteller. He helped develop the Footprint Chronicles, the company's interactive website that outlines the social and environmental impact of its products; the Common Threads Partnership; and Patagonia Books. He serves as the company's Director, Patagonia Philosophy, and is a visiting fellow at the Yale School of Management. He is also a poet whose work has appeared in Best American Poetry.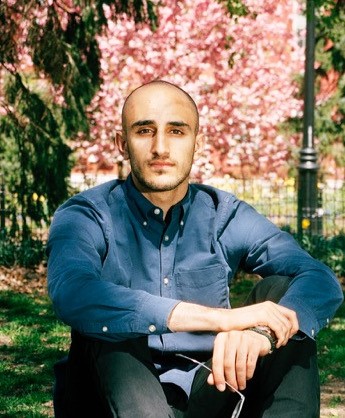 RJ Khalaf

RJ is a senior at New York University pursuing a degree in Global Liberal Studies with a concentration in Politics, Rights, and Development and a minor in Social Entrepreneurship. Recently named one of NYU's most influential students by Washington Square News, he is the President of the NYU Muslim Students Association and is a Dalai Lama Fellow. RJ is the founder and director of LEAD Palestine, an organization that aims to inspire, motivate, and empower the next generation of Palestine's youth through a hands-on and fun leadership-based summer camp..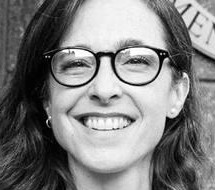 Robin Nagle

Robin's most recent book, Picking Up, is an ethnography of New York City's Department of Sanitation. It's based on a decade of Robin's work with the Department, which included time on the job as a uniformed sanitation worker.
As a clinical professor of anthropology and environmental studies in New York University's School of Liberal Studies, Robin's research fits within the new interdisciplinary field of discard studies. She considers the category of material culture known generically as waste, with a specific emphasis on the infrastructures and organizational demands that municipal garbage imposes on urban areas. Within this broad perspective, Robin is especially interested in the people, history, and politics that are always inherent to labors of waste, and in the many ways that the form of waste we call garbage is implicated in every contemporary environmental crisis. She also considers mechanisms of evaluation that determine how and when a particular example of material culture is defined as "trash" and the varied consequences, in many contexts, of such a definition. [
Check out Robin's TED talk here
Since 2006 Robin has been the DSNY's anthropologist-in-residence, an unsalaried position structured around several projects. She's collaborating with colleagues at Sanitation, at NYU, and elsewhere to create a DSNY Oral History and to establish a Museum of Sanitation.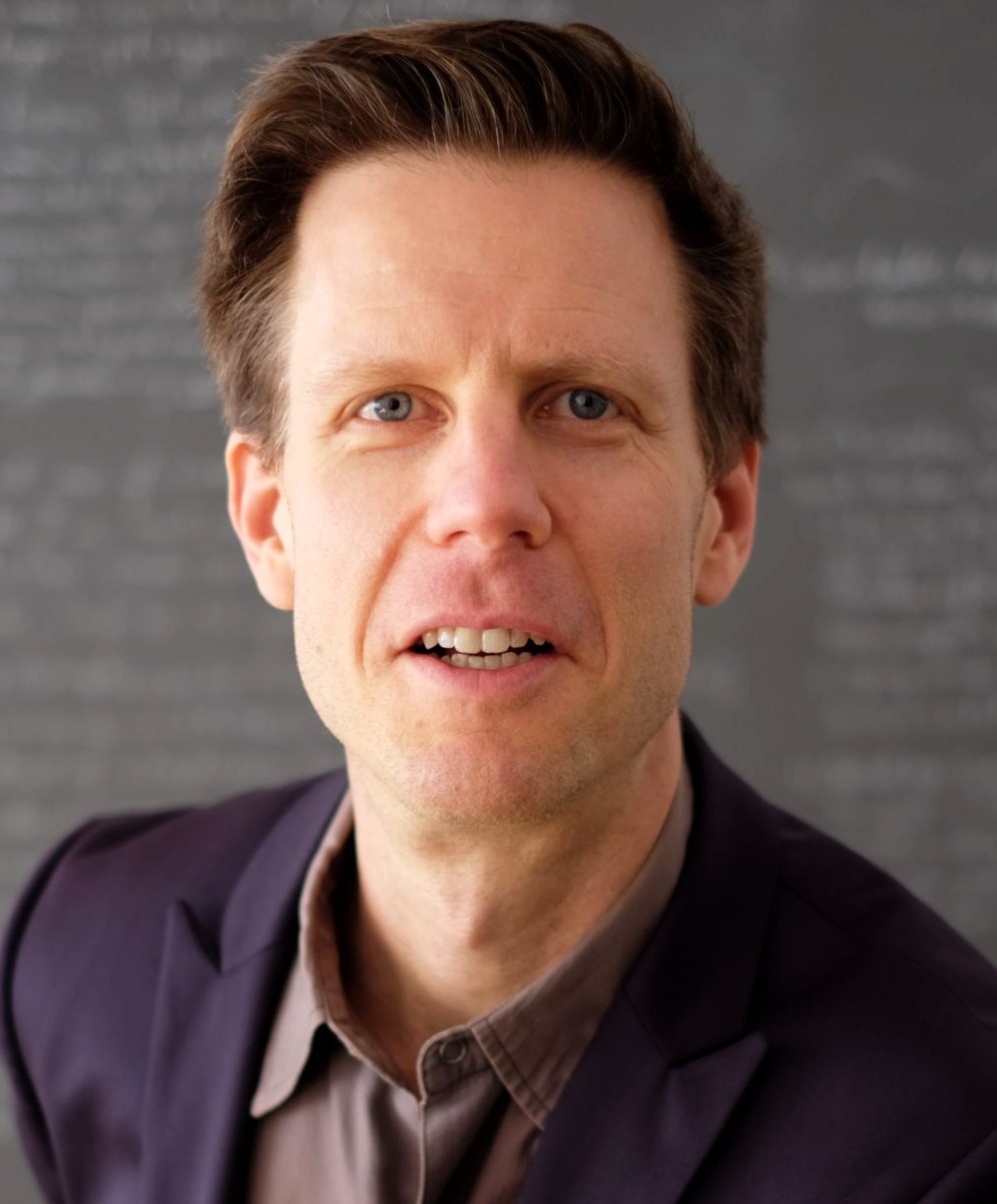 Joshua Spodek

Joshua PhD MBA, bestselling author of Leadership Step by Step and host of the award-winning Leadership and the Environment podcast, is an Adjunct Professor at NYU, leadership coach and workshop leader for Columbia Business School, columnist for Inc., and founder of