Dream of building your own startup? You don't want to miss out on this panel to learn from other entrepreneurs!
About this event
CHECK OUT TIME FOR YOUR TIME ZONE: 11AM EDT / 4PM BST / 6PM AST / 7PM GST / 11PM HKT
Creating your own startup is no easy feat - luckily, you don't have to do it alone! Learning from experienced entrepreneurs is the best way to get started so sign up now and all your questions to this panel!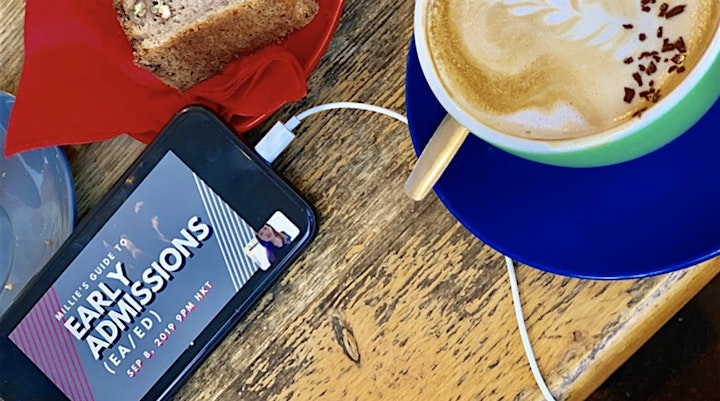 ---
About MILLIE
When you're facing a crucial decision, Millie connects you to the power of mentors. From our global network, we create your dream team—the people who guide you to the world's leading schools, careers, and lifestyles. Join our community, and you'll receive a personalized education through our tech-enabled platform, experienced counselors, and high-achieving tutors. We're the big brother and big sister you wish you had.
Follow us on IG @millie_group or visit our website www.milliegroup.com