Humanities degrees get a bad rep but don't be discouraged. There are jobs for humanities grads - hear from young professionals themselves!
About this event
CHECK OUT TIME FOR YOUR TIME ZONE: 1PM BST / 4PM AST / 4PM GST / 8PM HKT
Humanities degrees often get a bad reputation - What type of jobs can you get? How is this information relevant to today? These questions are based on a misunderstanding of what skills & knowledge you learn with a humanities degree, so let's debunk these myths! We have speakers from across the Humanities field to share their experiences & advice - there's nothing to prepare, come listen in!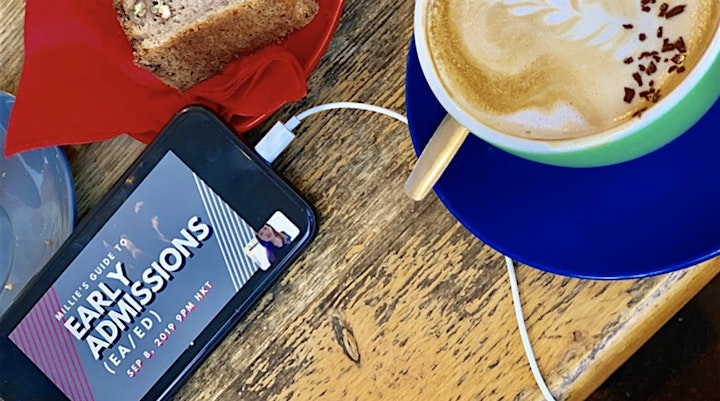 ---
About MILLIE
When you're facing a crucial decision, Millie connects you to the power of mentors. From our global network, we create your dream team—the people who guide you to the world's leading schools, careers, and lifestyles. Join our community, and you'll receive a personalized education through our tech-enabled platform, experienced counselors, and high-achieving tutors. We're the big brother and big sister you wish you had.
Follow us on IG @millie_group or visit our website www.milliegroup.com