Are you taking or thinking of taking an AP course? Want to achieve the results of your dreams? Join to hear the best tips to own the AP!
About this Event
No matter what AP course you take, chances are you're going to need to put in some work.
But there's no need to be intimidated. Join to hear our panelists' best tips and practices to own the AP.
There's nothing for you to prepare. Come listen in. Parents are more than welcome!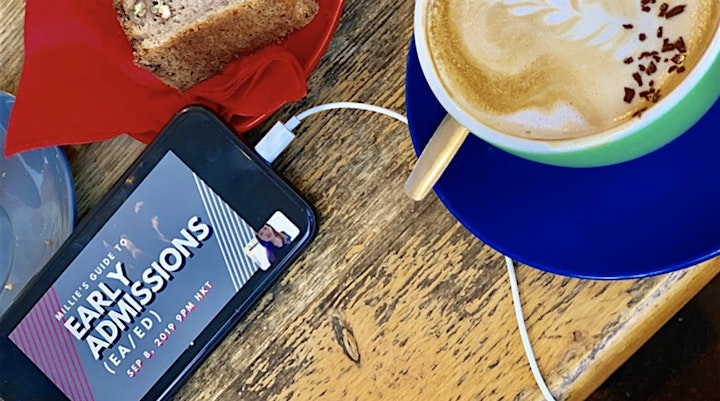 About Millie
Millie is a company dedicated to building a global community for international school students.
When you're facing a crucial decision, we connect you to the power of mentors. From our global network, we create your dream team — the people who guide you to the world's leading schools, careers, and lifestyles. Join our community, and you will receive a personalized education through our tech-enabled platform, experienced counselors, and high-achieving academic mentors. We're the big brother and big sister you wish you had.
Learn more about us at our website or on social media.