PANEL - Impact Filmmaking: Documentaries That Make a Difference

Thursday, September 26, 2019 from 7:00 PM to 9:00 PM (EDT)
Event Details
You want your documentary to have a meaningful impact, whether it be through sparking a conversation, igniting a debate, or even inspiring real and lasting change. But what is the best way to do that, and how do you decide on the approach that is best for your film?
Join us for a lively panel conversation that will address these issues and many more surrounding documentary filmmaking as a tool for activism. Bring your questions, because the conversation includes YOU!

FEES
$15 Early Bird Registration (register/pay through September 11)  

$25 Regular Registration (register/pay September 12 - 22) 

$35 Late Registration (register/pay from September 23 until class is full) – No discounts.

DOCS INSIDERS DISCOUNT AND ALL-ACCESS PASSHOLDER COMPS

If you are a member of the Docs Insiders program at the Premium level, you can get a $25 discount on the registration fees for this workshop if you register by the Earlybird or Regular deadlines. If you are an All-Access Passholder, registration is required but is at no additional cost to you. To get the discount, you will enter a Promo Code when you get to the payment. If you missed our e-mail with the promo code, please reach us at contact AT docsinprogress DOT org to get it. To find out more about our Docs Insiders memberships, visit http://www.docsinprogress.org/docsinsiders​


HOW TO REGISTER?
Click the "Register Now" button towards the top of the page. Because of limited space, advanced registration is highly recommended.

NOTE ON PAYMENT
Full payment must be received to guarantee you a spot in the class. In order to get the discounted earlybird rate, full payment must be RECEIVED by the earlybird date.  Otherwise the regular rate will be charged.

If you are paying by credit card, select the "Paypal" option (you can pay by credit card even if you don't have a Paypal account). Payment must be made at the same time you complete the online registration form. 

If you are paying by check, you still need to register online, but select "Pay by Check or Wire".  Make check payable to "Docs In Progress" and mail to:

Docs In Progress
8560 Second Avenue, Suite 113
Silver Spring, MD 20910
(Write the name of the workshop in the memo line)

Your registration will be completed once your payment is received. 

ABOUT THE PANELISTS

​Olha Onyshko
Documentary filmmaker and multimedia producer Olha Onyshko's first film, THREE STORIES OF GALICIA, a story of humanism in the midst of atrocities during and after World War II, premiered in 2010. Screened in 12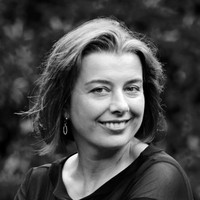 countries and translated into four languages, the film sparked a debate over historic memory   and its role in current events. Onyshko's short films include THE WHEAT JOB, about the 2015   Washington, DC construction of the Holodomor Memorial (in honor of victims of the 1932-   1933 Ukrainian artificial famine orchestrated by the Soviet regime), WHERE DO THE   CHILDREN PLAY? (Telly Award), and videos for organizations including the National Park Service, The World Bank, United Nations, U.S. Department of Education, Global Health and Johns Hopkins University.

WOMEN OF MAIDAN is her second feature documentary, and while editing the film she began to coordinate efforts between physicians and volunteers to bring wounded Ukrainian soldiers to the U.S. for life-saving medical treatment. In 2014 she received recognition
by the U.S. House of Representatives and the Embassy of Ukraine to the U.S. for her extraordinary work.

Prior to filmmaking, Onyshko began her career as a broadcast journalist in her hometown of Lviv, Ukraine. She later became active in political campaigns, supported free and fair elections in her newly independent country, and advocated through nationwide educational campaigns for democracy and human rights. 

When Onyshko moved to the U.S. in 2002, she sought a way to continue to broadcast her voice back home, so worked as an anchor, writer and producer for Voice of America. While working toward an MFA at American University 2006-2009, she transitioned into documentary film. She hoped that filmmaking would become her vehicle to speak out, but she never imagined that it would send her on a joyful journey to discover the artist inside herself.
Giovanna Chesler
Giovanna Chesler directs documentary and narrative films addressing themes of the body, sexuality, and gender. Their films have been exhibited at hundreds of film festivals, community centers and universities
worldwide as tools for impact. Giovanna is an Associate Professor and Program Director of Film and Video Studies at George Mason University teaching courses on interactive storytelling for social change.
Giovanna's hour-long documentary Period: The End of Menstruation (16mm, Cinema Guild) examines cultural and medical trends in menstruation and was covered on the front page of The New York Times as a touchstone on the debate over menstrual suppression. They produced the documentary Out in the Night (2014, dorosh-walther, New Day Films) on the New Jersey 4, four lesbian and gender non-conforming black women who were criminalized for defending themselves against a homophobic street attack. Giovanna co-edited and associate produced Zeinabu irene Davis and D. Andy Rice's feature Spirits of Rebellion: Black Cinema at UCLA (100 min, Cinema Guild) on the first sustained movement of black, Latinx, and Asian American filmmakers that became known as the LA Rebellion. Spirits was awarded Best Diaspora Documentary at the African Academy Awards and Best Documentary at Blackstar.
Over two decades, Giovanna has produced videos for progressive organizations affiliated with their production company, G6 Pictures. Their career began as Associate Producer and Production Manager on Wild at Start: High Technology Adventures and the American Dream (2000, Capela) following 15 startup companies in Silicon Valley during the high-tech bubble of the late 90's. Giovanna regularly serves as a juror and reviewer for documentary grants programs and festivals nationwide.
Caty Borum-Chattoo
Bio Coming Soon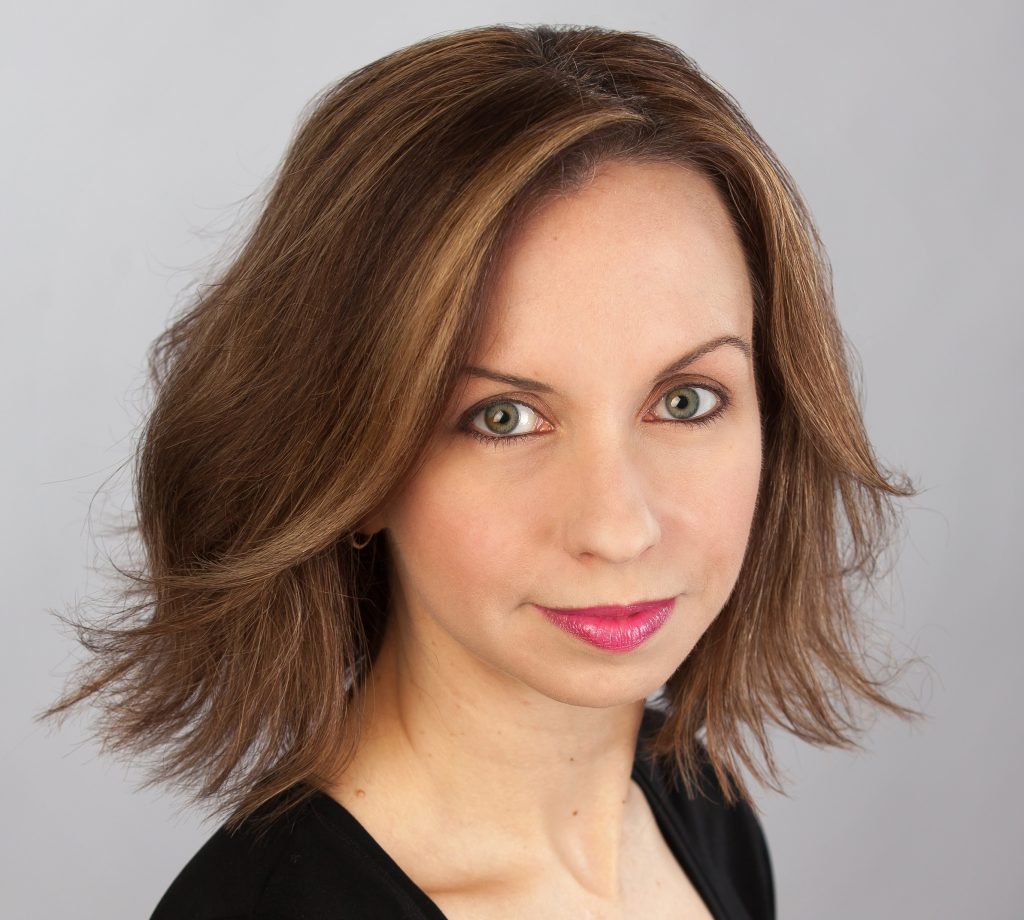 Michael Blain
BIO Coming Soon


LOCATION
Docs In Progress
8560 Second Avenue, Suite 113
Silver Spring, MD 20910

*NOTE: Our office is on the ground floor of the Alexander House Apartment Complex. However, you must use the street entrance located on Apple Avenue to enter. Please do not go through the main entrance of Alexander House.

REFUND POLICY
If your circumstances change and you must withdraw from a class after registering, please be aware of our refund policy:
Withdrawal 30 or more calendar days before the first day of a program: 75% refund
Withdrawal 11-29 calendar days before the first day of a program: 50% refund
Withdrawal 10 or fewer calendar days before a program: No refund

WEATHER POLICY
In the event of seriously inclement weather, we will make a decision by 3 pm on whether to cancel that evening's programs. (For Saturday classes, we will make the decision by 6 pm on Friday). If you have not received a notification from your instructor or the Educational Programs Manager, call our office at 301-789-2797 (we will have an outgoing message on voicemail).
 


Save This Event
When & Where

Docs In Progress
8560 Second Avenue, Suite 113
Silver Spring, MD 20910


Thursday, September 26, 2019 from 7:00 PM to 9:00 PM (EDT)
Add to my calendar
Organizer
Docs In Progress is a 501(c)(3) non-profit organization which gives individuals the tools to tell stories through documentary film to educate, inspire, and transform the way people view their world. We program screenings and filmmaking educational programs.