Description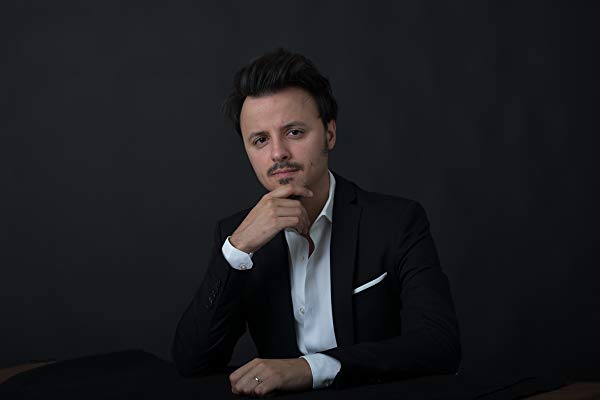 PANEL: HOW TO MAKE A FILM AND NOT DIE TRYING
This panel will offer artists of all disciplines the opportunity to learn from producer Pascal Alama-- one of the most successful film producers in the Dominican Republic today. Join us as we delve into the various roles played by the Executive Producer, Producer, Production Manager, and Assistant Producer.
PANELIST: PASCAL ALAMA
Entrepreneur and one of the youngest film producers in the world, Pascal Alama has founded various enterprises highly regarded for their innovation and rapid growth. As General Producer and Co-Founder of Bou Group, Pascal has developed one of the most important local movie franchises- "Todos los hombres son igaules", "Todas las mujeres son iguales", and "Todas las familias son iguales". Pascal is also Founder and CEO of Pascal & Bull, a business specializing in the production of cutting-edge large-scale content. He currently resides between the Dominican Republic and Spain with his wife and a child on the way.
Entrepreneur y uno de los productores cinematográficos más jóvenes del mundo, Pascal Alama ha fundado varias empresas las cuales se han destacado por su innovación y crecimiento acelerado. Como Productor General y co-fundador en Bou Group, Pascal a desarrollado una de las franquicias cinematográficas locales más importantes; "Todos los hombres son iguales", "Todas las mujeres son iguales" y "Todas las familias son iguales". Pascal es también Fundador y CEO de Pascal & Bull, empresa especializada en la producción de contenido de vanguardia a gran escala & storytelling. Actualmente reside entre República Dominicana y España con su esposa e hijo que viene en camino.